TMT Gals Travel Plans 2018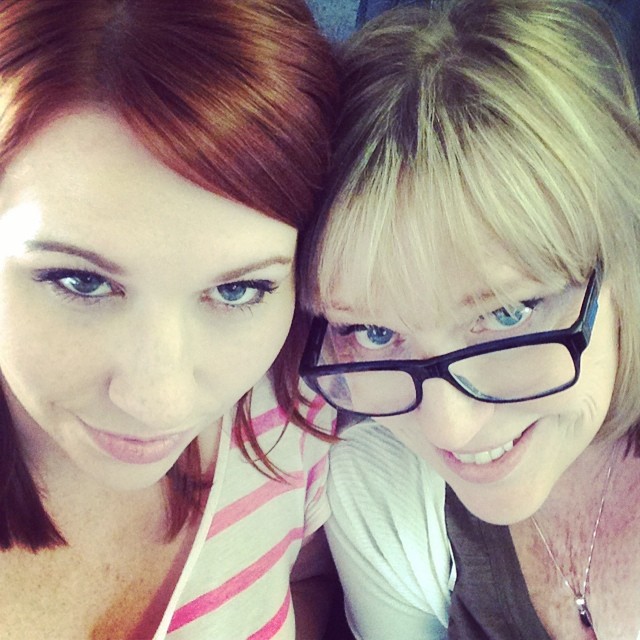 It's that time of the year when the TMT Gals (Annemarie & Robyn) start their travels and map out their itinerary.  We already have several fun locations lined up and hope to add several more as the year goes on.
If you want to host us on a trip contact us at touristmeetstraveler@gmail.com As usual, we will be writing a series of posts and diaries on each trip we take and each location we visit.
Calendar:
January 2018
Punta Cana, Dominican Republic
February 2018

New York City
March 2018
Beijing, China
Xian, China
Shanghai, China
April 2018
Dublin, Ireland
Toronto, Ontario
May 2018
New York City, NY
Cape Breton, Nova Scotia
June 2018
Montepulciano, Italy
Rome, Italy
Osaka, Japan
Kyoto, Japan
Tokyo, Japan
July 2018
Rome, Italy
Japan
Cape Breton, Nova Scotia
New Hampshire
Maine
Osaka & Tokyo, Japan
Bankok, Thailand
August 2018
Sicily, Italy
Cape Breton, Nova, Scotia
Rome, Italy
Thailand
New York City
September 2018
Tuscany, Italy
Toronto, Ontario
October 2018
Sofia, Bulgaria
Rome, Italy
Dublin, Ireland
Edinburgh, Scotland
November 2018
Disney Cruise (Tentative)
December 2018
New York City (Tentative)
We are booking into 2019 now for inquiries touristmeetstraveler@gmail.com
February 2019
Disneyworld
March 2019
Disney Cruise
Jamaica
Mexico
Cayman Islands
April 2019
Australia
May 2019
Italy
If you want to get in on the action and have the TMT Gals or Guys come visit your destination then please contact – touristmeetstraveler@gmail.com
Happy Travels!
Annemarie & Robyn