Travel Tips: Booking Vacation Last Minute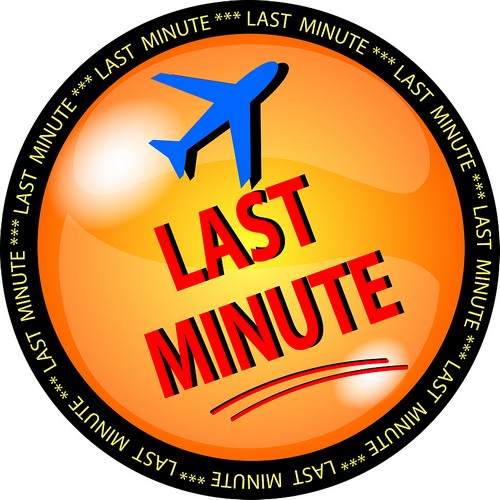 Sometimes you just don't have time to plan a vacation. It might be that you're too busy, it might be that you forget, or it just might be that you couldn't decide until the last time. Now, that can end up being a problem because booking last minute flights and making last minute hotel bookings can add up to be quite an expense. But not to fear, we have some great alternatives to breaking your bank and going broke, just to take a vacation.
The two best sites for last minute vacations are Expedia and Kayak, without a doubt. Both have destinations across the world, and they usually bundle travel and hotel prices together, so you end up getting a steep discount. Obviously, if you want to stay at the Armani Hotel in Dubai during peak tourist season, this last minute situation isn't going to work for you. But if you're trying to make that last minute jungle safari in Brazil, it might be helpful.
Of course, another recent one that's seemed to pop up is Hotwire, which also offers cheap vacation deals, that are also last minute, bundled, and all inclusive. Finally, while Priceline seems to get advertised a lot, I generally find that the deals they offer are slightly more expensive that Expedia, Kayak, and Hotwire, although it's still competitively priced to what you might be paying normally.
In the end, it's all about having fun, and you really don't want to have to make concessions for your vacation. So if you're planning a luxury trip, booking a last minute deal should not be an option. But for people who live a little more sporadically and/or forgetfully, this is a great alternative and means big savings.