Travelling To Bangalore, India: "Metropolitan City in the Heart of the Country"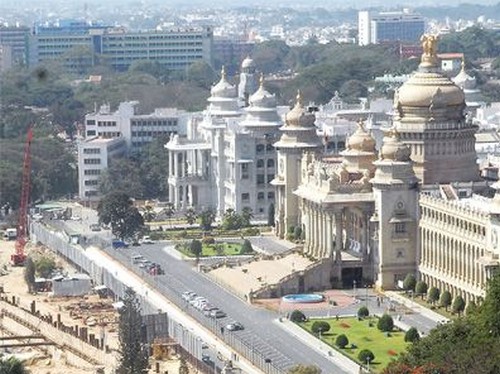 Bangalore's not a city that's often mentioned when people say they want to travel to India. This doesn't seem to be for any particular reason except for there are places that are advertised more, such as Goa and Bombay. Those are the names people hear in the news, publicized in tourism magazines, and see in movies [like Slumdog Millionaire]. However, anyone involved with the hi-tech industry and who has travelled around India will tell you that Bangalore's one of the best places to visit in the country.
Bangalore is not as crowded as Bombay, it's got more less of a party vibe than Goa [which is a good thing because it can get a bit extra sometimes], and it's filled with expats, foreigners, locals, and a rich mixture of all of the above. It's cosmopolitan enough to be appealing to tourists, and it's got enough culture and history to really be a part of the country's fabric.
There are also some fantastic sights that you want to miss, including the UB City [which has a rooftop bar/club called Skyye Bar], MG Road/Brigade Road/Commercial street [streets filled with shopping], and several historical landmarks. There are also luxury hotels of such a massive scale that they don't even exist anywhere else in the country, and a prime example of that is The Leela Palace. The hotel is absolutely stunning, and remains one of the best hotels I've stayed at, and that includes hotels in many countries in Europe, Asia, and South America.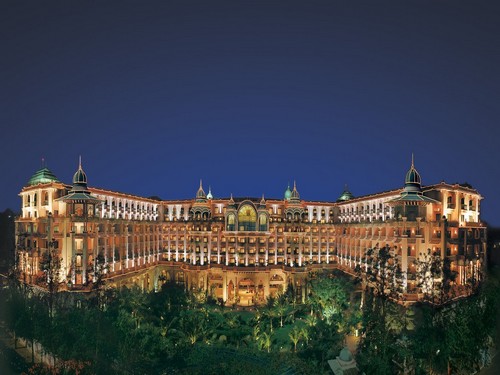 So the next time people say they want to travel to Goa or Bombay, suggest Bangalore in their place.