My European Holiday – First Stop Ireland: Dealing With My Fear of Flying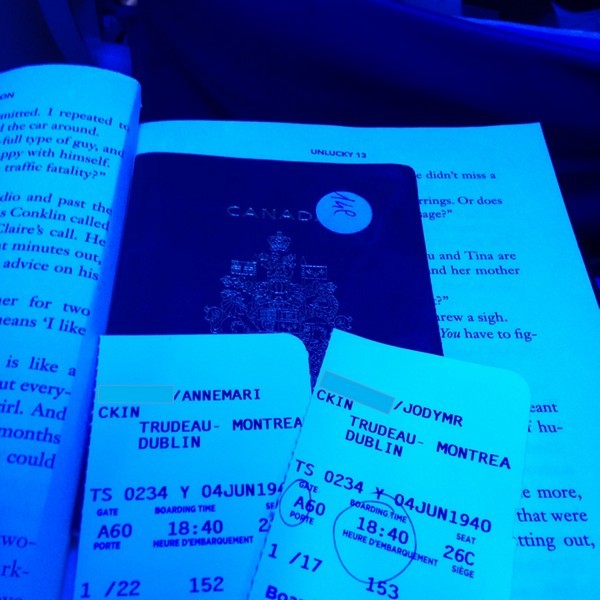 Every year, my family decides to take a little vacation to Europe. It serves as a break from the busy schedules that have come to signify our lives these days, and one month usually serves as enough time to refuel and recharge. Plus, Europe is stunning and we never run out of places to visit. This year, we decided to visit Ireland, Prague, Budapest, and Rome. Now, as excited as we were, there was one thing that I was dreading on the trip – the actual flying.
I was never a big fan of long-distance flights, and North America to Europe is not an easy journey to make when you keep imagining every bit of turbulence as the beginning of engine failure. When I'm sleeping, I'm fine, but I usually have trouble sleeping on the flights as well. Ergo, I'm usually uncomfortable and anxious for most of the flight, and trust me, that does NOT make me a fun companion for my family. However, I've been finding that these international flights do have solid in-flight entertainment systems, and lately, I've just been using those to keep myself busy.
The first leg of our trip was to Ireland, and it was a dreaded seven hour flight. So of course, I decided to watch movies to pass the time and try to forget that we were 30,000 feet up in the air. Now, whenever I use ear buds over a long period of time, my ears always, always get sore. But this time, I actually found these headphones called Velodyne headphones, and they really worked for me. They just folded right up into my carry-on bag, and initially, I was worried that they wouldn't fit the entertainment system. But voila, they did, and before I knew it, I was in Dublin. No sore ears, no distractions from my movie, and one of the best flight experiences I've had in ages.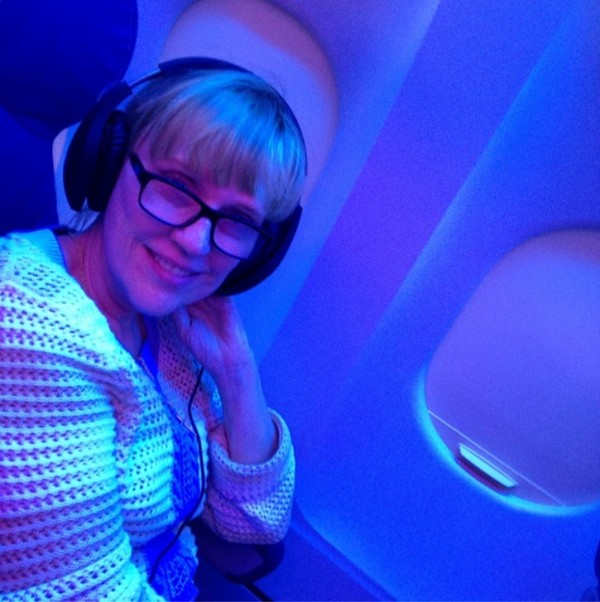 When we arrived in Dublin, my attention was immediately captured by the beauty of the city. There is just so much to see and even though we were there for a few days, I'm sure we only covered a fraction of the city's sights. We stayed at the Cliff Townhouse hotel right across from St. Stephen's Park. The hotel was absolutely fantastic, lovely, quaint, and with a feel of history to it. The hotel also had a great restaurant, and the service was impeccable. It almost made us want to not leave the hotel, but of course, we had Dublin to explore.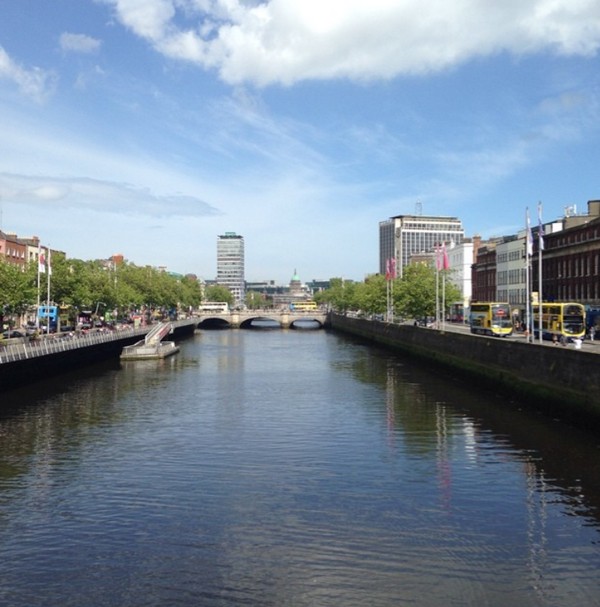 Now, one of the first things we did was take the bus from Dublin to Belfast, which just happened to be a group tour. Now, if you've ever been on a group tour, you'll know that the noise levels can get unbearable sometimes – especially on a long journey. Of course, the drive from Dublin to Belfast takes about two hours, but I was worried about enjoying the scenery with the amount of noise we were being surrounded by. Luckily, I still had my Velodyne headphones, and I just used that to listen to music and watch the breathtaking vista pass us by as we headed to Belfast.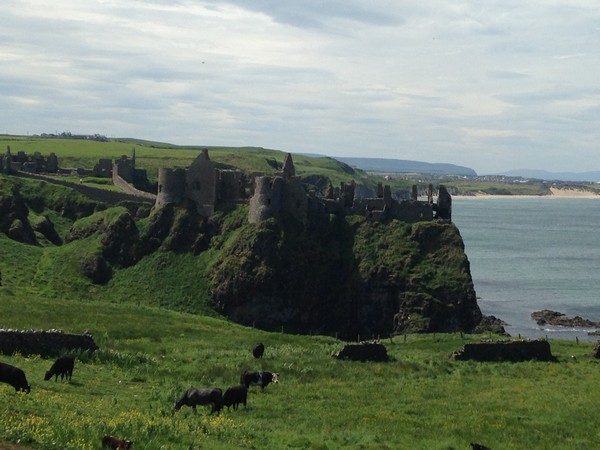 One of the highlights of our trip was definitely seeing the Northern Ireland murals, which have such a fascinating history behind them. Belfast contained what were considered the most famous political murals in the country, and they were amazing to view. Detailed, stunning, and providing a great overview of Ireland's complex political history, they gave us a great backdrop to Ireland's past.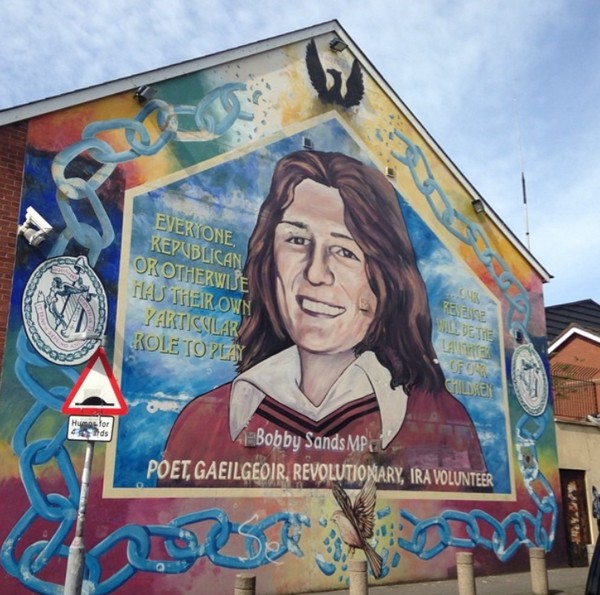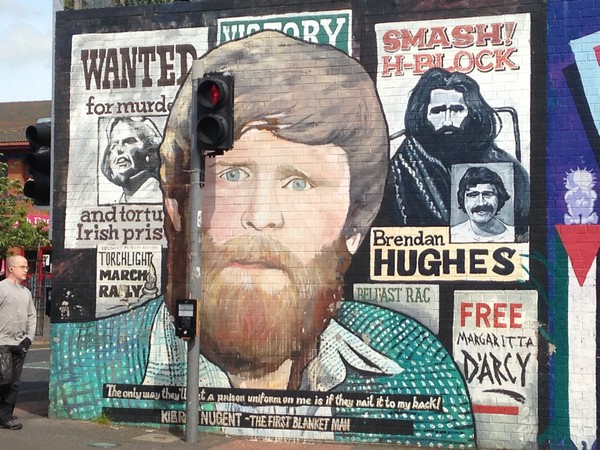 Of course, we had to leave Dublin sometime, since we still had Prague, Budapest, and Rome to see! When we eventually did leave Belfast,we flew to our new  next destination was Prague. Now, that flight wasn't seven hours, but at this point, me and my Velodyne headphones would have been fine doing another cross-ocean flight. I made sure to pack them, considering how comfortable they made my flight over the Atlantic and my tours in Belfast. Overall, I definitely don't regret taking them on my trip, even though I was hesitant about their capabilities and their size. I managed to take them all over Europe, and they were easy to carry and came in handy MANY different times, not just on the flights.