Disney Testing New Passholder Perks, Teases New Avatar Land With Sneak Peek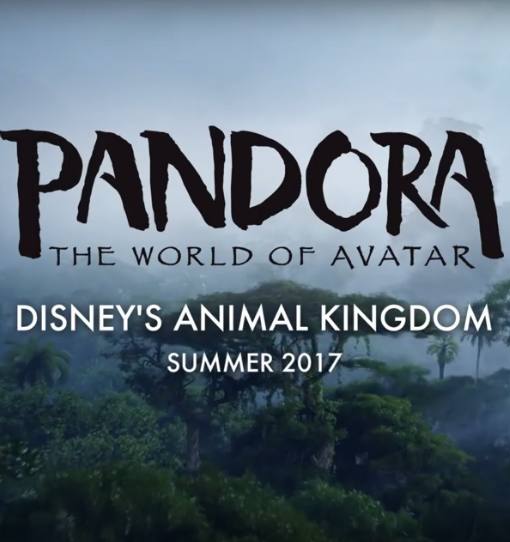 Being an annual Disney theme park passholder allows guests to visit the Magical Kingdom at will during the year, but the pass may offer more benefits in the near future as Disney tests new passholder perks. In addition to stepping up the park perks, the new Avatar Land is being teased with a sneak peek!
Related: Top 5 Tips for Disney Cruise Trips on Disney Wonder
Passholder Perk
Disney is currently in the process of testing a new perk for passholders. A special entrance has been set up for those with the magical ticket. The exclusive entrance provides passholders with a special speedier line. Of course, guests will still have to go through the security checkpoint with everyone else, but be able to bypass the main entrance lines. Rumor has it, the entrance will be available at all four Walt Disney World parks, including Magic Kingdom, Epcot, Disney's Hollywood Studios and Disney's Animal Kingdom. At this point, nothing is official and Disney is testing the option through the month of January.
Related: Disney Restaurants – The Best Places to Eat in Disney's Magic Kingdom
Avatar
Disney's Animal Kingdom is also gearing up to take on guest in the new Avatar Land. The land of Pandora will finally open after 3 years of creation. The doors won't part for guests until summer of 2017, but Disney released a preview video of the area that covers 12/acres of Avatar-filled attractions.
The area replaces the Camp Minnie and Mickey area. It's a fitting replacement as the area was originally planned to house the scrapped Mythical Creature land. Sequels for the original Avatar films are due in late 2018 with more films planned for 2020. 2022, and the final film is planned for 2023. No doubt this will be a hot and evolving attraction over the next few years.
What do you think of Disney's changes? Let us know your thoughts on the passholder perks and the new Disney Avatar land in the comment section below.