Travel Tips – How To Look Your Best Away From Home: Nerium Firming Body Contour Cream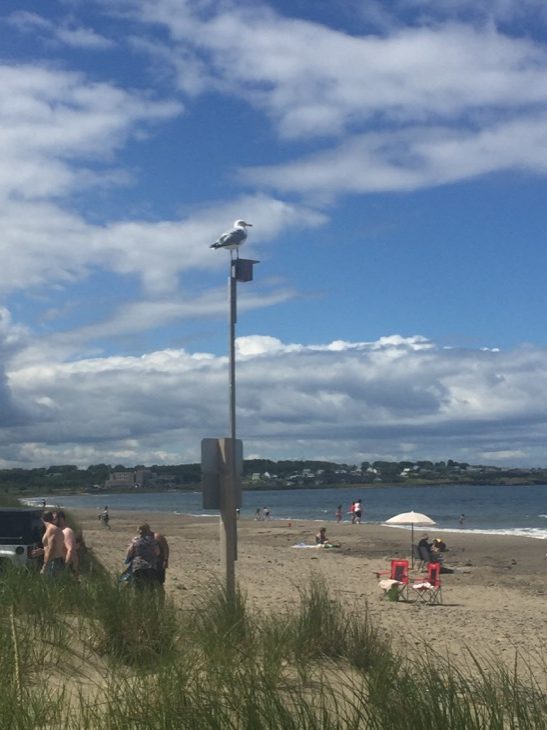 I took some amazing trips this summer, I made my way to Europe, spent a few weeks in Rome, and then took a road trip to Nova Scotia.  My friends are constantly coming to me for travel advice, tips and tricks for various trips, and some pointers on packing and preparedness.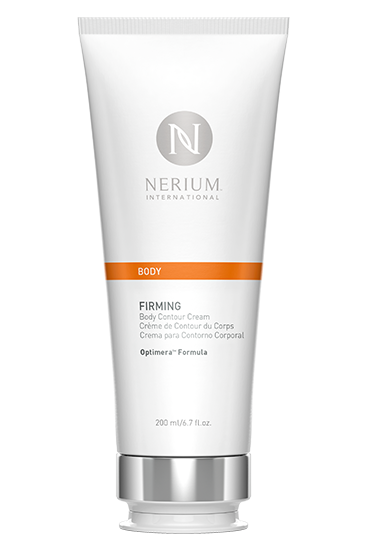 Of course, I always pack a beauty bag full of toiletries and other items for my beauty routine, but those items can always be picked up at a store – regardless of where we are going.  There is one item that I refuse to travel without though and something you can't pick up at a random corner store in a different country, my Nerium Firming Body Contour Cream.
At the end of the day, you can always pick up some deodorant or mascara at a store, regardless of where your travels take you, but Nerium Firming Body Contour Cream isn't exactly something you can grab at a 7-Eleven.  So, when I am packing for a trip, no matter what season it is or where I am going, my Nerium Firming Body Contour Cream is always at the top of my packing list.  And, I usually triple check my bags to make sure I have it before I leave the house.
Age is creeping up on a lot of us.  And, there is nothing more upsetting than getting home and going through your vacation pictures and being mortified when you see yourself in a bathing suit or shorts.  Of course, I am totally against basing your self-value on your appearance, and all for positive body images for women.  But, at the end of the day, you want to FEEL your best.  And, being happy with my physical appearance and knowing that I have done everything I can to look my best does matter to me.
While I was in Nova Scotia, we travelled to the beach, which has always been a slight issue for me – no matter my age or what shape I was in at the time.  Feeling comfortable in your own skin is difficult for all women, regardless of their age or body type.  One thing I have always been self-conscious about is cellulite.  But, this year I was actually excited to hit the beach with my family and couldn't wait to show off my legs.
As I have aged over the years, I have searched high and low for the perfect firming cream.  Nerium was the answer to my prayers.  Not only did it moisturize and smoothen my skin, but after using it regularly for a few months, I saw a difference in my legs and they appeared much firmer and more toned. It's perfect for anyone who wants to work on certain problem areas – like your thighs, upper arms, or stomach.  And, it's Dermatologist tested and approved for all skin types.
Nerium also has an amazing line of Day and Night creams that can actually reverse damage from the sun as well.  If you are up to date on your skin care, then you are most likely aware that various medical studies have proven that damage from UV Rays occur for hours after you are exposed to the sun.  Going inside doesn't solve all of your problems.  While it may relieve the burning – the UV Rays continue to wreak havoc on your skin.  Nerium also features a line of Day and Night creams with proven ingredients and antioxidants to fight the UV ray damage hours after your skin is damaged by the sun.
When my husband and I were vacationing in Rome, we were out and about every day, we went for daily walks, visited a winery, and were constantly cruising the streets and sight-seeing.  Every night before I went to bed, I applied my Nerium Firming Body Contour Cream religiously, and when I returned home everyone was complimenting how great I looked.  Usually, when we get back from vacations, we are all a bit ragged, sunburnt, and a little exhausted.  But, Nerium helped keep me fresh-faced and I looked great!  But, most importantly I FELT great because I wasn't worrying about my cellulite and I felt comfortable in my skin.
Do you have a beauty product that you absolutely can't travel without?  Let us know what it is in the comments below!
Disclaimer: Compensation was not provided for this post, Nerium kindly provided samples for review purposes.  All opinions are my own.