4 Best Frequent Flyer Programs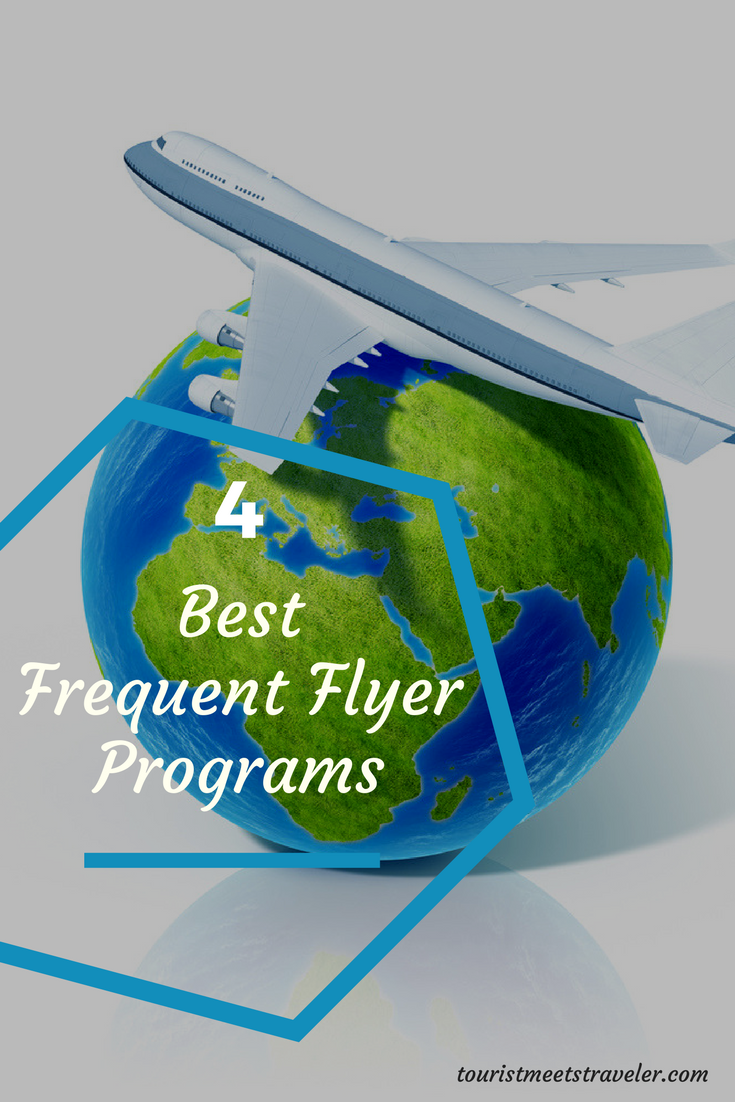 Attention all travelers, don't spend another dollar of flights, cars, or hotels before you check out these frequent flyer programs. There are some programs out there that have pricey annual fees and your points and miles expire if they go unused for too long, but here are a few programs that will help you save on your next trip. Some of these options do have an annual fee, but I made sure to include a few fee-free options.
American AAdvantage
The American AAdvantage frequent flyer program is so well-known and so popular because it works for those flying domestic and internationally. This flyer program has over 1,000 destinations and partners so there are endless ways to earn miles. With these partners, you don't just have to fly to rack up points, for example, staying in hotels, dining out, and using certain credit cards will land you a big discount on your next trip. Take advantage of this program to the fullest by getting the Citi® / AAdvantage® Platinum Select® Card. This card offers deals such as 50,000 bonus miles for qualifying purchases in the first few months of approval.
Delta Frequent Flyer
The Gold Delta Skymiles is something that you want to look into despite the annual fee. Although the fee is waived for the first 12 months. Delta offers the opportunity to earn 30,000 bonus miles with qualifying purchases. To earn these miles you have to spend $1,000 on purchases within the first three months of having your card. You also get a $50 statement credit after making a Delta purchase with your card in the first three months. Delta seems to have partners in every area, including airlines, hotels, car rentals, cruises, dining, retail, credit cards, and top shopping brands. It shouldn't be difficult for points to add up.
BankAmericard Travel Rewards Credit Card
The reason so many travelers are opting for BankAmericard is because there's no annual fee and your points don't expire. This card earns you points on every single purchase. For every one dollar you spend you are credited with 1.5 points. An advantage like this makes using your card worth it. These points don't expire and they are unlimited, meaning if you earn so many points they won't cut you off. To top that off they do not charge foreign transaction fees and if you are a Bank Of America customer with a checking or savings account you can earn 10% customer bonus points.
Discover it Miles
This credit card seems to have it all. You aren't charged an annual fee ever or foreign transaction fees. They also offer 1.5 miles for every one dollar you spend, including everyday expenses, such as groceries and gas. Redeeming points is easy and you can either redeem for travel credit or cash back. However, there is something that makes this card stand out among the rest. Discover is the only card that matches all of your rewards at the end of the first year being a cardmember. There is no minimum or cap. If you earn $500 in rewards during your first year, Discover will match that. Definitely check this card out, especially since Discover is being accepted and becoming popular in more and more destinations around the world.
Do you have any frequent flyer programs you like?  Please let us know in the comments!
Share your thoughts in the Comments section below, on our Facebook Page,  Follow Our Twitter Account or Head Over To Our Pinterest Page!