4 Top 2017 Romantic Honeymoon Destinations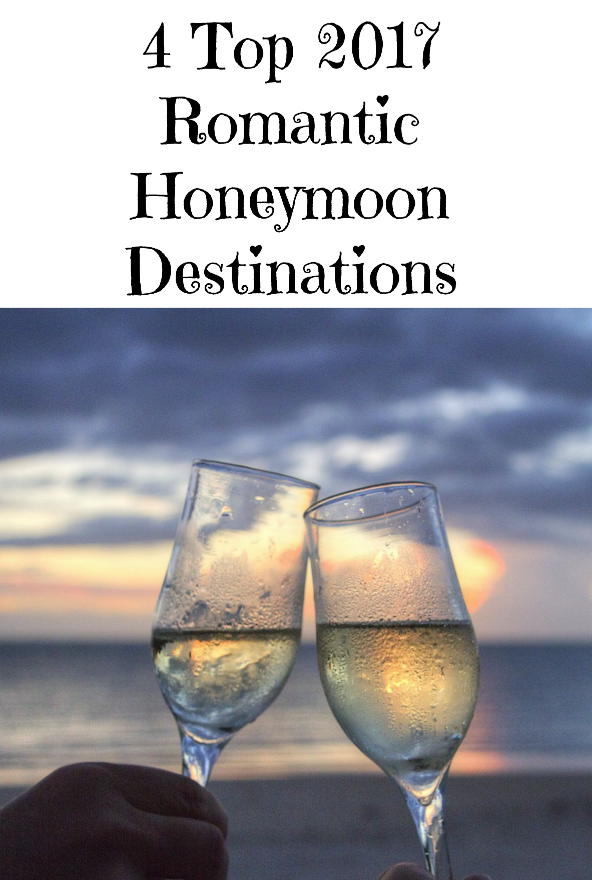 While your marriage will hopefully last for the rest of your life, your honeymoon is only going to last for a week or two. Since, with a little luck, you'll only have one chance to make the most of it, it's important to make sure that you choose the perfect destination.
There are plenty of beautiful honeymoon destinations available in the world, and where you go will depend not only on your budget but your specific preferences as a couple. Here, we'll take a look at just a few of the most romantic options out there, to help inspire one of the most important trips you'll ever take.
1.   Nevis – For the Beach Lovers
Most couples have never heard of this stunning Caribbean location, but it's the perfect way to sit back and relax with your romantic partner on a smooth sandy beach – watching the waves roll in from the perfectly blue waters. Since the island has become more accessible than ever over 2016, you'll find that flights are cheaper than ever. What's more, the beaches here have a reputation for being some of the most secluded and untouched spots in the world – so take advantage while you can.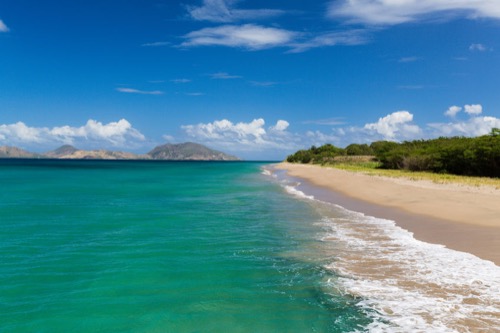 2.   Iceland – For the Cruise Lovers
If you're a fan of the open water, then Iceland could be the perfect option for plenty of romantic opportunities. From soaking in the famous blue lagoon, to watching the night sky for a sign of the stunning colors of the northern lights, you're sure to create memories in Iceland that last a lifetime. Just make sure that you wrap up warm, or ask your new hubby or wife to keep you cozy with plenty of cuddle moments.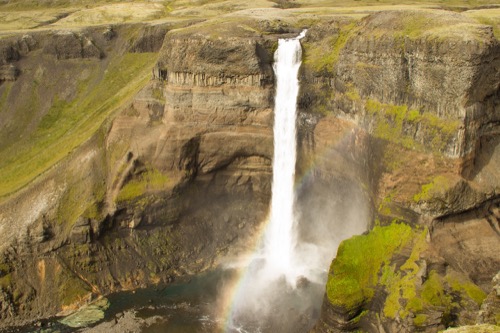 3.   Jordan – For the Adventure Lovers
Petra represents a true cultural wonder for tourists who love exploring the unknown. With monuments that are carved into mountains and stunning rose-colored tombs, you'll find plenty of things that are sure to leave you feeling inspired. If you're the kind of couple who likes to discover new things together, Jordan could be the perfect place for you.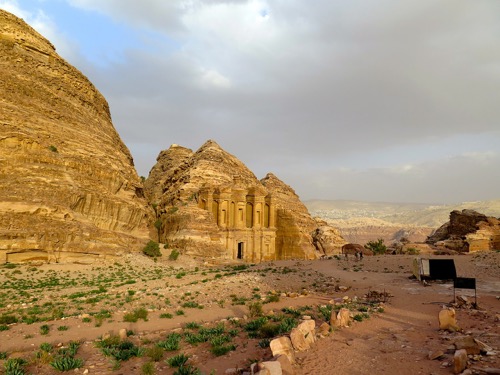 4.   Luxembourg – For the Luxury Lovers
Finally, a destination designed for those who love the finer things in life, Luxembourg is brimming with riches and opulence. If you enjoy feeling like the king and queen of your own travel experience, then this could be the ideal place to spend a week or two after your wedding. Plus, there's plenty of great opportunities for romantic bike rides too – if you're looking for a chance to soak up the scenery in style.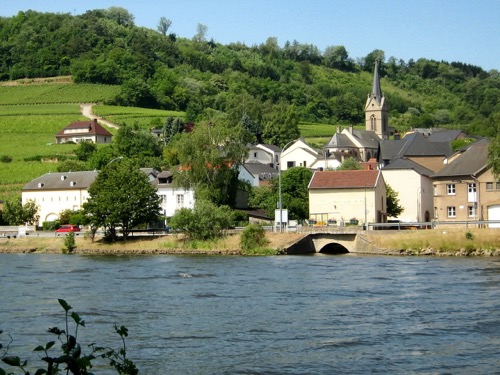 Do you have any romantic honeymoon destinations?  Let us know in the comments below!
Share your thoughts in the Comments section below, on our Facebook Page,  Follow Our Twitter Account or Head Over To Our Pinterest Page!