Hotel Etrusca Florence, Italy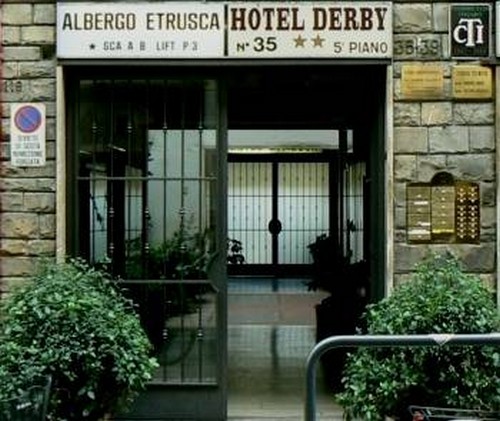 My boyfriend and I traveled to Florence, Italy in May 2008.  This was before our daughter Ava was born so we were traveling as a single couple, rather than as a family.  We were traveling on a budget and were looking for something with a good location and good value.  The Hotel Etrusca was a great budget hotel.
We were staying in Florence for 5 nights  and we were on a 40 day European vacation.   The room we stayed in had a private washroom. The room was better than we expected. The bed was modest, but not too hard.
The location was good, but not exactly in the center.   The hotel was about a 10 minute walk to the Duomo and ideal for shopping and restaurats. So really not that far.  I would recommend this hotel to anyone on a budget and wanting a nice place.