St. Stephen's Green – Dublin, Ireland "A Must See In the Heart of Dublin"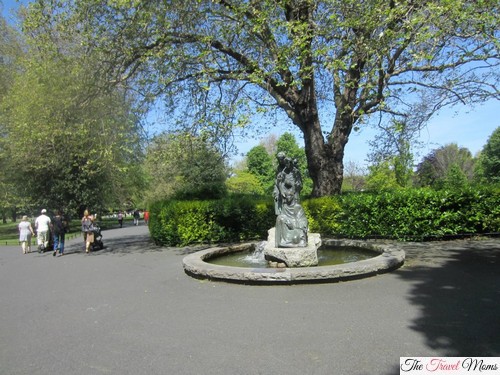 May 24th, 2013 we visited Dublin, Ireland and we stayed at Number 31, an amazing bed and breakfast.  Number 31 is just a 10 minute walk to St. Stephen's Green and the major areas of Dublin.  It is in a perfect location to see Dublin.
Each day when we wanted to go to the city centre rather than walk around the park, we walked through the park and enjoyed the beauty.  St. Stephen's Green is located smack in the middle of Dublin and it is one of the cleanest parks we have ever been in.  Each evening the park closes at 7:30 PM and the cleaners move in to remove the rubbish and makes sure the park stays clean.  The park is surrounded by a fence so at closing time a bell rings and everyone is asked to leave the park.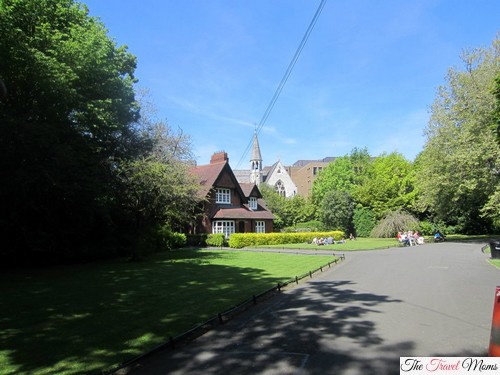 The original park was a marshy common on the edge of town in 1663 but it was reopened in 1880 as a park for the citizens of Dublin.  The park is huge as it is 22 acres – "it been maintained in the original Victorian layout with extensive perimeter tree and shrub planting, spectacular spring and summer Victorian bedding."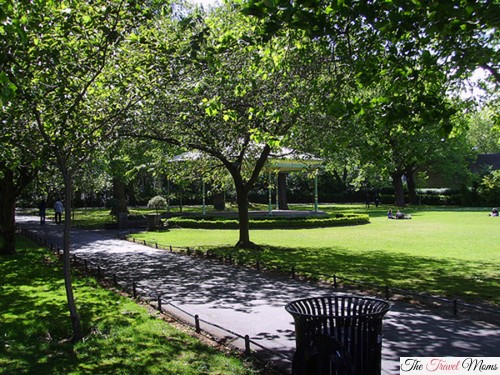 In the daytime when you walk through the park the Dubliners are out in full-force picnicking, enjoying the lunch time concerts or just enjoying the park.  The park has lovely greenery and a few ponds with ducks and waterfowl.  They even have swans and we saw several mother swans swimming around with their cygnets.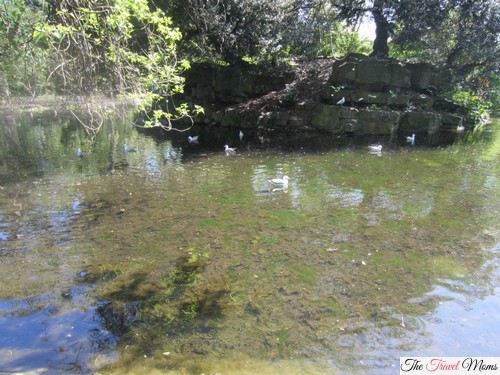 What is great about the park is the quiet and peacefulness – there are no cars, no vendors and no horse and carriages – just groomed nature.  It is a great place to people watch as you relax.  Or just take a walk around the park and look at the many statues of famous Dubliners – Oscar Wilde, James Joyce, Three Fates, Robert Emmet and several others.
So if you are looking for a break when you are on vacation bring a book, grab a bench and relax and enjoy. You haven't visited Dublin until you've seen St. Stephen's Green!
[CLICK ON THE IMAGES TO ENLARGE THE PHOTOS]