Universal Studios Florida "New And Exciting Things Planned For Summer 2013"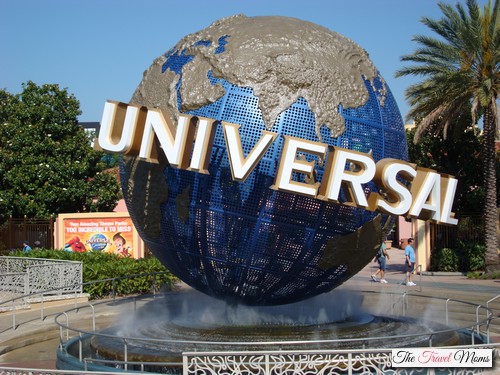 I love Universal Studios Florida; so much so that I have lost count on how many times I have been there. This July I'm heading back again and I am so excited that Universal has some new and exciting things on the way for the 2013 summer season.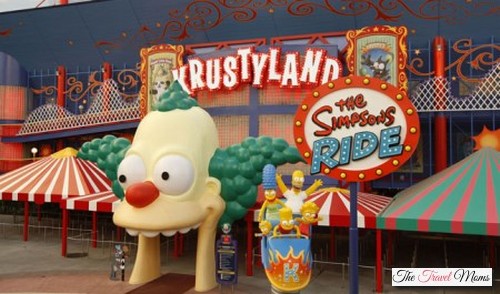 The expansion of The Simpsons is a pretty big deal. We've been able to ride along with The Simpsons as they visit Krustyland since 2008; once you board your vehicle you embark on a thrilling ride of your life with Homer, Marge, Bart, Lisa and Maggie. Now Universal has taken The Simpsons experience to a whole new level by adding some cool places where you can grab a bite, walk down Fast Food Boulevard and see places like Krusty Burger, The Frying Dutchman, Luigi's Pizza, Cletus' Chicken Shack, Lard Lad Donuts and so much more. As well, if you need cooling off with a frosty drink, you can head on over to Moe's tavern or check out some collector cards over at Androi's Dungeon Baseball Card Shop.
Fans will truly get the real and true "The Simpsons" feeling after all that and visiting the statue of Jebediah. While visiting The Simpsons area of Universal Studios Florida, don't forget to keep a look out for your favorite characters from the show which will now include Krusty the Clown and Sideshow Bob who will be available for photos inside Springfield. A new and exciting ride will also be added this summer called Kang & Kodos' Twirl 'n' Hurl and is guaranteed to hurl your lunch.
More exciting additions to Universal Studios Florida this summer is Transformers: The Ride 3D and it is scheduled to premiere on June 20th. Megatron and his Decepticons have brought war to the city of Orlando and are out to enslave humanity. Park goers will get to jump into an intense 3D ride in the hopes of defeating Megatron and his creepy Decepticons. The ride literally races around 2000 feet of track with speeds up to 60 mph with up to 15 different Autobots and Decepticons featured for fans of the Transformers.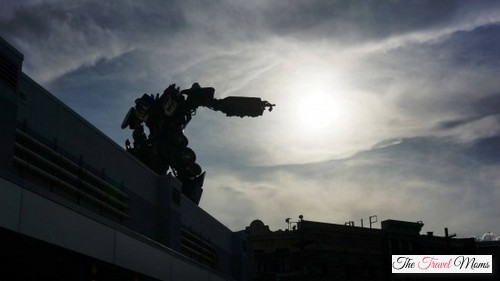 In January 2013 Jaws and the Amity area closed for good. The area will be replaced with Wizarding World of Harry Potter – Diagon Alley, but sadly it does not open until 2014; this will feature new shops, a restaurant and two attractions: a Gringotts Bank coaster and a real Hogwarts Express.
I'm so excited to be going to Universal Studios Florida again this year, hold on and be prepared for some awesome feedback when I get back!
To find out more about Universal Studios, head over to their website, CLICK HERE …