7 Hidden Hotel Fees Being Revamped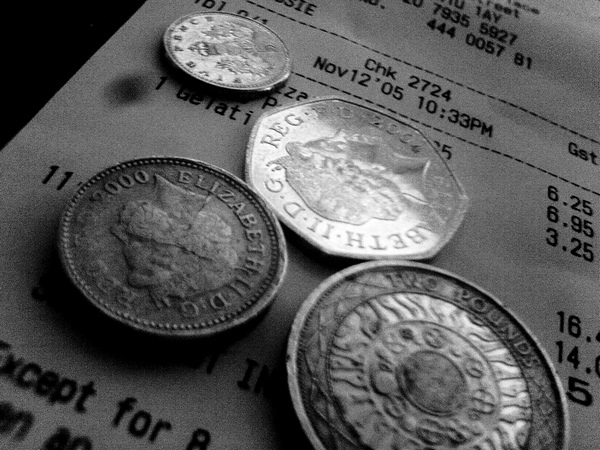 Some hotels are taking note from the airline industry and enjoying profits from add-ons and surcharges. Things like resort fees and extra charges aren't new, but when booking accommodations, beware of these 7 Hotel Fees Being Revamped.
Minibar: It's not uncommon to pay $5 for a can of soda out of the minibar, but there are even more astounding fees related to the minibar. Some locations will charge you an extra "administrative fee" or re-stocking fee to replenish the items you have bought. These fees can be as much as 19% of your purchase. Also consider that the minibar is probably more high-tech than you think. Some are equipped with sensors that generate bills if they detect an item has been removed for 60 seconds or longer.
BYOB: Think twice about storing your own drinks, beverages and leftovers in the mini-fridge. The Aria Resort and Casino in Las Vegas reportedly charges $25 a day "personal use fee".
In-Room Safe: Whether you use it or not, you are probably being charged for it. The fee is usually pretty nominal, but it all adds up if it being charged as a daily fee.
Resort Fees: You might not have even had a pool view, let alone dipped a toe into it, but there is a strong chance you are paying a resort fee. Accommodations usually leave this daily fee off the room rate for things like gym privileges and beach umbrellas – whether you use them or not. For instance, your room rate may be $99 a night, but after the $20 daily "resort fee", that week long trip will cost you an extra $140. They aren't just at resorts either. A few hotels will use a different name for the charge and suddenly that morning paper or coffee costs extra.
Packages: Trying to save on baggage fees from your airline by sending them to your hotel? Check with the location you are sending them to and ensure there is no fee for "receiving" the parcel. Weight of the packages can hike fees up to $30 per shipped item.
Tips: Tips are slowly becoming mandatory charges. You might have already slipped the bellman a couple bucks for helping with your luggage, but don't be surprised to find a gratuities on your final bill. Some places will charge per person in the room.
Room Preference – If you want to ensure you get a room with two beds or one single king bed – that might cost you. Perhaps you want to guarantee a room away from the elevators or on a certain floor – that might cost you.
Not all hotels are created equal. Some shy away from fees to keep customers happy and, ultimately, loyal. To play it safe, ask the clerk or agent what fees or charges are not included in the room rate. Clarify, verify and ensure you are getting the final total and not just a subtotal. Also note whether not these hidden fees will be subject to any taxes that can crease the final cost even further.