Extreme Vacations: Survival Adventures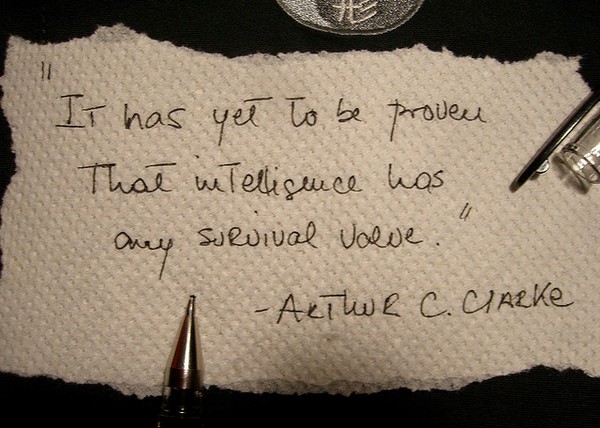 Not everyone's idea of a vacation involves room service, white sandy beaches and relaxing in the sun. Anyone can do that, but thrill-seekers will get a kick out of these survival adventures that will challenge you and teach you a thing or two.
These extreme vacations will show you how to survive and thrive in various situations…
THE EDGE – Extreme Survival Training Adventure – Mark Wienert, consultant for Bear Grylls' show, 'Man vs. Wild,' offers a camp based on the premise of the show. Campers will be taught survival skills and nature awareness techniques that could save lives in extreme situations. Dates vary and even a teen camp is offered!
Covert Ops Miami – Garret Machine is a former member of the Israeli Defense Force. The master of anti-terrorism has a master's degree in homeland security and counter-terror warfare. He will plunge you right into missions that give you the feel for real-life situations. You will learn how to fire a weapon from a moving car and gain lifesaving skills in this extreme adventure. They also cover other experiences that range from becoming a firefighter to enjoying zero-gravity.
Docastaway: The Adventure Mode – Live your own 'Castaway' adventure. Docastaway will strand you on a deserted island after showing you how to survive. This intense and authentic experience promises you will lose yourself in nature on beautiful beaches untouched by modern civilization. If you want a more relaxed experience, you can select "Comfort Mode" in which guests stay in luxury bedrooms located in eco-resorts, villas or luxury mini-hotels. For a more extreme challenge, try "Adventure Mode" for a quasi-survival experience. Guests will forage for their own food and drink under the supervision of guides and supported by additional provisions.
Aboriginal Living Skills School – You have probably seen this guide on 'Dual Survival,' trekking through snow and wilderness in his bare feet and braids. This smaller school offers a more intimate education with conquering and respecting the wild. You can learn from the alpine tundra to all four North American deserts. A winter camp is also offered.
Specops: Basic Survival Training – This challenge, inspired by the TV show "Naked and Afraid," begins in a classroom, but ends in the wild. Armed only with a few select items like a canteen, whistle, compass, and flashlight, you will be taught how to survive and put those skills to use in reality.