Avoid Low Fare Airline Fees With These 8 Tips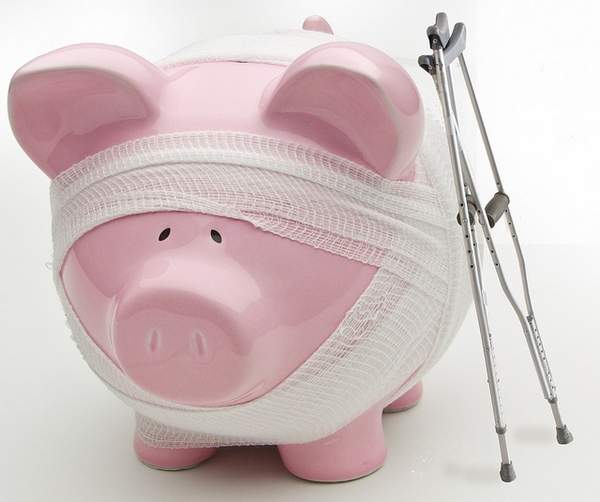 Spirit, Frontier and Allegiant are the current kingpins of low fare airlines. The companies take an a la carte approach to flying. Fares are cheap, but there are fees for all the extras like bags, seat assignments and even the packet of pretzels. All these "add-ons" suddenly offset the difference and you might as well have booked with the pricier competing airline.
However, there are ways to take advantage of the savings these carriers offer. Use these tips to avoid low fare airline fees.
*Print your boarding pass at home. Spirit or Allegiant charge you a fee to print your pass at the airport.
*Book your flight at the airport, if it is near you. Spirit charges $9 to $17 for booking your flight online. Allegiant charges $10.
*Pay with a debit card at Allegiant and you will get a discount on the final bill.
*Check the weight of your bag. The standard weight limit of 50 pounds isn't the case with low-cost flights. Don't be surprised if the limit is 40 pounds for your discount airline.
*Check the dimensions. At Allegiant, acceptable dimensions for a carry-on are 14″x9″x22″. Checked bags may not be larger than a combined 80 linear inches including wheels, handles and decoration. However, you are allowed one free "personal item" 15″x7″x16″ so try stuffing everything you can in the personal item and avoid baggage fees altogether.
*Pay in advance. Spirit charges $21 for a carry-on and $26 for a checked bag – when you pay in advance. If you pay at the gate, the cost hovers around $100 per bag! Frontier and Allegiant operate the same way. If you pay when you book your flight, baggage fees are half the price.
*Pack your own snack. Drinks are a tricky situation with the liquid restrictions, but if absolutely have to have something to drink, stick with bottled or canned offers. Never drink the tap water on the plane including the coffee or tea. Find out why here…
*When it comes to seat assignment, there is a charge for that. To pick your seat in advance, Spirit charges upwards of $50. If you are flying solo, opt to sit where they assign you to avoid this fee. For more on traveling with kids or those with special needs, click here…
In general, to prevent sticker shock for any airline, make sure you always read the fine print and check out the carrier's policies before you book to ensure you are actually getting a deal.