Tips and Tricks: Going Home for the Holidays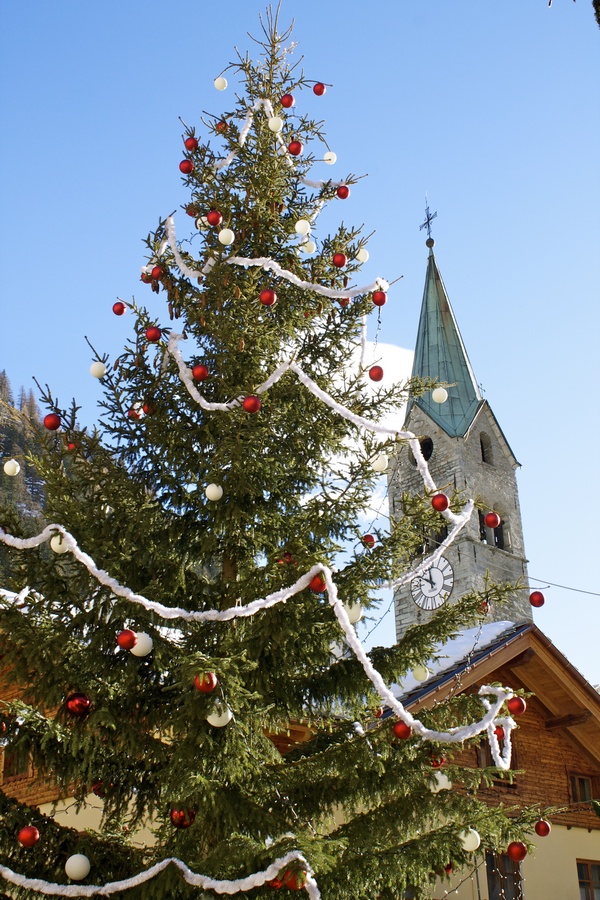 As if traveling wasn't expensive enough. Going home for the holidays means pricey flights, filling up the gas tank, and lugging presents around.
You can pay baggage fees or try to carry on your extra load of gifts, but it can add up a list of fees or become damaged in the overhead bin. To battle the financial drain and hassle of getting presents (and yourself) to your loved ones, try these tips and tricks: going home for the holidays…
1. Don't Wrap It Up – The TSA is free to open, inspect, and unwrap any and all items – including your carefully wrapped presents. So if you opt to travel with gifts – even ones you have checked in baggage – they can be opened.
2. Ship It – During the holidays many retailers offer incentives like free shipping. Take advantage of those wonderful offers and do your holiday shopping online. Have the gifts delivered to your destination. It will save you from having to battle your way through stores, postage on sending wrapped gifts, and having to endure a six hour flight with a bread maker for your Aunt Tootie on your lap. Note that today (December 19th) is the typical cutoff date for getting items shipped by Christmas.
3. Save Time and Money – Print any and all boarding passes and papers at home. Those lines for kiosks can become a place where travel dreams turn into nightmares. Plus, some airlines charge you for printing documents – Allegiant just to name one. You might also be able to avoid the fee and the hassled by looking into your airline's app. Most carriers have apps to help you out.
4. Curbside Time Saver – If you have the option to check bags curbside – do it. This could save you from the long lines waiting inside, letting you breeze right to the security line with your per-printed passes.
5. Smile It Out – Inevitably, there will be a moment when you are ready to rip your hair out. From the drink a kid spilled on you during the flight, to Aunt Tootie asking why you are still single and theorizing it might have something to do with your taste in footwear. Whatever the stress – try to smile and remember it's the holidays and everyone is stressed, trying to go home or attempting to be insightful. Smile it out, knowing that you shelled out a large chunk of change to go home for the holidays. Taking the bait of a fight or getting overly upset will only make things worse.
6. Good Things Come in Small Packages – Look into smaller airports for cheaper prices and shorter lines. Most travelers will be looking into the big city ports. For example, Orlando International Airport is the popular pick, but Orlando Sanford International Airport is usually cheaper and will get you to the same places.
7. Like and Follow – Look into airlines' social media pages. Often, the will share unadvertised deals with their followers as a reward.