3 Unique Spa and Wellness Trends for 2015 – Sand, Marijuana, and Forests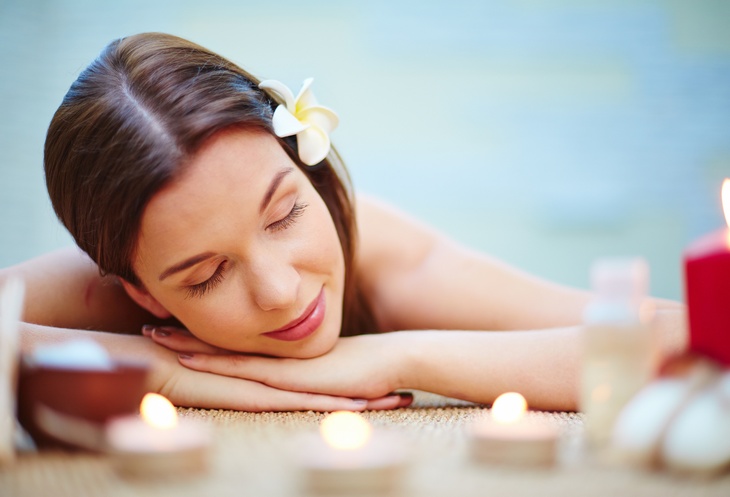 Thanks to trends reported by Spafinder, the global spa and wellness trends are forecasted to be different this year. These 3 unique spa and wellness trends for 2015 may have you pushing your comfort zone with sand, marijuana, and forests.
A Roll in the…Sand
Psammotherapy uses heated sand to relax and even treat diseases including scoliosis, arthritis, arthrosis, and rheumatism. Associated with anti-inflammatory properties, the warm sand envelopes the wellness seeker's body. Basically, spas will envelope their guests' body in sand or use special massage tables to provide a unique spa experience. Qasr Al Sarab Desert Resort in Abu Dhabi is the place for the treatment, but rumors have it you can find a great experience at Spa Nalai in New York.
Marijuana Spa Day
Since the growing legalization of marijuana in the United States, spas around America are jumping on board. Colorado has actually experienced a jump in tourism after legalizing recreation use of weed. The state tourism department has denied any correlation, but you can get a mountain high without having to schlep up an actual mountain. Primal Wellness Day Spa features a range of cannabis infused treatments ranging from massages infused with essential oils to manicures promising to relax and rejuvenate.
Forest Bathing
Forest bathing sounds like a tub or fancy shower in the middle of a wooded area but in fact, it's not. Instead, it is an actual walk through the woods that cleanses wellness seekers mind and senses. The Japanese concept involves wandering through a forest, soaking up the sights, sounds, colors, and feeling of the serene atmosphere. Guests must venture slowly and be open to the surroundings, stopping to literally smell the roses. Korea, where it's called "salim yok", along with Finland and Taiwan are a few of the places this practice is already thriving.