American Airlines Adapts New No-Frill Low Airfare Prices for Select Flights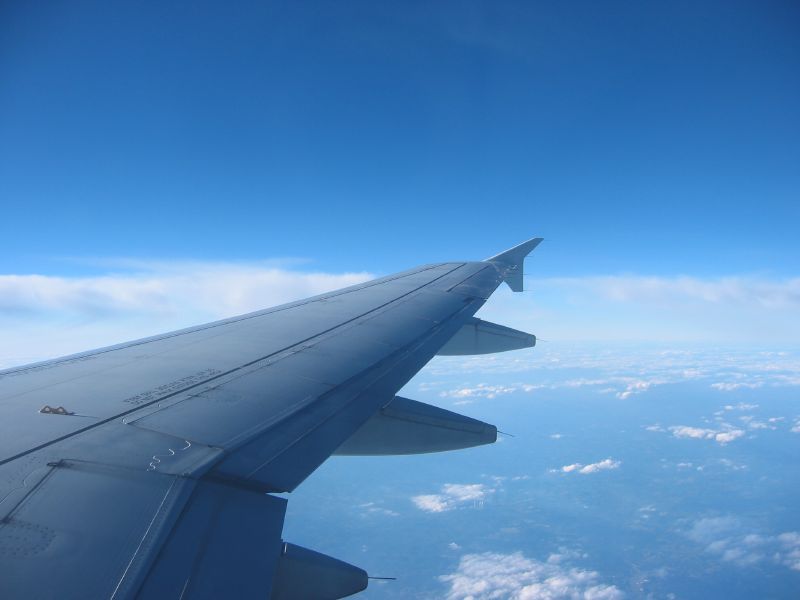 As much as travelers love to hate airlines like Spirit, the low-fare rivals are the fastest growing lines thanks to their cheap fares. American Airlines has joined the affordable airfare game and will adapt new no-frills low airfare prices for select flights.
Related: 7 Ways to Cut Travel Fees – Vacation on a Budget Without Sacrificing Fun
It seems like an anomaly, but the lines with some of the poorest customer service ratings are the fastest growing rivals. At the root of the lines' success are super cheap fares with extra fees that apply to everything from picking your seat to those clichéd packets of peanuts. American Airlines intends on getting their share of the customers who are not brand loyal and simply pick the lowest fare.
While AA enjoys a successful frequent flyers program, 87% of American Airlines customers only fly once a year. That means people are flying with other lines and leaving empty seats on AA's planes. Scott Kirby, the airline's president, confirmed the move to adapt low-fares, scraping away the "extras" to provide "really cheap prices." The goal is to cash in on those price-focused customers. "We have to compete for them," Kirby explained. "We can't just walk away from that side of the business."
Related: Best Airline Revealed While Least Popular Airline is Growing Faster

Note that the fares will only apply to select flights, and aren't due to roll out until 2016. The tactic might become the norm for all airlines, eventually. As Kirby mentioned, "This business is dramatically transformed. Look at what's happened over 10 years. There's been five big mergers. As a result, we have a business now that's still intensely competitive, but can produce results for investors."
What will the adaptation of lower fare options mean for American Airlines? Let us know your thoughts in the comment section below.