Bahamas Vacation Made Easy: Follow Our Simple Travel Guide to Paradise! #BahamasBucketList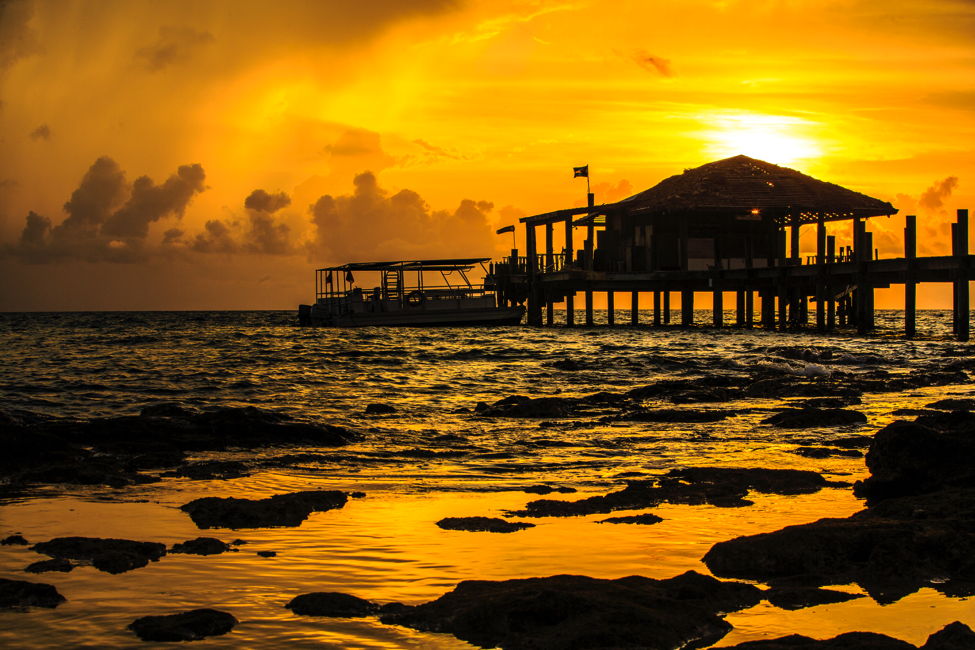 Winter is rapidly approaching, and if you live in Canada – you know the ice cold weather and mountains of snow are right around the corner. So, it's time for myself and fellow Canadians to start planning our vacations, because if you are anything like me … then about halfway through winter you will be on the verge of a snow-fueled meltdown and in desperate need of some sun and sand. What better place to plan your vacation and escape from reality this winter than The Bahamas?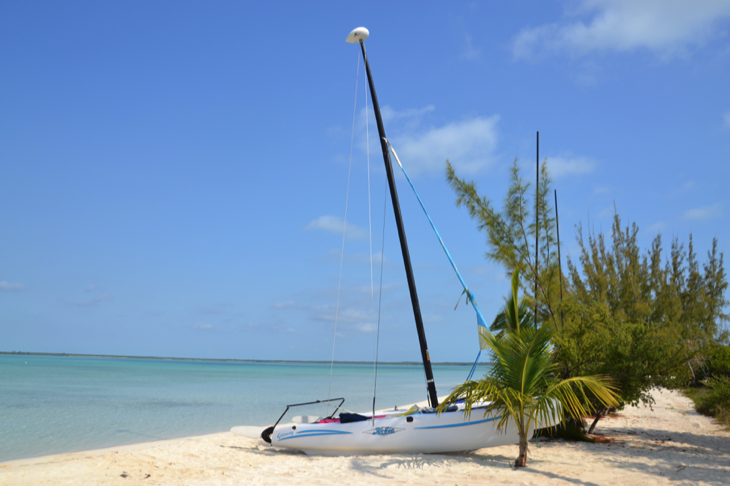 What a lot of Canadians (myself included up until a few hours ago) don't realize is just how close The Bahamas really are to Canada. It's hard to imagine that a place as sunny and warm as The Bahamas could be so close to a winter wonderland, but it is! There are actually direct non-stop flights available to Nassau, Grand Bahama Island and Exuma from several different Canadian cities. For example, it is only a three hour direct trip from Toronto to The Bahamas. And, if you book your flights directly to Nassau – you can basically get to any destination in The Bahamas in the same day!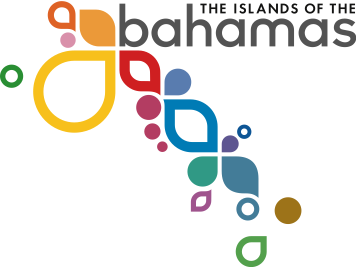 I have my heart set on a vacation to The Bahamas this winter, and I have already started creating my "Bahama Islands Bucket List." Know how they say everything is bigger in Texas? Well, everything is BETTER in The Bahamas. You can actually check out some of the amazing things that fellow vacationers have to say about the magical islands on Twitter, and you can join in on the conversation by following the trend #ItsBetterInTheBahamas.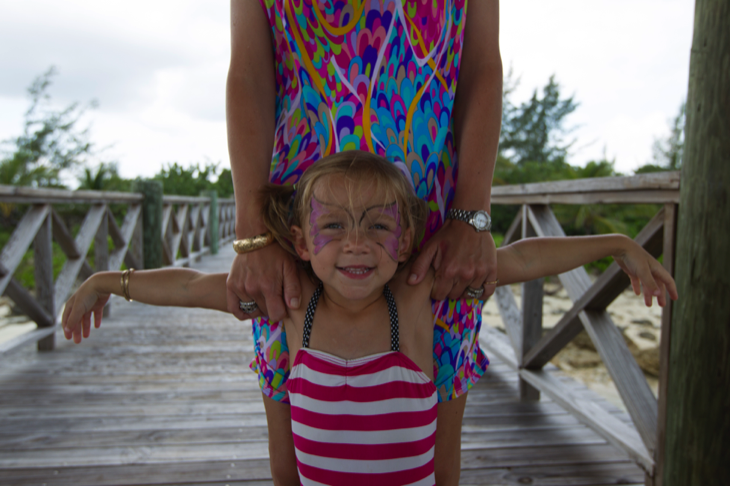 After hours of research on vacationing in The Bahamas, I decided the ideal island for myself and my family to visit is Andros, mainly because I can check off everything on my "Bahamas Bucket List" by vacationing there. Andros is the largest of The Bahama islands, and it is also the least developed of all of them – so if you are a nature and wildlife junkie like myself, Andros is the ideal vacation spot for you too. Andros offers both access to beaches and oceans, and freshwater lakes. The overall vibe at Andros is much more laid back and easy going than some of the more fast-paced tourist-oriented islands of The Bahamas.
The first item on my "Bahama Island Bucket List" is without question snorkeling. Snorkeling has always been something I have wanted to try with my family, and what better place to do it than at Andros – one of the best snorkeling locations in the world. Ocean life has always amazed me, and I am obsessed with the beautiful and colourful, coral reefs. The Bahamas happen to have literally the clearest ocean water there is, making the underwater visibility one of a kind.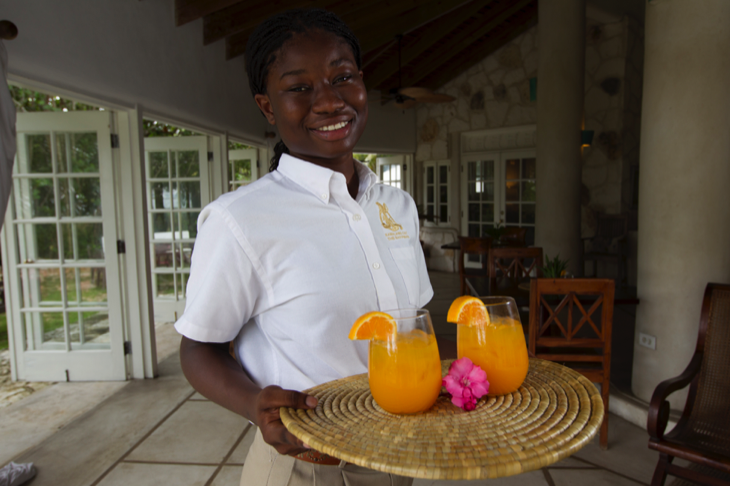 Being the foodie that I am, chowing down on some island cuisine is of course at the top of my "Bahamas Bucket List," followed by doing some local shopping. The Bahamian cuisine is truly one of a kind. Other restaurants around the world have tried to duplicate it for years – and it's just not the same as visiting Andros and getting the real thing. Seafood is the primary item on every menu – mixed with tropical fruits and local spices. My mouth is watering already!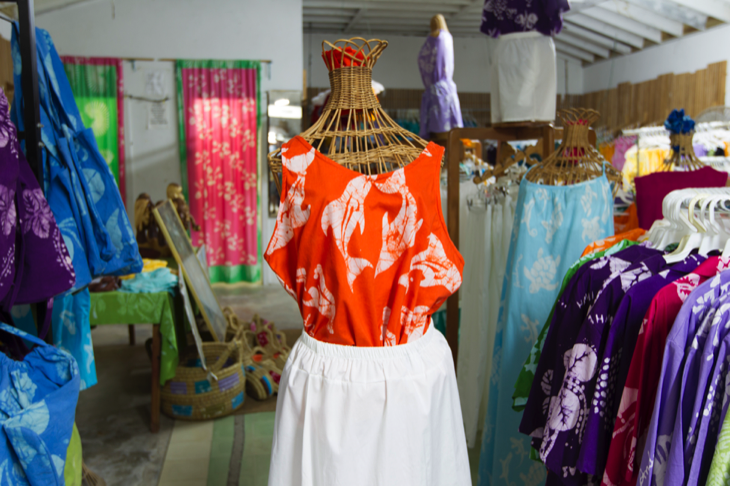 And, the local shops in The Bahamas are almost as amazing as the local restaurants. The island fashion is very unique, and I can't wait to pick up some of their beautiful floral sundresses – I plan on packing light just so that I can buy some clothes to wear while I'm on vacation.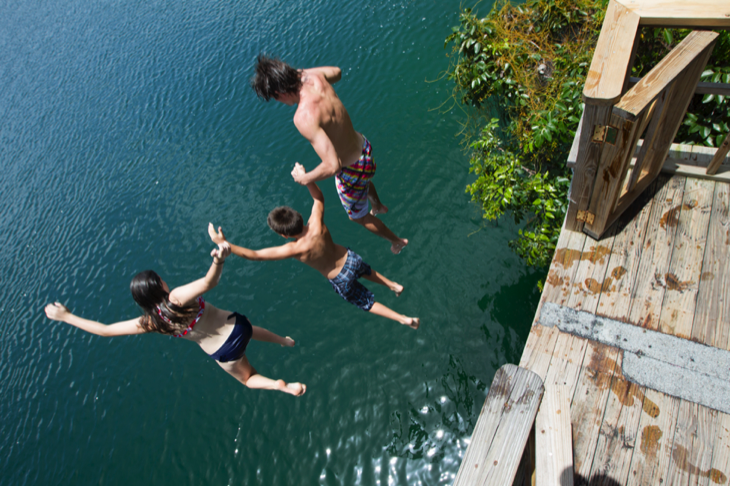 I am an avid hiker, and pals that have visited Andros have raved to me about their hiking trails. So, of course a Bahamas hike is also on my "Bahamas Bucket List." Andros is actually home to not one – but five national parks: Blue Holes National Park, Crab Replenishment Reserve, North & South Marine Parks and the West Side National Park. The nature and wildlife on Andros Island is the richest of all of the islands in The Bahamas, and Andros offers some amazing ecosystem tours and trails.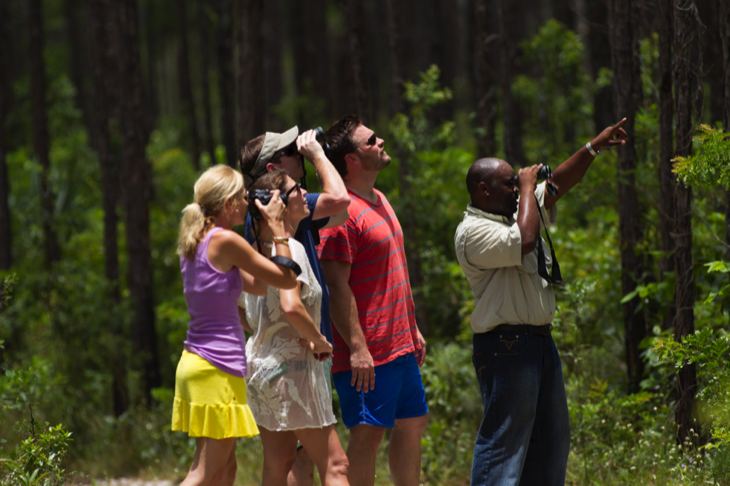 Now, don't laugh at the final item on my "Bahamas Bucket List" – which is also secretly one of the main reason I chose Andros over all of the other islands. No matter where I am vacationing, I am a sucker for local folklore. And, the island of Andros happens to be the home of not one, but two mythical creatures. Andros natives believe that bird-like creatures called "Chickcharnees" roam the forests and have magical powers. Also, Andros is also believed to be the home of "Lusca," a sea monster that will suck you down in to the blue holes in the ocean. I know, I know – the odds of locating the "Lusca" or the "Chickcharnees" are pretty slim, but hey you never know! Either way, looking for magical birds in the forest would be a great way to spend the afternoon with the kids. As for the "Lusca," I will probably wait until after we have gone snorkeling to bring up the sea monster…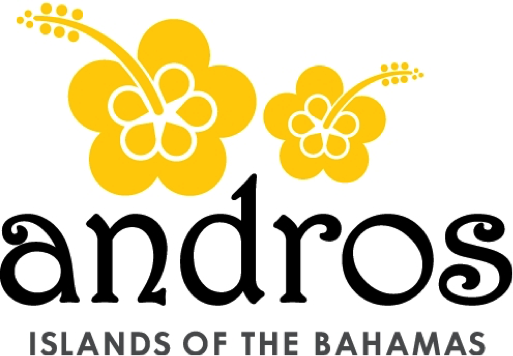 So Canadians, have you booked your tropical vacation yet for this winter? If you are headed to The Bahamas (and you should be!) I highly recommend booking a trip to Andros. You can check out the island's official website here, and see everything that they have to offer. Also, don't forget to check out #ItsBetterInTheBahamas on Twitter, and let us know what is on your "Bahamas Bucket List."
Disclaimer: "Although this post has been generously sponsored by The Bahamas Ministry of Tourism, the opinions and language are my own."