Christmas Travel – The Best and Worst Times to Drive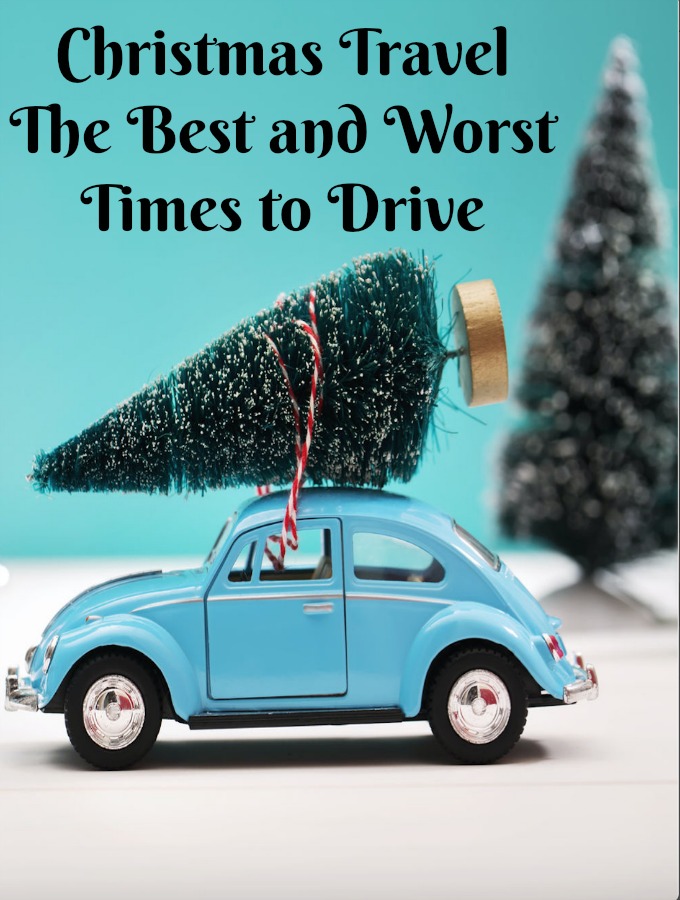 Travel predictions for the 2015 holiday season are pegging this as one of the busiest Christmases we've seen in years. Thanks to the economy rebounding and the evolving industry, travel is more accessible and more affordable. That means more people on the road, so prepare for your Christmas travel plans by noting the best and worst times to drive.
Related: The Ultimate Christmas Gift – 5 Tips for Family Travel and Real Christmas Vacations
The Best
Christmas Day, Friday, December 25, is going to be the best day to hit the road. Most travelers have arrived at their destination by this time after enduring the often grueling traffic of Christmas Eve. The 25th of December will be the best time to hit the roads for a less stressful haul over the river and through the proverbial woods.
The second best day to travel over the Christmas holiday will be the morning of Monday, December 28. As the day progresses…so will traffic. This is one of those times you will want to get up early to hit the road. Watch out for your speed and drivel safely. Beyond the fact you should be wary of the law and always keep safety in mind, Monday will also see an increased police presence along with Sunday, December 27.
The Worst
Avoid traveling on Wednesday, December 23. It will be the most heavily traveled day as everyone rushes to get home for Christmas. Thanks to Waze, it is predicted that the holiday travel rush will begin at 11 am, and hit a peak from 3-6 pm. The perfect storm of holiday travelers and daily rush hour will make traveling anywhere substantially more difficult.
Related: Travel Trends for 2016 and How To Prepare For Them
The second worst travel day during Christmas 2015 will be on Thursday, December 24th. Yes, Christmas Eve will be a CARmageddon beginning at lunchtime and getting increasingly worse throughout the day.
Statistically speaking, the Sunday after Christmas sees a nearly 90% jump in traffic according to Waze. This year will be no different.
You should also take weather into account. Storms, snow, and rain will also impact travel, so plan accordingly.
Share your thoughts in the Comments section below, on our Facebook Page,  Follow Our Twitter Account or Head Over To Our Pinterest Page!