Disney Cruises: How to Save Money and Get Top Value on a Great Vacation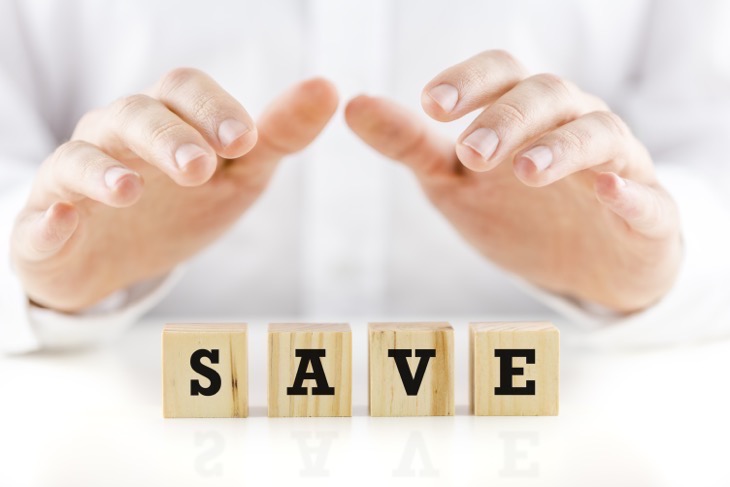 Vacations can add up in price rather quickly. Taking a Disney Cruise is not the least expensive trip you can plan so we put together a few tips to help you save money. The good thing about a cruise is once you pay the fare all of your lodging, meals, and entertainment are covered. You can indulge in as much food and desserts as you want and watch Broadway style entertainment without the need to worry about paying more. However, there are a few additional expenses that can catch you by surprise. Here are a few tips to make sure you do not rack up a high bill at the end.
Take Your Own Souvenirs
All children want to buy a souvenir or toy on their vacation. It is exciting to be somewhere new and to own part of that experience. Whether you want to purchase pirate gear for the pirate night celebration, toys to play in the sand or a surprise to leave on their pillow – make the purchase before leaving home.
A few ideas of items to bring for your children:
• Sand pail and shovel – worried about the items being too large to pack? Put the sand bucket in your suitcase and pack around it. You can roll up your shorts and stick them inside. Most sand pails are not too wide to fit inside a standard suitcase. You can find these at Target, Walmart or on Amazon for a few dollars whereas purchasing at the beach will cost around $10. Once you are done with it leave it behind for others to play with. No sense in carrying back a dirty bucket that only cost a few bucks.
• Stuffed animals or dolls – the Disney Store offers sales and a clearance section that includes some of their toys and stuffed characters. You can shop online or at your local store. The prices are a fraction of what you would spend on the cruise ship. Wrap up the stuffed animal in a sack to place in your suitcase and then surprise your little one during your vacation. You can sneak back to your cabin after dinner to place your child's soon-to-be new favorite buddy on their pillow. If you do not have another adult with you on the boat you can request the ship workers leave it for you. They love helping you put a smile on your child's face!
• Pirate accessories – the pirate party is a huge celebration on the Disney ships. Plus, lots of fun. The whole crew will dress up in their pirate costumes as well as the characters. Head to the dollar store and grab some pirate gear such as eye patches, plastic pirate sword, clip-on hoop earring, and maybe some chocolate gold coins for an extra treat. Disney will provide the entire family with a free pirate Mickey bandana to wear!
• Autograph books – just like at the Disney parks there are Disney characters all over the cruise ship waiting to sign autographs. Instead of purchasing an expensive autograph book on board, head to your local party store and buy your own. You can usually find Disney themed notepads and small spirals to use for autographs at your local Party City or dollar store. They are in the party supplies or party favors section. You can even purchase a matching pen for your little one for a total of about a fourth of the price on the ship.
Use Free Soda Machine
Your cruise includes all you can eat food and complementary water, juice, milk, tea and coffee. However, there are free soda machines near the pool and the unlimited ice cream station. Instead of purchasing soda at dinner, save your money and make soda a special treat at certain times of the day. Take your own plastic sports bottle with you to fill-up and carry around if you want more than a small paper cup full.
Vacation Photos
Your vacation is filled with memories and having them documented is priceless. Keeping a camera with you at all times is not always ideal, especially at the beach and around the pool. Disney offers many photographers ready to capture your special moments. The best deal for purchasing photos on your Disney Cruise is to purchase the unlimited photo CD. The CD comes with all the photos from your trip and free rights to print them at home. Instead of paying $19.99 for one 8×10 photo, take as many as you can on your vacation and buy the CD. Each night before dinner the photographers are setup to take professional photos so take a few minutes to pose for pictures. Have them take photos of you at Castaway Cay, with the characters and during some of the activities. Anytime you see a photograph, take a photo! These photos are professionally done and if you are going to splurge on one thing, make it your memories for your children to look back on. The more photos you take the more the CD becomes worth your money.
Disney truly knows how to make the magic come alive. Make the most of your vacation by not worrying about the added expense. Enjoy and relax Disney style!