England Accommodations on a Budget – The Youth Hostel Association For Low Cost, Great Value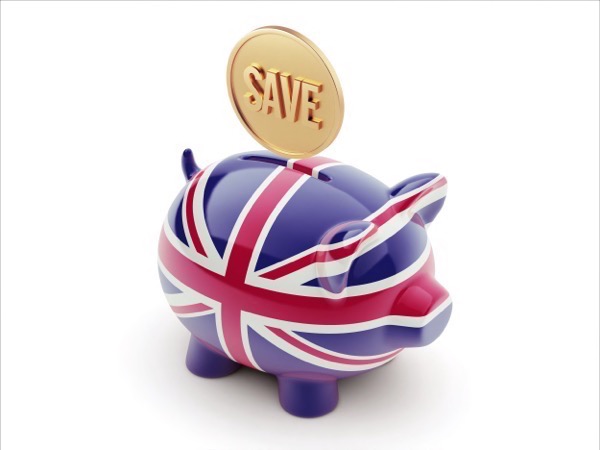 The problem with travel is its price. Even if one manages to get an airline seat sale there is still the issue of where to stay. No one is going to take the trouble to fly the family from the US to Britain for a long weekend.  No, it is fair to assume that you will want to be spending two weeks exploring the ancient ruins, the cities, the genial and modern cultural life of today's Britain.
But here's the problem. Let's say that you're a great fan of the old Inspector Morse detective series and you'd love to take your spouse and two kids around Oxford. You want to see the famous University and its Bodleian Library. The children might be more interested in the ruins at White Horse Hill, and then there's the Botanic Garden for all of you to see and sniff.  Then you look up hotel prices and the cheapest you find, even booking ahead, is £65 a night, or roughly $125 for two adults and two kids. And you haven't had a thing to eat yet. Hmm.
Thankfully, there is an excellent budget solution – the YHA (Youth Hostel Association). With over 200 locations throughout England and Wales, there is surely one close by any landmark or town you would care to visit. Best of all is the price. The Oxford YHA can provide a comfortable, clean room for just £25 a night.
But aren't hostels full of derelicts, drug addicts and out-of-favor members of the Royal Family? Short answer: No. Largely established in completely renovated historic buildings, the YHA are spotless and secure. Best of all, they provide self-catering kitchens and dining lounges so you can do your own cooking if you want. Their own cafes serve excellent family fare at affordable prices. Best yet, and this is a strong recommendation, if you buy a £15 membership, not only will you receive a 10% discount on each night's stay but your Wifi will then be included at no extra charge.