Fake Reviews Influencing Your Travel Choices? – How to Spot a Phony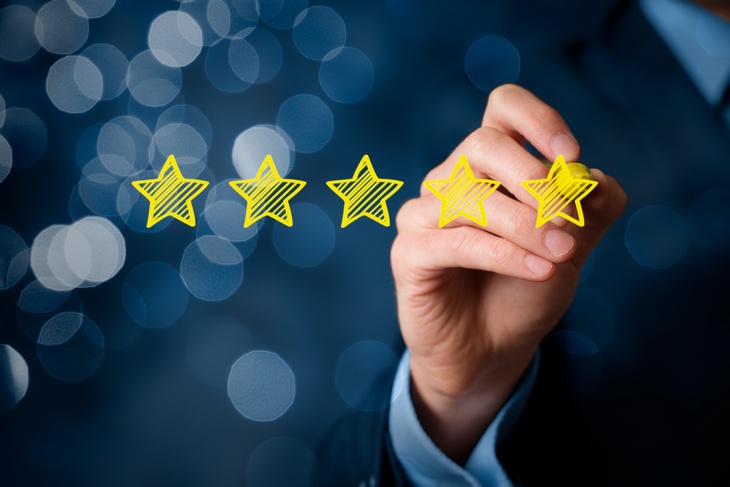 Could fake reviews be influencing your travel choices? Do you know how to spot a phony? When it comes to choosing a hotel or picking a resort, consumers need to be savvy. One way to ensure your trip and your hard earned money are well-spent is to check out reviews. Looking into other guests' experiences can be a great peek into what you should expect.
Online reviews are a huge influential factor for hotel guests. Accenture PLC reports that 65% of consumers who check out reviews trust the opinions of guests who leave evaluations via review sites like TripAdvisor or Yelp. However, only 52% of consumers trust reviews left on the hotel's website.
Related: How Negative Reviews Can Cost You
The question is…should you trust those reviews?
Experts estimate that as much as half of the reviews left online are fake. Very few review sites validate reviews, which means what you are reading about someone else's experience could be completely fictional. From a disgruntled employee leaving a slew of scathing reviews to consumers abusing the review process to score freebies, fake reviews are popping up everywhere.
To spot a phony review, make sure you check out these details…
Look for Photos – Find reviews that come with personal photos. If the opinions shared come with images of the problem or incentive to stay, it's a good sign you can trust the review. If there aren't any images to back up the complaint, be wary. Usually consumers with a real issue take photos for evidence.
Past Reviews – If the user doesn't have any other reviews or activity, question the legitimacy. Fake reviews usually come from random users with very little history.
Extremes – If the reviewer seems over the top with their complaint or praise – question it. Also check out their star rating. If the user only gave one star while every other user awarded at least 3 stars, you might have found a fake review. Conversely, if that perfect review with five stars sits in a sea of 3 star averages, it might not be a real review.
Related: Travel Complaints and How to Solve Them Without Drama
Management Mentions – Look for signs the guest attempted to speak with staff and management on the issue. If the reviewer failed to detail the employee's attempt to handle the situation – chances are the problem is fake or was never presented to staff.
Don't forget to utilize the same tactics when searching for feedback on social media sites. Reviews left anywhere online could be phony, but you're likely to find a response from the company on their Twitter or Facebook pages where customers complained. How the issue is handled could be a great sign of what your stay will be like.