Holiday Travel Tips – Thanksgiving 2015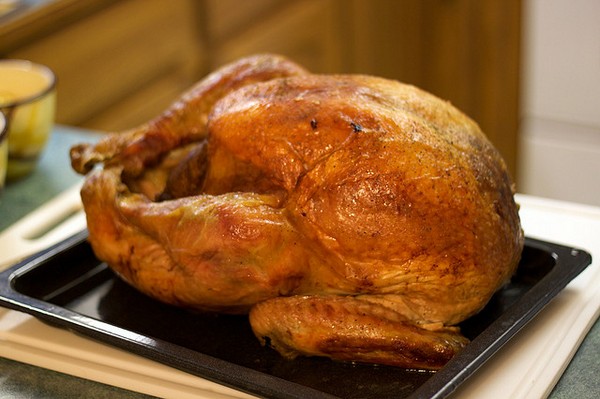 The cooling temps, pumpkin pie spiced packed products, and falling leaves means it's that time of year…going home for the holidays. Inflated ticket prices, delayed flights, stressful treks home on a pilgrimage to spend time with loved ones make you question how you will survive the season. Tourist Meets Traveler has some holiday travel tips for Thanksgiving 2015 that will make the trip a little easier.
When to Fly or Drive
Timing your flight is possibly one of the greatest factors in your trip. From when to book to when to fly, making sure your timing is on point will save money and sanity.
These dates are typically the cheapest to depart:
Thursday, Nov. 26
Monday, Nov. 23
Tuesday, Nov. 24
For your return flight plan to leave on these dates:
Tuesday, Dec. 1
Monday, Nov. 30
Saturday, Nov. 28
As far as when you should buy…the time is now. The further you wait as we delve deeper into October, the higher prices will climb.
If you are driving, avoid the worst traffic which typically happens on the Wednesday before Thanksgiving from 3 p.m. to 5 p.m. On the drive home, consider leaving on Saturday to avoid an average 40% hike in traffic on Sunday.
Be Ready
And by "be ready," we mean be ready for anything. Delayed flights, drained batteries, crying babies, and surprise fees are all part of every travel experience, but amplified by an influx of travelers all wanting to get to their destination. Knowing your airline's policies is a must to be ready for unexpected baggage fees, delays, and check-in requirements. It will ensure you are ready for your flight and won't be stranded anywhere.
Attitude can also play a huge role in your trip. Remembering that everyone matters, everyone has the same goal in mind, and everyone has to sit in the same small cramped space under the same circumstances is crucial to keep a cool head. Be ready to encounter frustrated fellow travelers and try to be understanding.
Get Connected
Don't underestimate the power of Twitter. Announcements, delays, and notices often hit the social network first. You can also get some questions answered easier, too.
If your airline has an app, get it. It will be worth it for the valuable info alone. You can always delete it later if you are stingy about your smartphone.