Hotel Hacks and Questions You Need to Ask for a Quiet Room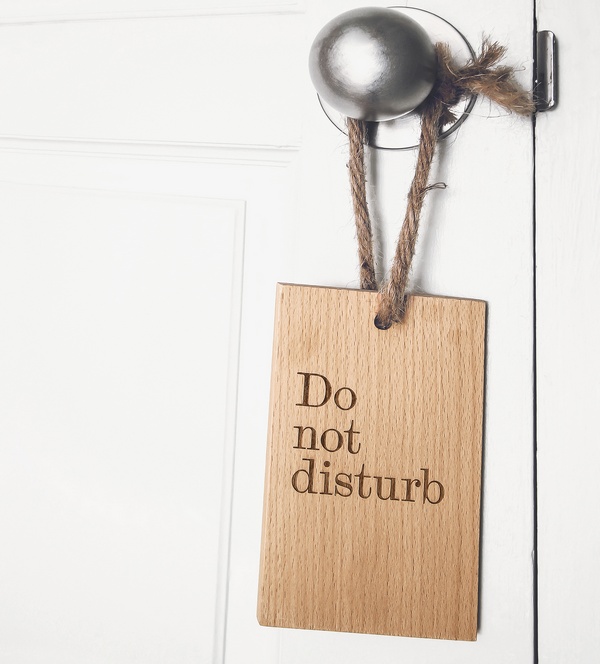 When you are standing at the front desk, checking into your room, ready for a much-needed break from the hubbub of the world, this is the moment to secure a great room. While you need to factor in how busy the hotel is, make sure you keep these hotel hacks and questions you need to ask for a quiet room in mind.
Hotel Hack – Smile and be polite. It seems easy enough, but I bet you'd be surprised to learn that good manners is a lost art. Being courteous and upbeat has a far greater chance at earning you a better room than simply mentioning it's your birthday or anniversary. Attendants hear that old trick all the time.
Question – Do you have a favorite room in the hotel you'd recommend?
It seems odd, but most rooms are different – especially in older hotels. Asking the attendant about their preferences will open the gate to a conversation and give you look into their experience with the hotel.
Hotel Hack – How you booked – matters. If you booked with a third-party site, chances are you're getting a third-rate room. Hotels save the better rooms for those customers who they feel are more likely to be brand loyal. If you booked via Orbit, Expedia, or similar discount travel site, they know you picked the hotel largely based on price and won't likely return based on loyalty. Find a discounted rate and call to see if the hotel will match the rate.
Question – "When was the most recent renovation to my assigned room?"
Hotels renovate in small sections, so they don't have to completely shut down. That means some rooms have been remodeled and refreshed, while others haven't been revamped in decades. Note that hotels will often see this as an upgrade, so make sure to ask if there are any additional charges for securing a renovated room. This question will also open dialogue for any current renovations taking place. Make sure you are placed far away from any work being done.
Hotel Hack – Even if you nab the best room, be prepared for some kind of noise. Bring a sound machine or download an app on your phone for some soothing noise you can sleep to.
Question – "Is my room near the elevator?"
Some people like being close, but those seeking quiet need to avoid this hub for inexplicably conversations and the whirring sounds of an elevator moving up and down all through the night.
Hotel Hack – Ask these questions even if there is a line of people behind you. Chances are, if you are nice, the attendant will gladly answer your questions as quickly as possible to keep his or her line moving. It's easier to give you what you are looking for and get you to your room than arguing.
Question – "Is my room near the dumpsters or any event rooms?"
Nothing wrecks your morning like being awoken by the cleaning staff dumping bottles and trash from a reception the previous night or the sound of a noisy early-morning trash pickup. If you are a floor under or above any event rooms, be ready for party-goers to roam the halls, dance the night away, or forget other people are in the hotel.