Hunger Games Theme Park Coming in 2016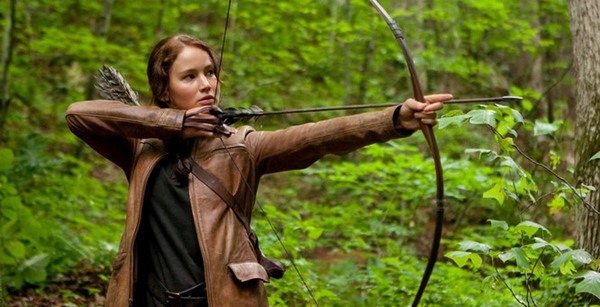 It sounds like a great headline for an April Fool's Day gag, but the day for practical jokes is over. A Hunger Games theme park is actually coming in 2016.
Lionsgate has confirmed the speculation and rumors of the Hunger Games-concept at Motiongate Dubai. The 4 million square foot area will be operated under Dubai Parks and Resorts, and also feature Legoland and Bollywood-themed attraction.
Chief Executive Officer Jon Feltheimer of Lionsgate gave a statement that didn't reveal much, but promised to deliver…
"Our franchises are continuing to drive location-based entertainment opportunities around the world. We're proud to partner with the team at Dubai Parks and Resorts to create a thrilling, total entertainment experience designed to attract millions of new fans and continue the global expansion of our brands."
No specifics on the attractions were shared, but Yahoo reports a gift shop will be part of the park, along with themed rides. I'm guessing death matches will not be part of the fun. Fans of the film and books will have let their imagination dream up ideas until more information is shared.
It appears Lionsgate is attempting to recreate the success Universal Studios Orlando is enjoying with their wildly popular Wizarding World of Harry Potter theme parks. You can check out all of Tourist Meets Traveler's coverage, tips, and secrets of Universal's Hogsmeade and Diagon Alley by clicking here…
What do you think the Hunger Games theme park will feature? A salon offering Capitol inspired makeovers? A train ride encompassing the decadence of the dystopian lands? Restaurants with rich food guests can indulge in? Some sort of virtual reality archery ride that allows guests to try their own hand at surviving the poorer districts?