National Geographic Wild 'Vet School' – Groundbreaking Docuseries Captures Our Hearts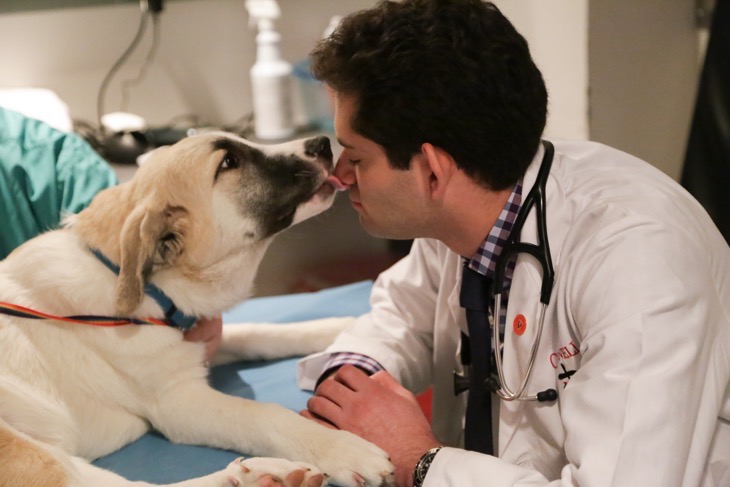 As you all know, National Geographic is a fixture in our home. My nephew is enamored with National Geographic Kids books and their official website, which is packed full of fun activities and games that keep him entertained – all while filling his eager thirst for knowledge. On the weekends, it is not unusual for my nephew Jayden to plop himself down on the couch and watch National Geographic Wild. The shows are fascinating – so when I am passing by I usually get sucked in as well.
This weekend I happened to sit down in the living-room and National Geographic Wild was on the television, I was immediately sucked in to their groundbreaking new TV show "Vet School." The docuseries goes behind the scenes at one of the most prestigious vet schools in the country, Cornell University College Of Veterinary Medicine, and follows six students' journeys through the competitive program on the road to receiving their veterinary degree.
The Students of 'Vet School'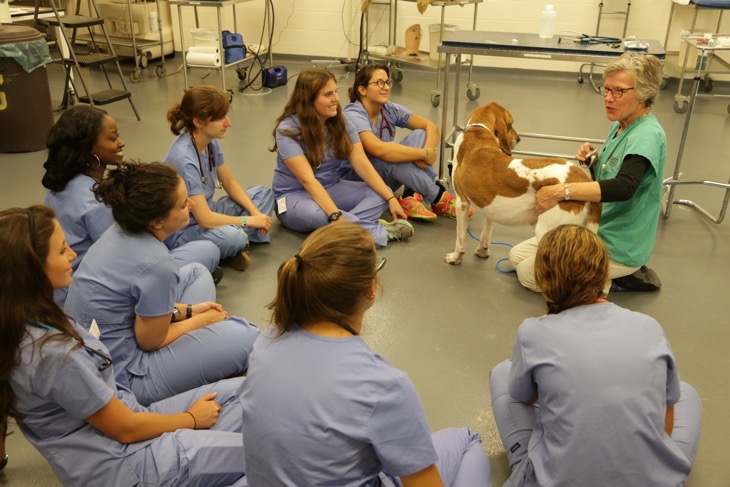 During the "Vet School" premiere, which aired on Saturday September 19, we met Hannah Brodlie, Cristina Bustamante and Dan Cimino – who are all first year students at Cornell, and quickly learning that they may have a bit off a bit more than they can chew. Seriously, I will never take my dog's vet for granted again – you have no idea how much work actually goes in to veterinary school!
Imagine medical school, only instead of learning how to save humans, you are learning how to save 1,000's of different species, and you have even less years to master the traded. Also, there were three other cast members who are on their fourth year of veterinary school, and just as overwhelmed as the beginners as they get ready to head out in to the work force and start saving animals' lives on their own, without a teacher or tutor by their side.
The inside look at "Vet School" was absolutely fascinating, and after watching the show for an hour it had me seriously reconsidering my career choice. Sure, dedicating four years of your life to mastering the world of animal medicine is intense (to say the least), but the end result is so rewarding. It was amazing watching the Cornell students working together to save animals, and truly making a difference in the world.
Amazing Animal-Lovers Programs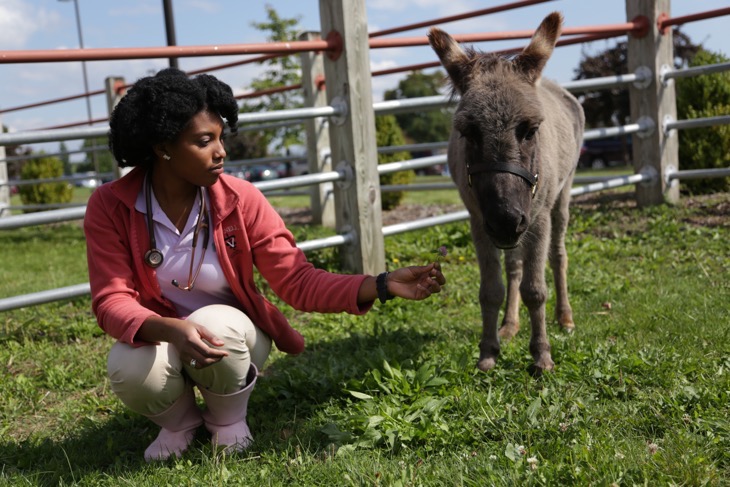 "Vet School" will be airing new episodes on National Geographic Wild every Saturday from now until October 3rd – and I highly recommend checking them out! And, don't blame me when you are absolutely head over heels addicted to the series. If you haven't checked out the National Geographic Wild network, then you truly have no idea what you are missing out on.
"Vet School" is just the tip of the iceberg, they also have some other animal rescue themed shows like: "The Incredible Dr. Pol," "Dr. K's Exotic Animal ER;" and "Dr. Oakley, Yukon Vet." And, like I said they have some great shows for kids as well, you can check out their full listings of programs at the official National Geographic Wild network website.