Why Texas is Great to Visit – 5 Reasons You Should Vacation in the Lone Star State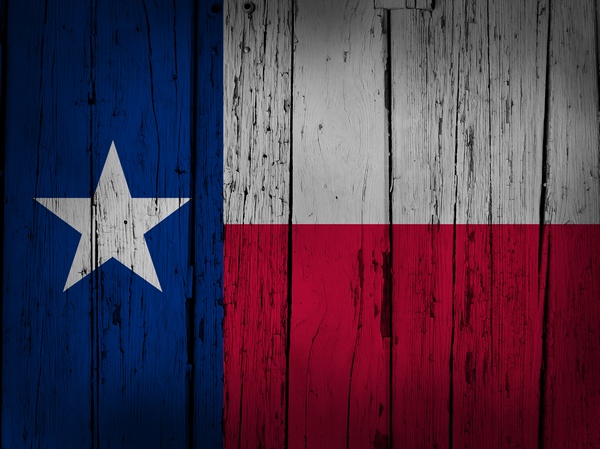 The Texas has so much to offer that it can be difficult planning a trip that really takes it all in. Rather than trying to see all of the state with the second-largest land mass in the union in one trip, it may be better to break it into several trips. Discover why Texas is great to visit. Here are 5 Reasons You Should Vacation in the Lone Star State…
Rodeos
In ages past, cowboys' skills were tested before they were hired at a ranch. Instead of a formal interview, they demonstrated their roping and riding skills. Those skills are now on display at regional and state competitions called rodeos. No trip to Texas would be complete without experiencing at least one rodeo. Some of the largest rodeos are held in the Fort Worth area early in the year.
Dude Ranches
Perhaps instead of watching, participation is more your style. Texas has plenty of dude ranches where guests can get their hands dirty. Long horseback rides on open trails are capped off by nights spent sitting around campfires where stories of past cowboys are shared. Meals come off the chuck wagon. Texas life doesn't get any more authentic than this.
Beaches
Most people don't think of Texas as place to go to enjoy some fun in the sun and sand. Texas has more than 600 miles of coastal beaches stretching around the Gulf of Mexico. The beaches are groomed and cleaned daily. Lifeguards are on duty every day of the year, too. Playgrounds are close by for kids who want a break from the surf and sand. Refreshment stands offer meals, snacks and beverages so there is no need to pack a lunch if you don't want to.
Texas History
From examples of prehistoric rock art in Devils River and Seminole Canyon to the San Jacinto Battleground where Texas won its freedom from Mexico, Texas has numerous historical sites and museums to visit. Check out Fort Leaton, a 1848 fortified adobe trading post. You can also visit Fort Richardson State Park. This historic site was the northernmost federal fort built after the Civil War and named for General B. Richardson who died in that war at Antietam. Never forget the Alamo or at least don't forget to visit the historic compound where a small garrison was defeated as they bravely tried to defend it against staggering odds.
Food, Texas-style
They say everything is bigger in Texas and that pertains to the food, too. Bigger cuts of meat, bigger, bolder flavors and unique blends of American, Mexican and Native American cuisines make dining an important part of the experience. Barbecue and Tex-Mex are popular in Mexico. There are numerous restaurants and eateries where the culinary uniqueness can be appreciated on a daily basis.
Texas has its fair share of theme parks, shopping districts, and malls and nightlife too. The best way to experience Texas and its culture is to decide what aspect of the state is most appealing and start there. Make more than one trip because you'll need it to take in all the state has to offer.