The Somerset on Grace Bay, Turks and Caicos – Luxury Caribbean Family Vacation Paradise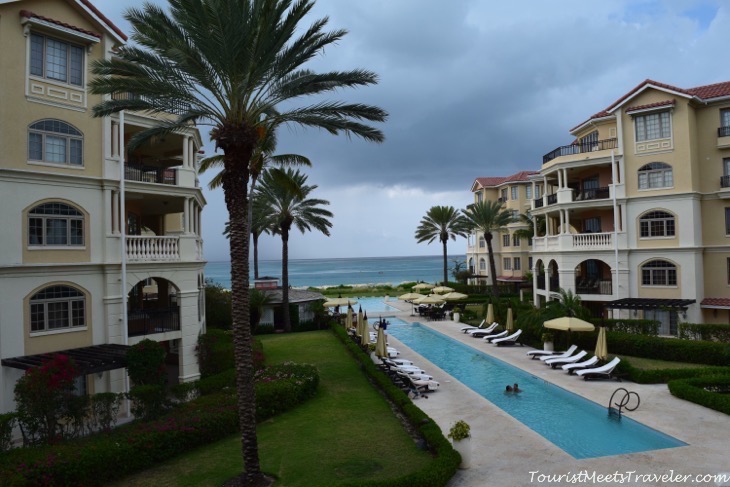 Traveling abroad was one of my favorite pastimes, I loved our family vacations when I was a child and I wanted to be able to share my passion with my daughter Ava when she got a little bit older and could truly enjoy the trip as much as my husband and I. Now that Ava is four years old, and a bit more self-sufficient and doesn't require half as much luggage as she used to – I decided it was time to plan a family vacation this summer. Ava might not have been ready to backpack across Europe, but after hours of perusing travel destinations, my decision was made … we were going to the Caribbean!
Research and Resorts
Deciding to take a family vacation to the Caribbean was only half the battle though, a lot of people don't realize just how many islands there really are! After doing some (okay, hours) of research, it was pretty clear that Turks & Caicos was a perfect place for a family vacation. There was plenty of family-oriented activities available on the islands, and the party scene wasn't too intense to have a 4 year old running around. Grace Baby Beach in Providenciales is listed as one of the most beautiful beaches in the world on several travel websites and brochures – and the photos of the magical waters and resort they offered sealed the deal instantly.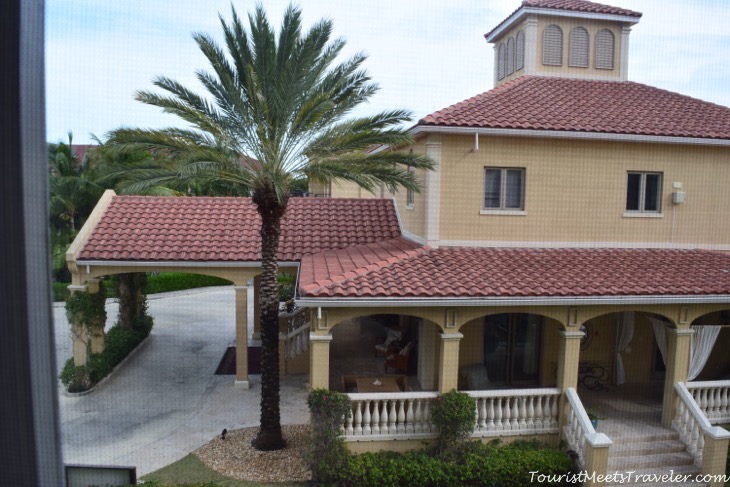 When I began looking at the resorts and various hotels in Providenciales, I came across The Somerset On Grace Bay – and it was exactly what I was looking for. The Somerset on Grace Bay offers villas, which are more like your own personal condos, and that was exactly what I wanted for my family. I have stayed in many hotels all around the world, and I can lay my head down anywhere, but I wanted my 4 year old daughter to be comfortable and feel at home.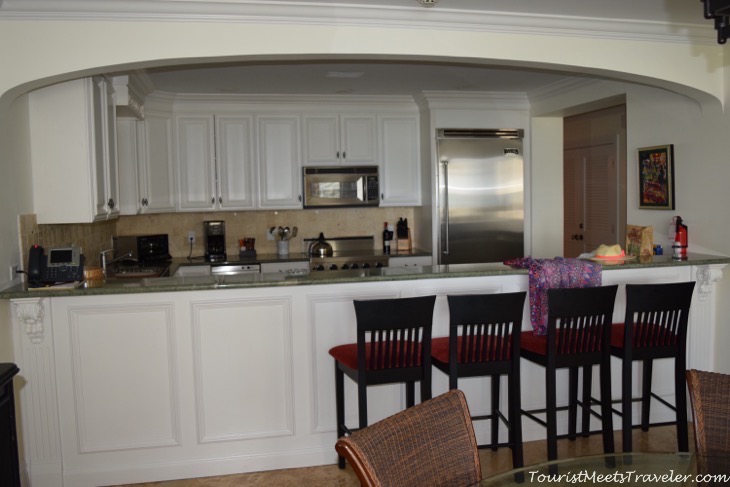 The villas at The Somerset on Grace Bay were basically apartments on the beach. I wanted my daughter to have her own bedroom to sleep in, because anyone who has a 4 year old knows that naps are crucial when it comes to making the trip enjoyable for everyone. And, the villa also came with a complete kitchen – which is a must have when you are on a family vacation. Going out to eat for breakfast, lunch, and dinner can get exhausting. Sometimes you just want to take a trip to the market and go home and prepare your own meal.
Somerset on Grace Bay Amenities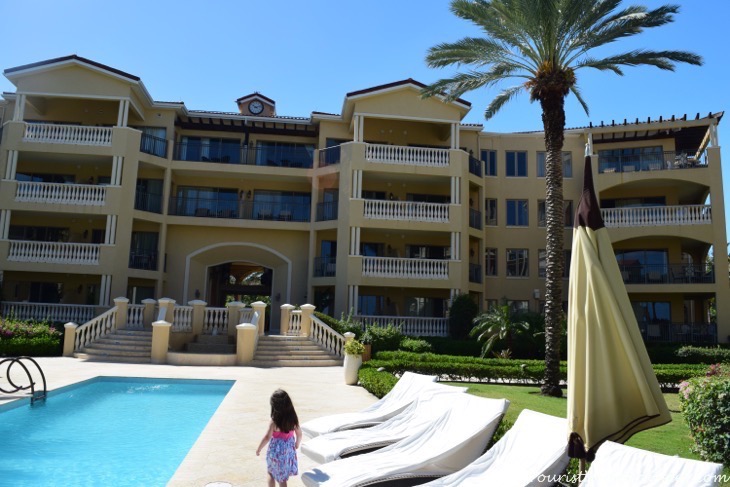 The Somerset On Grace Bay also offers suites for those of you who don't need an entire villa for your stay. Altogether the luxurious resorts offers a total of 53 units, if you are traveling alone or with your partner – you would probably be comfortable with their 275 square foot Queen Guest Room. If you are traveling with the entire family, The Somerset's largest accommodations include a five bedroom penthouse, which is a total of 5300 square feet.
*The Somerset on Grace Bay suites and villas have SO much to offer, including:
*Imported marble floors throughout
*Luxurious bathrooms featuring imported marble tiles, mahogany-carved cabinets, soaking tubs, rain showers, Molton
Brown of London toiletries, waffle bathrobes, hair dryers, iron and ironing board
*Gourmet kitchen with wood cabinets, granite countertops and Viking® appliances including built-in
refrigerator/freezer with ice maker, wine cooler, dishwasher, electric stove/oven, and microwave
*Washer and dryer available
*Flat screen TVs in the living room and each bedroom
*DVD/CD multi-room sound system and iPod docking stations
*Air conditioning with thermostat controls as well as ceiling fans
*Complimentary Wi-Fi
*Outdoor terrace or balcony with views of the croquet lawn, garden, pool, beach or ocean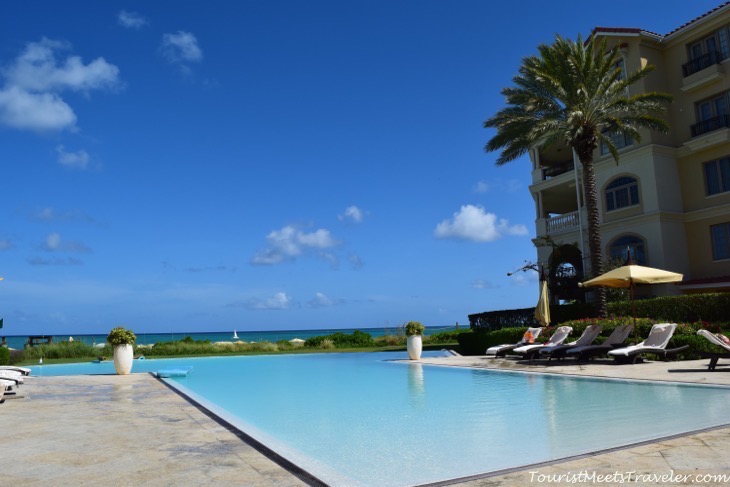 The washer and dryer at The Somerset was a lifesaver! I knew there would be one available when I booked the villa, so I was able to anticipate doing some of our laundry and I packed much less clothes than normal – and we had so much extra room in our suitcases to take home souvenirs. Plus, we took full advantage of The Somerset's two pools, and it was great to be able to wash our swimsuits, since we were practically living in them! There was a 138 foot reserve lap pool, and a zero edge infinity pool – which looks like it is connected to the ocean. At night, the infinity pool is breathtaking, and the solar lights make it appear a beautiful green color and set the scene for a romantic evening. And, during the day it was Ava's favorite place to play, she splashed in the shallow end for hours!
Lifetime of Family Memories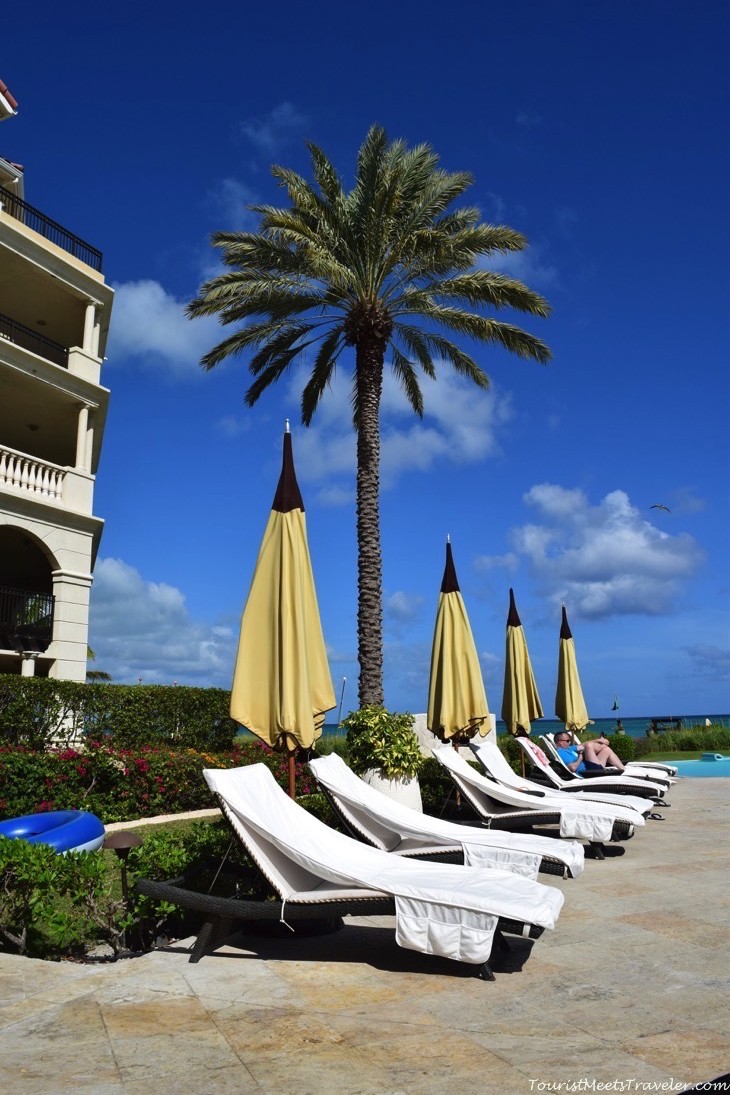 Over all, my daughter had a blast and we made some family memories that will last a life time – which was exactly what I had wanted. One of my favorite parts of our trips was our family dinners at The Somerset's LunaSea Pool Bar & Grill, where we munched on some amazing food and talked about our day's and our plans for tomorrow. The LunaSea's conch fritters and battered grouper were my absolute favorite. And, they had a kids' menu which featured hotdogs – so Ava was content. While we made sure my daughter had a blast on the island and splashing in the pristine ocean, my husband and I were even able to slip away and make a few memories of our own. The Somerset actually has an amazing babysitter on hand, and Ava fell in love with her immediately, that way my husband and I were able to slip in some one on one time during our stay at the resort.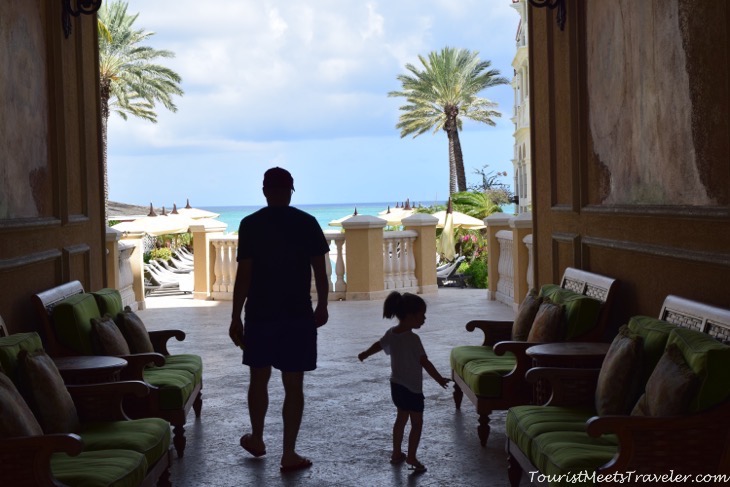 We were able to enjoy everything the island had to offer, thanks to Grace Bay Car Rental. Renting a car was probably the smartest thing we did, aside from staying at The Somerset. We saved so much on taxi rides, and were able to do some exploring. My husband and I were able to take my daughter to some great locations that weren't within walking distance, and our version of walking distance is much different than that of a three year old. Thanks to Grace Bay Car Rental, my daughter and I found the greatest place to get pedicures together – Tenoa Spa. The woman that painted my daughter's toenails was so sweet to her!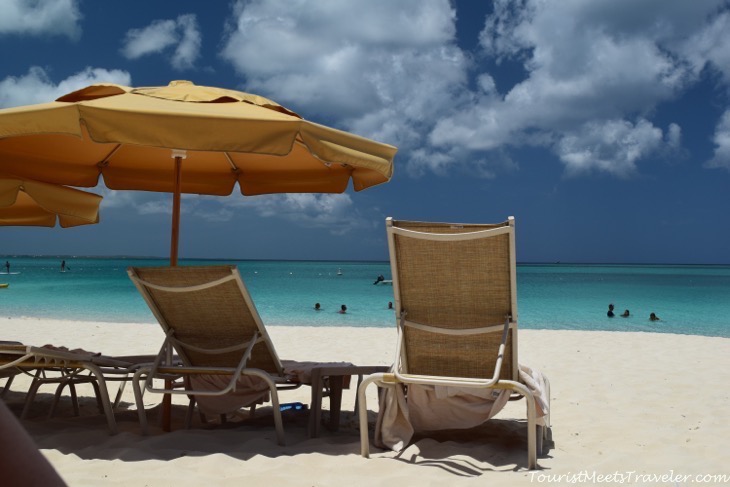 If you are planning a trip to the Caribbean, then The Somerset on Grace Bay is the absolute perfect place to stay. The villas and suites are actually privately owned – which means that they have a very "homey" feel to them and their owners go above and beyond to keep them in pristine condition. We can't wait to plan another trip to Turks & Caicos. If your family is interested in booking a stay at The Somerset, head over to their official website – where you can find information on their villas, suites, spas, restaurants, and so much more!
Disclaimer: The Somerset on Grace Baby graciously hosted us while staying at their resort. Although, the opinions within this post our my own. 
[CLICK ON THE IMAGES BELOW TO MAKE LARGER]