Hot Fall Adventures: Off-Season Destinations for Families or Solo Travelers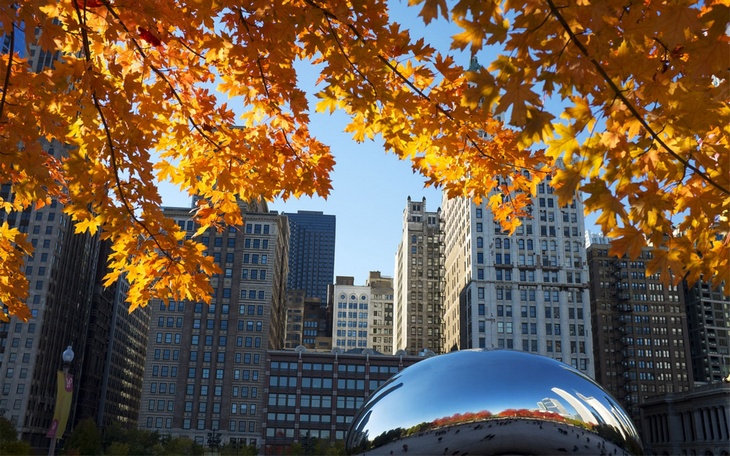 Now that summer is waning down, budget-conscious travelers can enjoy off-peak discounts and prices. These hot fall adventures will be amazing off-season destinations for families or solo travelers. So, get your fall boots ready for walking, because these locations are just as beautiful in the autumn as they are in the summer.
New York – One World Observatory
It may be cliché to head to the east coast see the fall foliage, but the changing colors of the leaves is just part of the splendor. Take advantage of thinner crowds and fall discounts to lure travelers. Visit the One World Observatory. The views from the tallest building in the Western Hemisphere are stunning and less crowded when children go back to school. It's new and popular, so book ahead of time even if you are visiting off-season.
Related: Queens, New York – Historical Sites, Secrets, and Unique Experiences
Tennessee – Gatlinburg
If big city isn't your style, enjoy the scenic offerings of Gatlinburg. The views are free and Smoky Mountains are breathtaking. Beyond the scenery, Tennessee is full of adventures to be had. Hiking, boating, music, and entertainment packs the city.
Chicago – Magnificent Mile and Navy Pier
Chicago is my personal favorite city and draws me back time and time again. The city is rich with history, attractions, beaches, and adventure. During the summer, Chicago is packed with shoppers and hotel rates skyrocket well into the $200-$300 range. During the fall and winter, Chicago is still a wonderland of parades, festivals, and beautiful sights and the prices fall with the leaves. You can easily score rooms for less than a $100 a night with stellar views of the city including that gorgeous lake view.
Related: Cheap Must-Try Eats, Drinks, and Entertainment In Chicago
Oregon – Portland
Foodies will love Portland. Hit the city's Pearl District for trendy restaurants that will be packed with unique eats. Craft beer fans will enjoy plenty of options in the city's many breweries. Many feature free samples for those over 21.
What is your favorite fall getaway location? Share your favorite off-season destination in the comment section below.