Cheap Must-Try Eats, Drinks, and Entertainment In Chicago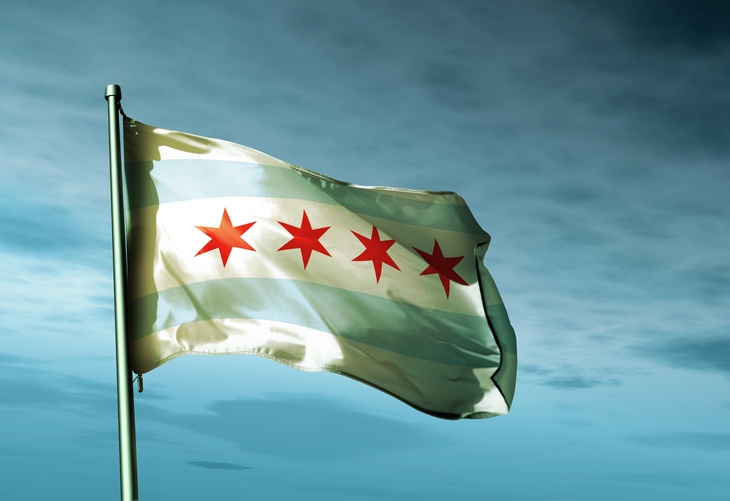 Chicago is rich with history, things to do, and food that you can fill your Facebook feed with photos, check-ins, and hashtags that will make your friends envious. The Windy City is packed with amazing attractions, events, and upscale eateries that will drain your bank account, but these cheap must-try eats, drinks, and entertainment in Chicago will be completely wallet-friendly.
Related: Good Eats in Chicago – Favorite Windy City Food for Tourists and Locals
Eats
Longman & Eagle is a hipster's dream restaurant, but it is the only Michelin-starred restaurant in the city where you can feast on an entrees that average around $20. If you like amazing food with a farm-to-table concept, this place is cheapest in the upscale dining realm.
A Chicago staple and bucket list worthy nosh – a Mother-In-Law from Fat Johnnie's Famous Red Hots. The South Side creation is a cornmeal tamale snuggled into a hot dog bun and drizzled with chili. The location is a quaint shack that cranks out this amazing creation that has been praised by Chicago's Best, Anthony Bourdain Fast Food, and the National Geographic. Even better – it's around $3.
Head to Nellcote for a beer and an award-winning 10 inch pizza for just $10 from 5-7 pm Monday through Friday and 11 am – 7 p, during the weekend. The atmosphere is elegant and feels rich with chandeliers and marble columns, but the Happy Hour special is easy on your wallet.
Drink
It's not drinking before noon – it's brunch! Hit F. O'Mahony's for all-you-can-drink mimosas and a brunch entrée on the weekends.
Tour one of the best breweries in Chicago – Half Acre. The North Center brewery is open for tours every Saturday at 11 am. For just $10, you get a Half Acre pint glass and samples of their amazing options like Daisy Cutter and Big Hugs.
For the beer fan who can appreciate Pabst, head to Boiler Room in Logan Square for a PBR tall boy, a slice of pizza and a shot of Jameson for $8.50. This deal is available any time you feel like enjoying the aptly named PB & J Special.
Related: Secret Historical Spots In Chicago You Need to See
Entertainment
If you are fan golf, try Top Golf for some affordable indoor golf. You need a membership, but a 30 day guest playing card is just $5 and comes with free club rental. Then, you will only need to shell out $7 per game.
Logan Arcade will delight game-lovers. You can feel like a kid again, but with an adult flare. The location is more like a barcade with cheap beer and great games.
In the mood for cheap live music? Chicago is packed with options, but The Hideout has a history as rich as the city's roots. It's packed with music, art, plays, rock, and even poetry. For $5 – $12, you can have an amazing time without breaking your bank.