Travel and Food – How to Find Good Eats and Restaurants On the Go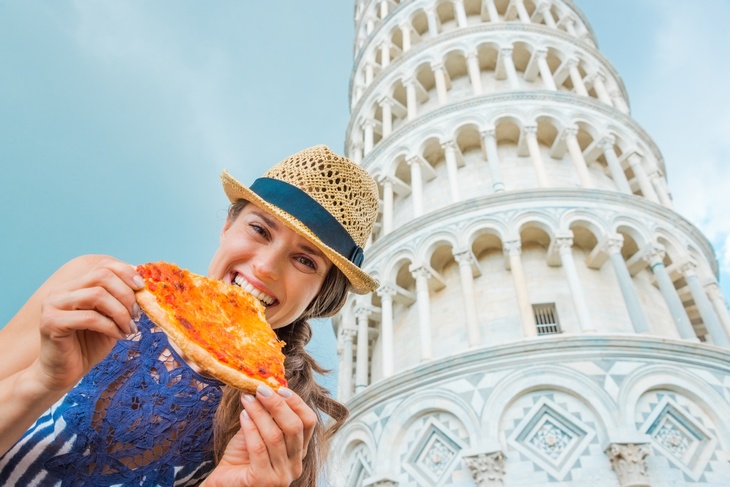 The great thing about traveling is the food. When you are globetrotting, you can experience a new culture and open your world to new flavors. Often, it's easy to get lured into a tourist trap or chain restaurant that cheats you out of the local food experience. With these tips, Tourist Meets Traveler will help you find good eats and restaurants on the go.
Related: Universal Orlando's Food Fare is Beyond Compare
Bright Lights and Flashy Signage
Avoid the places that are gleaming like beacons. The flashy draws are usually an indicator that you are about to enter a tourist trap. That may not always be the case, but generally speaking, if the decor is the draw, it's a good sign that your food will be underwhelming.
Google It
If you find a restaurant you'd like to try or have a specific type of food you want to try – do a search utilizing review sites like Yelp. There are also plenty of blogs and sites that will give you the details on eateries. If you are having trouble finding a review on certain establishment in a small town, try doing a search in their local paper.
Long Lines
If a place has lines spilling out of the door – you are in the right place. Instead of joining the line, make a note of the restaurant and try and score reservations for another day. Your hotel concierge might be able to help you snag difficult-to-book spots if you find they are full. Also, try websites like Open Table.
Related: Eat Sushi Like a Pro – Food and Travel Tips
Stray From the Strips
In every city there is usually a strip of shops and restaurants that is the draw. Think of the Magnificent Mile in Chicago or Times Square in New York; great places, but packed with tourist traps. Stray off the strips to find havens where the locals eat to escape the mass-produced food a la Olive Garden. Ask a local – not your concierge – where to eat. Often, hotel staff get kickbacks for references, so find someone who doesn't have a stake in where you eat.
What are your favorite tactics to score good eats when you travel? Let us know in the comment section below.