10 Must-Know Tips for Taking Toddlers to Disney World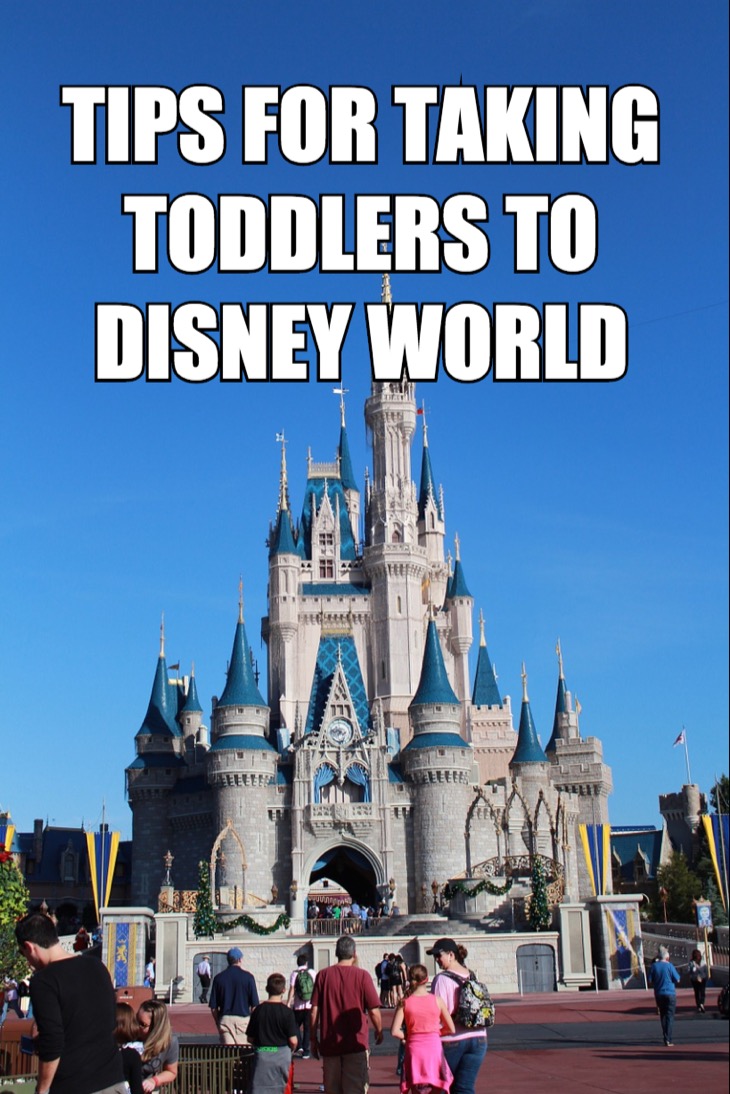 Regardless of if you have one kid, or five, taking your toddler on a trip to Disney World may seem a bit overwhelming at first. After all, with the hand wipes, diapers, snacks, strollers and inevitable tantrums, you may believe your magical vacation is going to be turned into a stressful nightmare.  We have some nifty tips for taking toddlers to Disney World.
Don't dismay! There are some proven ways to ensure you – and your toddler – have a great time at Disney World and make happy memories along the way.
Start Your Day as Early as Possible
Your toddler, regardless of how well-mannered they may seem, needs a nap. If you get out and about early, you can enjoy rides, shows, and fun while still giving your little one the downtime they need.
Take a Cooler
You can take outside food to Disney and keep your toddler happy and satisfied with snacks on-demand.
Take Your Own Stroller
Choose one that fully reclines. Even your three or four-year-olds will need this. It isn't recommended to use the ones at the park – they are expensive and don't recline.
Take a Baby Blanket
This has multipurpose – it can be used for shade, nursing, or even changing a diaper on a bench.
By Souvenirs Before You Go
Souvenirs at Disney are expensive. Save some money by hitting sales at local Disney stores before you go. Stock up on stuffed characters, t-shirts and anything else your child may see and want. Present them a new souvenir each day and they will be happy.
Plan Character Meals
There are quite a few to choose from, so make sure to find out what your child would be most excited about. Some of the most popular include Chef Mickey's and Winnie the Pooh and Friends buffet at the Crystal Palace.
Consider the "Fright Factor"
Research rides ahead of time to see if they are too frightening for your little one. If the dark is all that they are worried about, take a glow stick or flashlight keychain to calm their fears.
Use ID Tags
Disney World is big. Make sure they have an ID tag on their shoelace or backpack in case they wander off. Also, make sure to point out employees where white nametags and they can help if the child gets lost.
Let them Take a Friend
If your child has a special toy that is comforting, let them take it along.
Take Bubbles and Other "Distractions"
Lines are often long. Keep your little one occupied while waiting with bubbles and other fun distractions. Chances are, you'll gather a crowd.
Going to Disney World should be a fun experience for everyone. With theses taking your toddlers to Disney World tips here, you can ensure you and your toddler enjoys the experience.
Share your thoughts in the Comments section below, on our Facebook Page,  Follow Our Twitter Account or Head Over To Our Pinterest Page!