Best Seating on a Plane: A Guide to Picking the Safest, Smoothest Ride, or Quietest Seat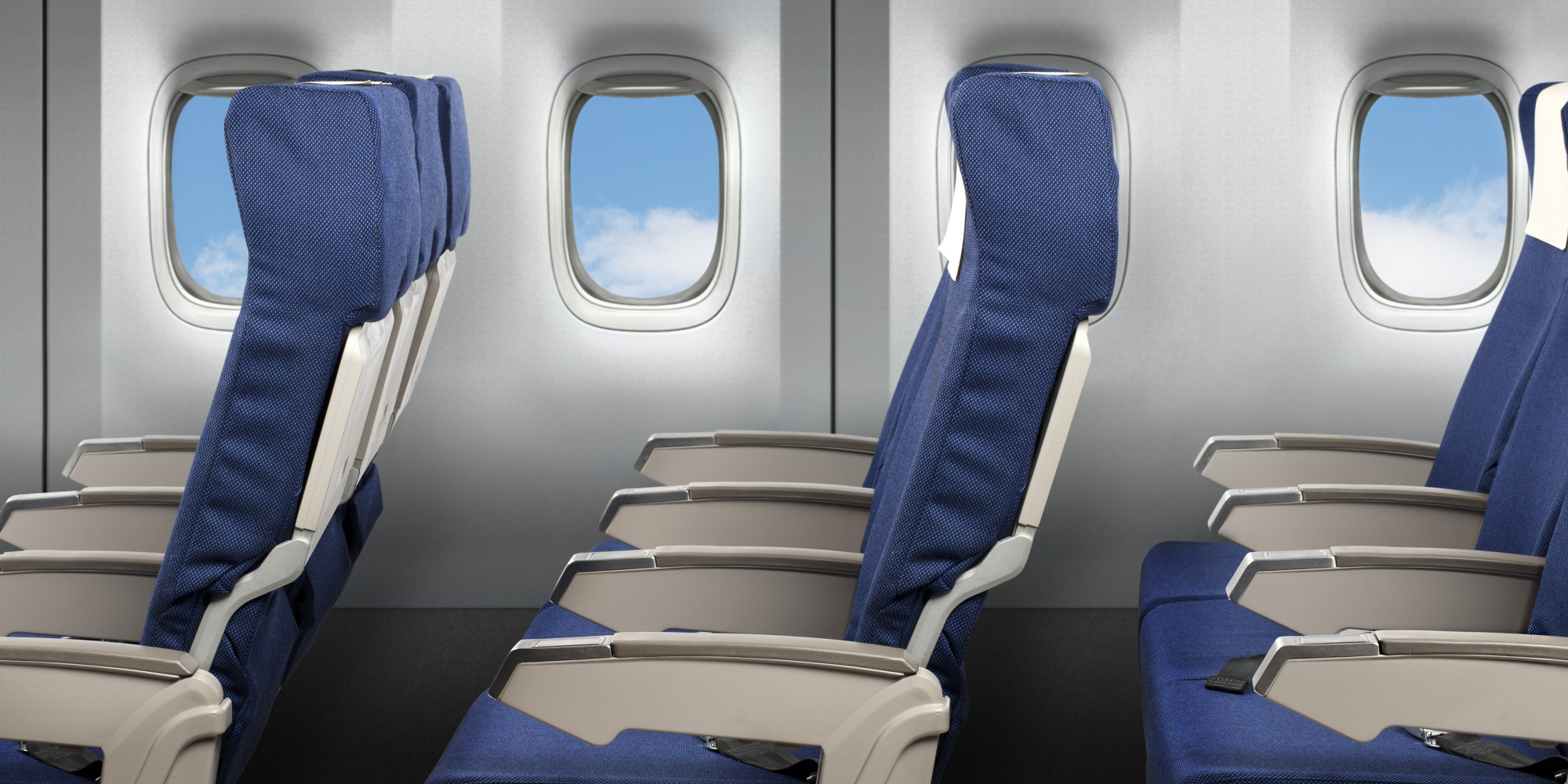 Believe it or not, but where you sit on a plane matters. It's not just about snagging a seat that doesn't have a personal space ignoring neighbor who wants to nap on your shoulder. Finding the Best Seating on a Plane is an art and this guide to picking the safest, smoothest ride, or quietest seat will ensure you are comfortable during your flight.
Safest Seat
If safety is your main concern, there are certain seats that you will to snag. Popular Mechanics discovered that those passengers who sit near the tail of the plane are 40% more likely to survive plane crashes than the passengers sitting in the first few rows. Make sure you sit behind the trailing edge o the wings – not over the wings – to secure the highest survival rates.
Smoothest Ride
If turbulence bothers you, sit over the wings to limit the chance of the bumpy ride according to Dr. Quay Snyder, president, CEO and co-founder of Aviation Medicine Advisory Service. The front and rear of the plane tends to bounce more than the center of the aircraft.
Quietest Seat
To avoid engine noise, head to the front of the plane, but stay away from the lavatory or the flight attendant's area. The bustling of the toilet or staff prepping the snack cart will be a sleep-depriving distraction. Opt for the window seats to avoid neighbors trying to crawl over you to get to the loo.
What are your tips for snagging a prime spot? Share your tricks to picking the safest seat, smoothest ride, or quietest seat in the comment section below.
If you enjoyed this story? Please save it to Pinterest!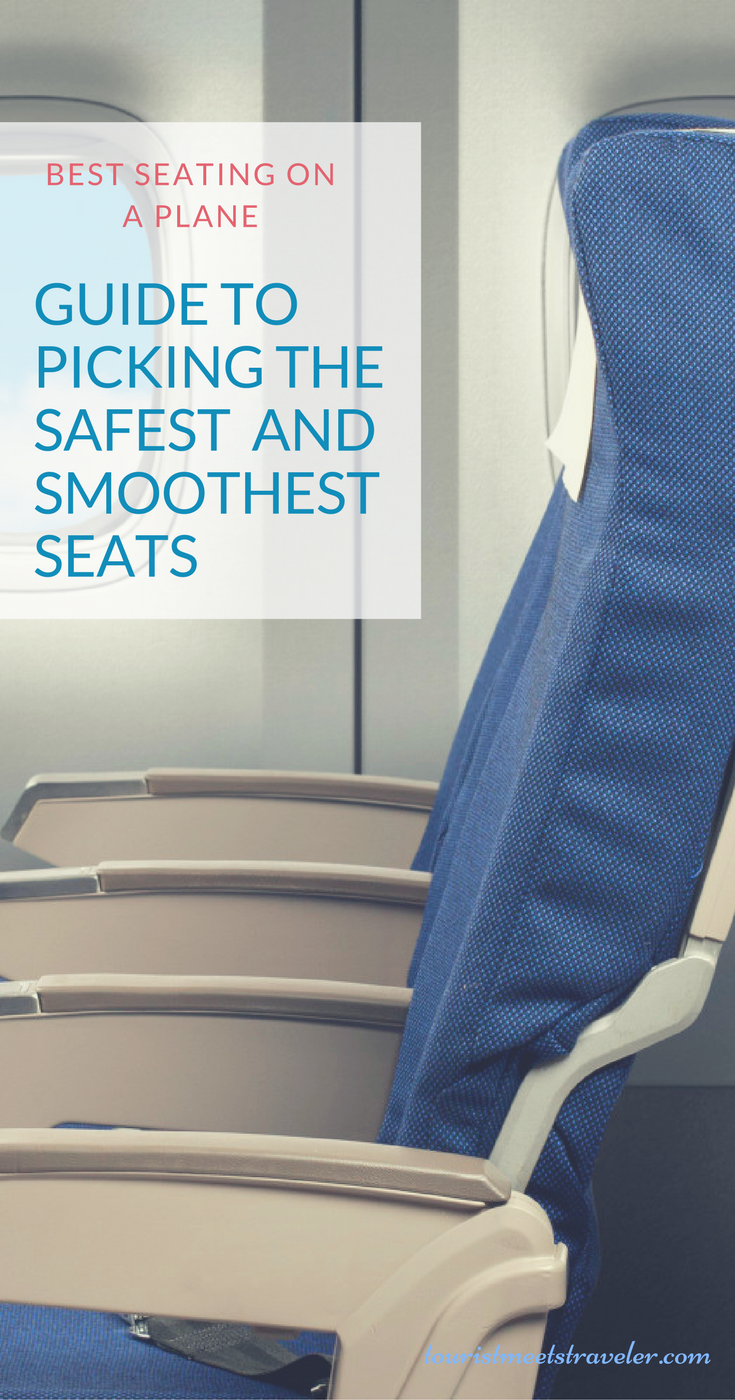 Share your thoughts in the Comments section below, on our Facebook Page,  Follow Our Twitter Account or Head Over To Our Pinterest Page!