How To Do Florida on A Budget In 2017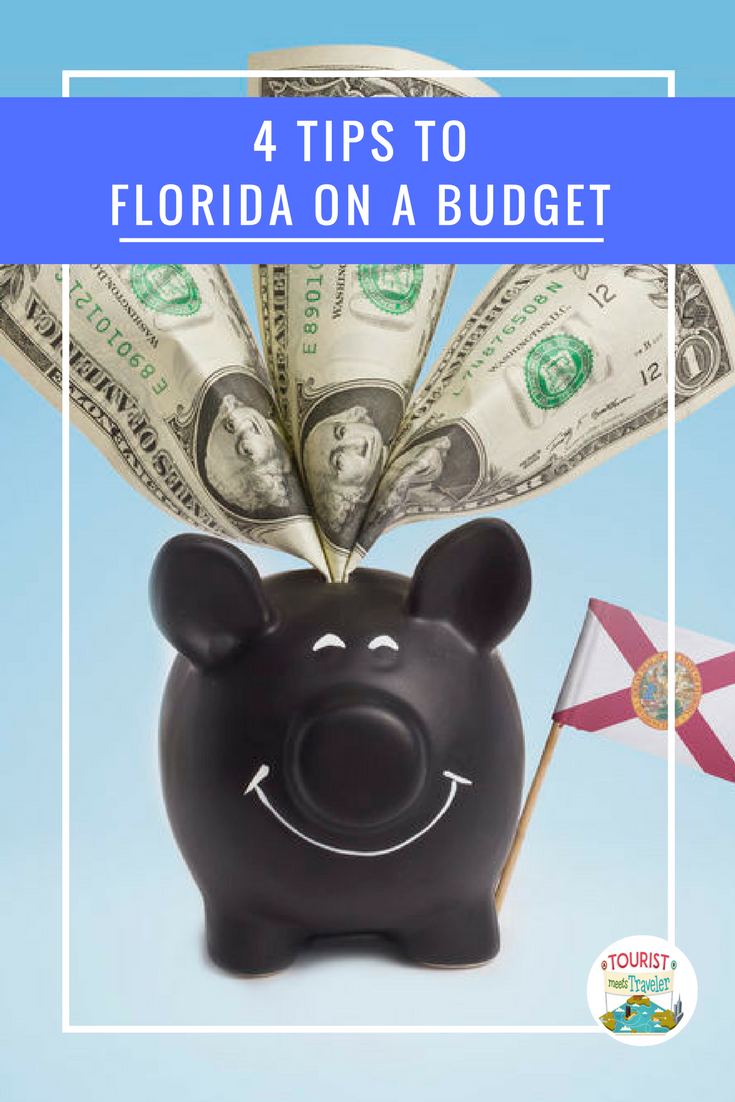 Everyone is on a budget these days. People simply don't have the resources for luxurious five-star hotels right now, but that doesn't mean that you should take sunny and spectacular off your list. Here are some simple tips to save money on your next trip to Florida.
Save Money On Your Airfare
The best thing about staying domestic for your next vacation is that the weather is considered tropical and the airfare is way cheaper than flying somewhere international. Flights from Philadelphia, for example, to Miami are usually in the $100- $200 range, depending on when you fly. Some people from the east coast think that driving down south will save them money, but the truth is that if you're diligent about hunting down cheap airfare it's less expensive and less of a hassle to fly. Consider this, booking flights is an artform. Everything from searching incognito to what day of the week you book your flights can save you money, you just have to do a little research and spend some time digging.
Time Your Trip Wisely
Speaking of timing, it is the ultimate way to save money when you head to Florida and other destinations for that matter. Of course, most of us plan our vacation time in the summer. Unfortunately, the busy travel seasons will break your bank faster than anything else. From May through September Florida is stocked full with families and kids rushing to Disney World. Businesses and airlines know this and often jack up their prices during the summer months. From flights to hotels, everything goes up during the busy season, remember this when you're blocking off vacation time.
The Road Less Traveled
What some people don't consider about Florida is that you can visit at almost any time of the year and get beach weather. So if you plan a vacation in April you'll get less than scorching weather and fewer tourists. Something else that travelers should consider if they're visiting Florida on a budget is that there are 663 miles of beach in the sunshine state. You do not have to head to the most popular, overcrowded, well-known, commercialized beaches in the whole state to enjoy Florida. A hotel room in Key West is absolutely going to cost more than a stay in Crandon Park or St. George Island. These are just a few examples of the lesser-known but equally stunning beaches in Florida that will save you a boatload.
Save a Buck Here and There
A few more tips to give your wallet a breather on vacation starts with smart planning. Before you take a trip you should always consider food. Packing a few light snacks, eating before the airport, and bringing an empty water bottle through security with you are just a few ways to save yourself from that twenty dollar airport meal. Also, when you've reached your destination check to see if there are bike rental places nearby, this is a great way to see a lot for a little. If you don't want to rent a car you can still get around. This will allow you to book a hotel that's a few blocks away from the beach but it will be cheaper. Always, always, always, research an area before you step off the plane, this will save you a ton. There are often museums or other activities that are free or discounted for groups. Small tips such as these will save you money and make your trip to Florida on a budget that much more enjoyable.
Share your thoughts in the Comments section below, on our Facebook Page,  Follow Our Twitter Account or Head Over To Our Pinterest Page!