Beautiful Places in Canada to Visit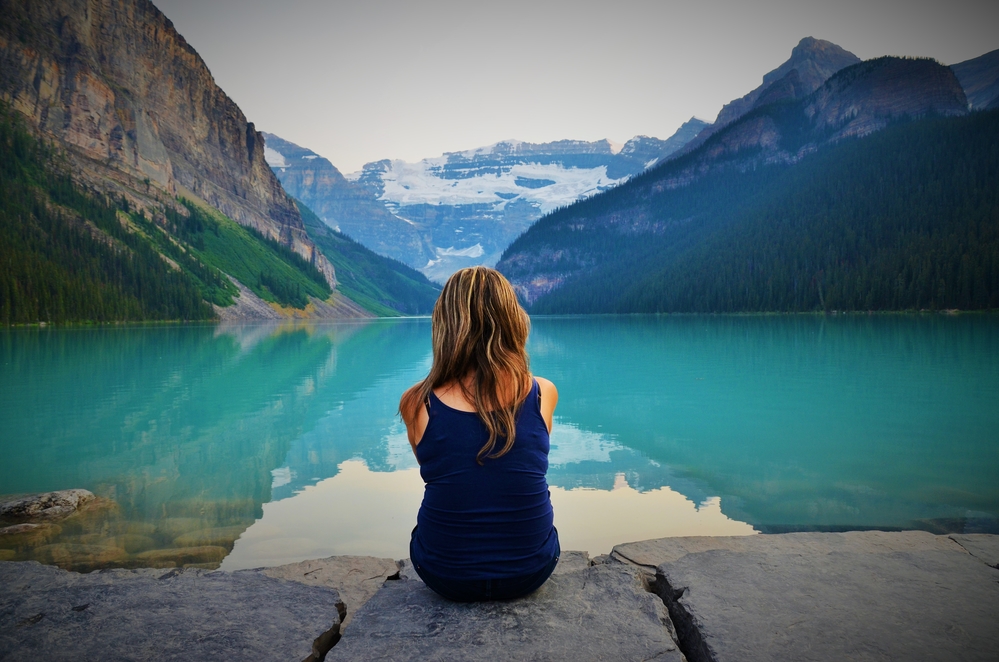 Canada's immense and magnificent natural landscapes provide a cornucopia of unequaled photo opportunities, outdoor adventure, and historic landmarks. Here are just a few of the incredibly beautiful places to visit on your next (or first!) Canadian getaway.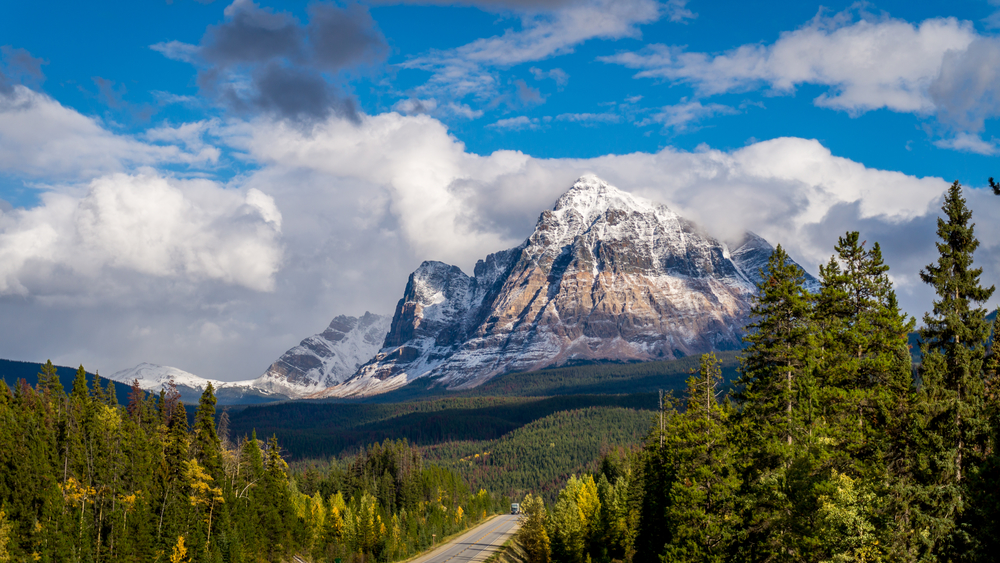 No visit to magnificent Canada is complete without a trip through the grand Canadian Rockies. There's so much to see, you won't know where to start: lovely Lake Louise, a scenic tour along Icefields Parkway, or a tour through Canmore Cave? But wait, there's more! Before you leave the Rockies, be sure to take in spectacular Athabasca Falls, hike through Johnson Canyon, or take a walking tour of the Tunnel Mountain Trail.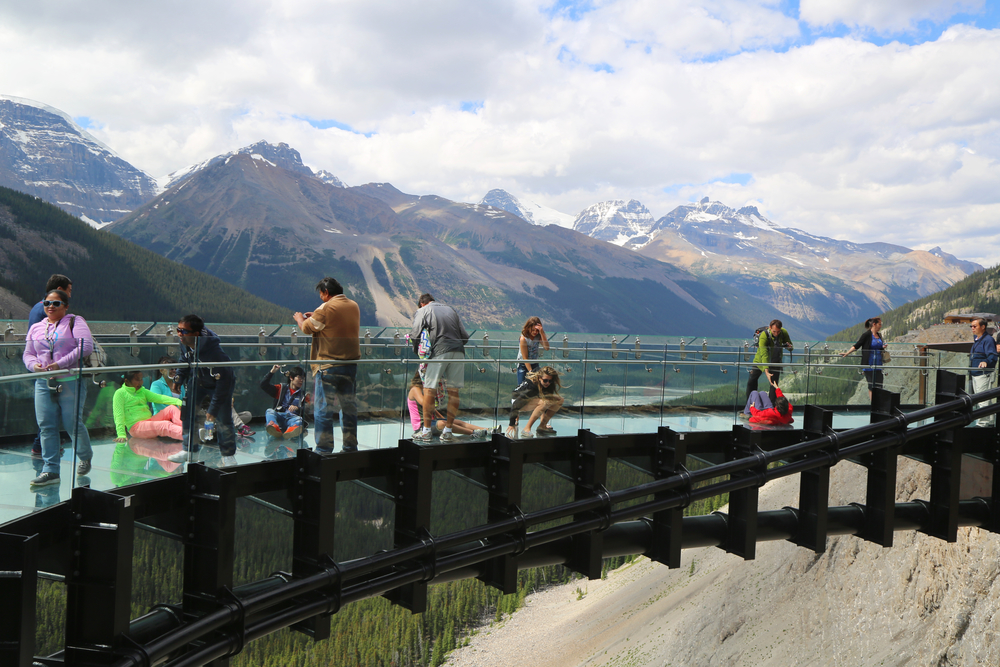 With over 600 hiking trails to wander, Alberta's Jasper National Park is a hiker's paradise! Here majestic mountains abound, and the unspoiled wilderness supports a plethora of wildlife. Shutterbugs will adore Jasper's seemingly endless variety of sumptuous landscapes: alpine meadows, forests, mountains, valleys, and glaciers all vie for tourists' attention.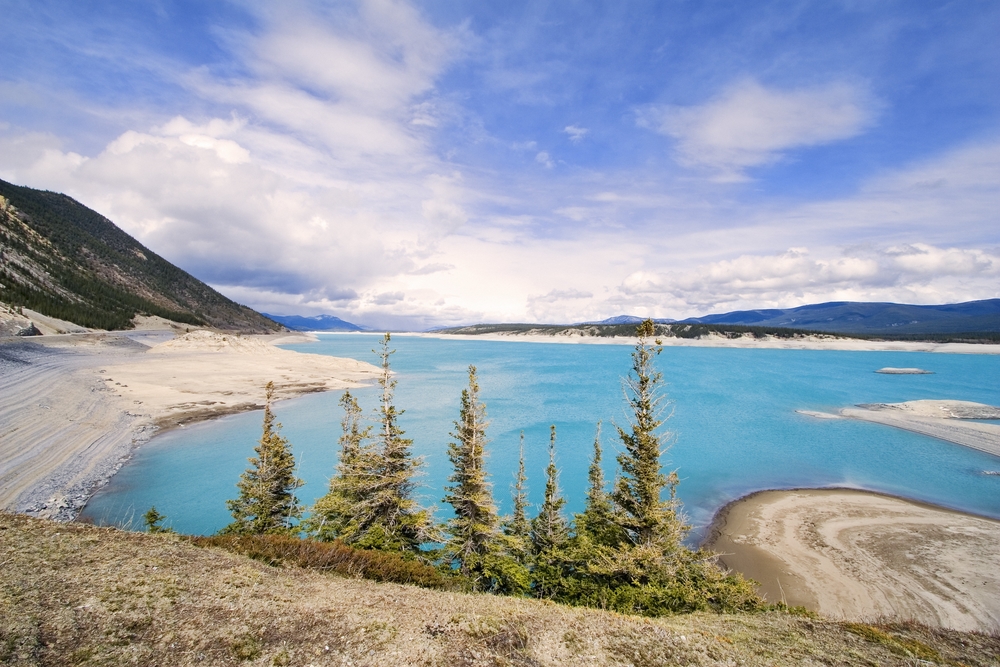 Speaking of photo ops, Abraham Lake is an unbelievably photogenic body of water. The winter months offer the most amazingly dreamlike scenes, when frozen bubbles swarm the water, creating an other-worldly backdrop.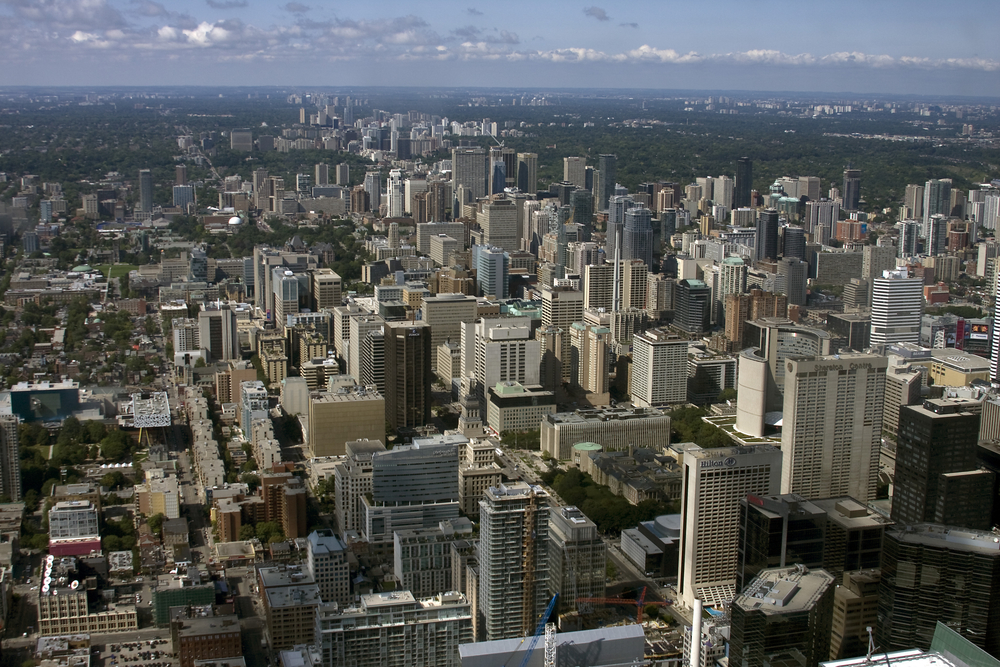 If the sight of magnificent, manmade configurations are more your thing, be sure to check out Toronto's CN observation tower. The skyscraper is among the tallest free-standing structures located in the Western Hemisphere. From inside the tower visitors can take in unparalleled views of both icy Lake Ontario as well as Toronto's breathtaking skyline.
For true nature lovers, a trip to Canada isn't complete without a stopover at Banff National Park. Designated as Canada's first national park, the dazzling, endless wilderness has it all: mountains, valleys, meadows, glaciers, forests, and rivers galore! Needless to say, the camping and hiking options are seemingly limitless, as is the opportunity to observe unspoiled wildlife.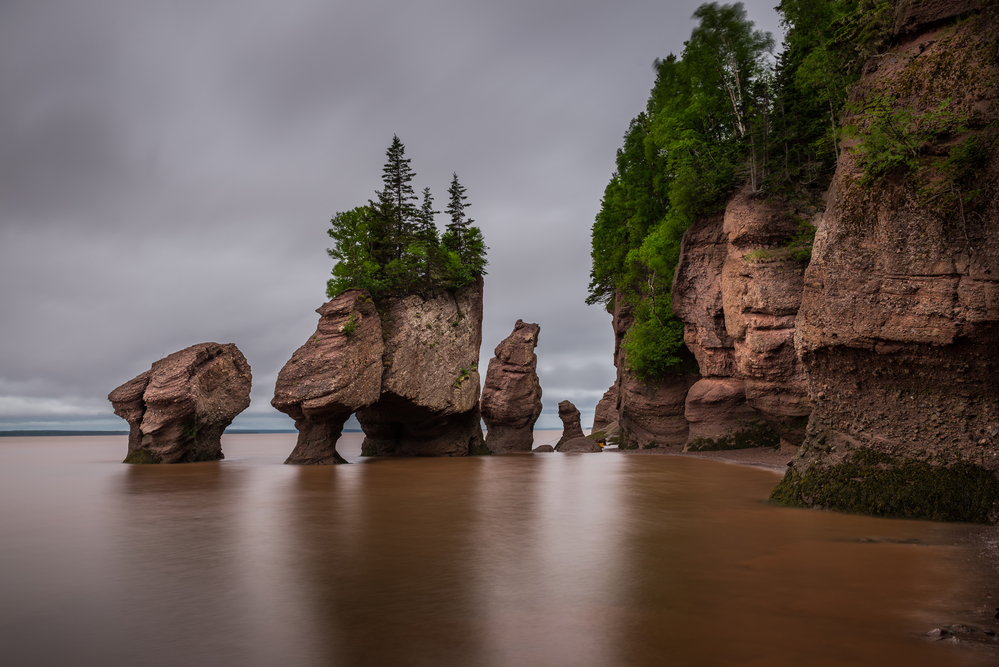 Naturalists will delight in Bay of Fundy's marine wonderland. It's home to some of the rarest whales known to man, and lays claim to some of the planet's highest tides. History buffs will also marvel at the coast's incredible sea cliffs, where many dinosaur fossils are visible to the naked eye. In addition to ocean-going activities such as tidal rafting and sea kayaking, visitors have acres and acres of prime hiking trails to explore.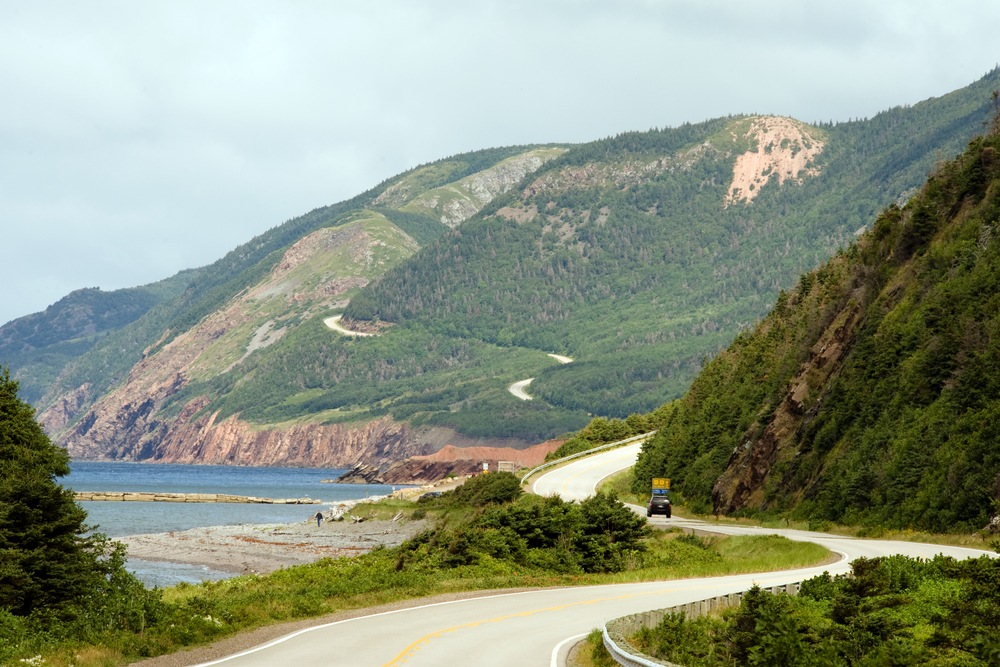 Love nature?  With 187 Miles of Mountain & Sea Views Cape Breton Island's Cabot Trail is not to be missed. The Cabot Trail is considered to be one of the most scenic destinations and there are endless opportunities for outdoor activities, including whale watching, horseback riding, boat touring, swimming, water sports & more.  Make sure to try some of the local foods: crab, oysters, mussels, clams, scallops, and mackerel, lobster all raised or caught locally.
Have we missed one of Canada's picturesque hotspots? Let us know what corner of Canada that you find most beautiful!
If you enjoyed this story? Please save it to Pinterest!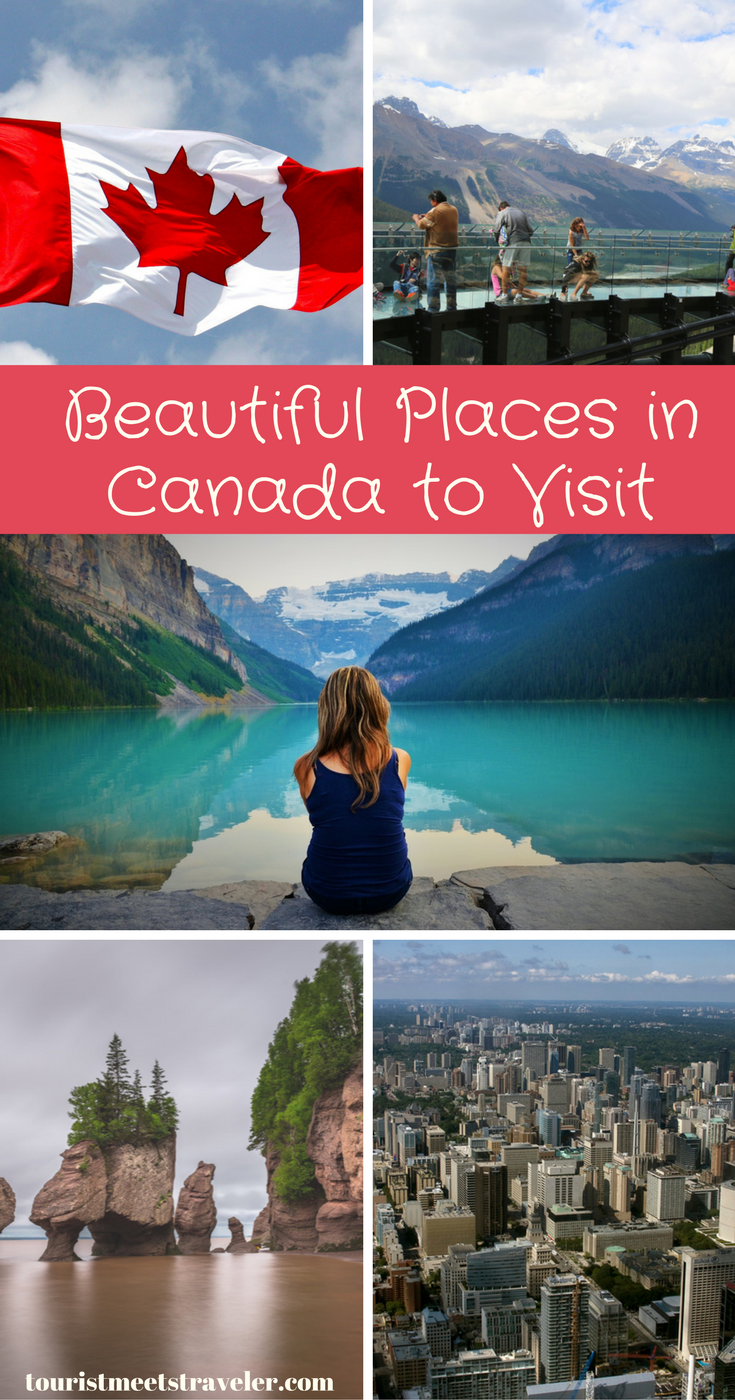 Have you visited some beautiful places in Canada?  Share them with us in the comments below!
Share your thoughts in the Comments section below, on our Facebook Page,  Follow Our Twitter Account or Head Over To Our Pinterest Page!