Review: Hotel Maxim, Florence, Italy "Great Value, Amazing Location"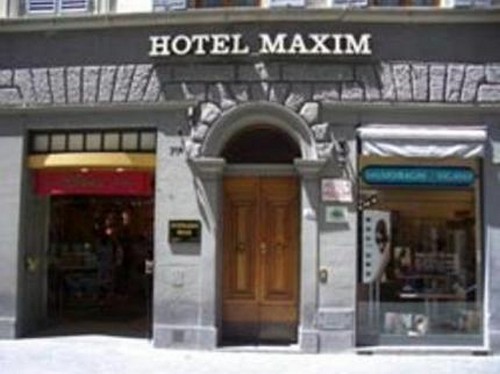 Florence is one of the most expensive cities in Italy for accommodations, especially if you want to be in a good location.  We were lucky enough to find the Hotel Maxim which was a little gem.  The hotel was reasonably priced and the hotel was a two-second walk to The Duomo and other attractions.
The reception was nice and always available. The room we were given provided everything we needed and was very clean.   It was a no frill room, but the room was a good size.  The service was really good and the staff always helpful.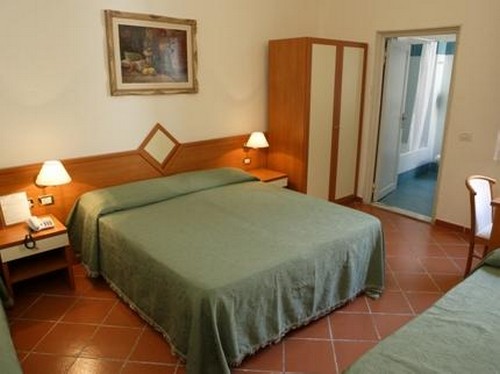 This was not the first time we stayed in Florence, but this room was substantially bigger. The walls were thick enough so you did not hear your next door neighbors. The apartment was two floors, so if you were on the second you have to pull your luggage up the stairs.  This didn't bug us because many places are like this in Italy :).
Breakfast was also included which was a nice addition.  The breakfast was also very good.
Just beware of the toilet paper dispenser in the bathroom 😉  In the middle of the night, I did not turn the light on and I got up and hit my head on the toilet paper dispenser!  Check out the bump on my head below!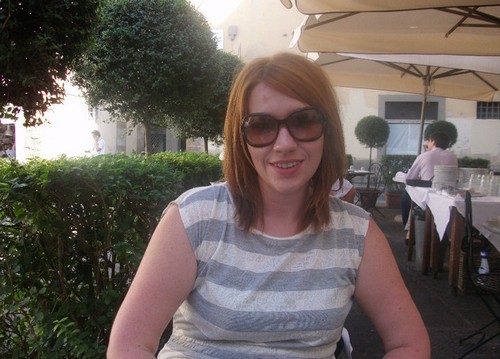 Hotel Maxim is located at Via dei Calzaiuoli, 11, 50122 Florence, Italy.