'Friends' Fans – Central Perk Coffee Shop Opening In New York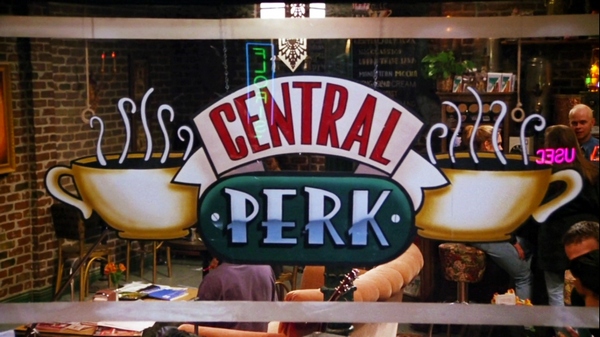 Hold onto your over-sized mugs, it's been 20 years since 'Friends' first aired. The anniversary of Monica, Rachel, Phoebe, Ross, Chandler and Joey, making their primetime debut into our hearts will be celebrated with a popup coffeehouse that will be an exact replica of the gang's favorite hangout.
Warner Bros. will open the doors to Central Perk for one month. From September 17 to October 18, fans will get to sit on the actual orange couch, reminisce with James Michael Taylor (the actor who played Gunther) and hear those memorable songs penned by Phoebe.
Other props from the set will be scattered around the shop. Yes, the iconic Central Perk storefront will also be available for all your selfie desires. As for the brews that will be served, Eight O'Clock Coffee, who is sponsoring the event in collaboration with entertainment company, will serve a special Central Perk Roast for free.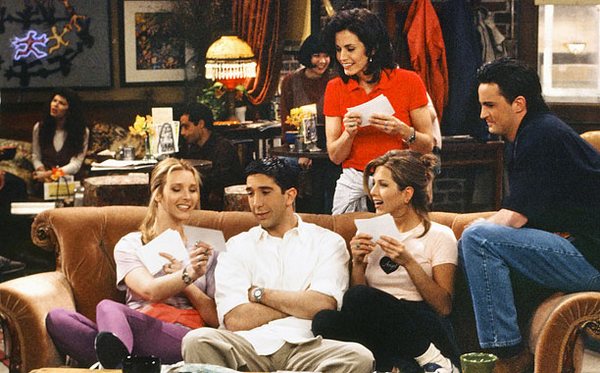 In the show, the shop was located in Greenwich Village, but this temporary house will be located at 199 Lafayette Street in Manhattan's SoHo neighborhood. It's the second time the shop has been brought to life. During the 15 year anniversary of the show's beginning, Central Perk was briefly resurrected in London.
It's going to be packed, especially on September 22 – the exact day the show first aired. The first recreation in England saw massive lines outside the location. So, get there early and be prepared to wait.
Operation hours are weekdays 8 a.m. to 8 p.m. and weekends will have adjusted hours ranging from 10 a.m. to 8 p.m.