Grand Bahama Island: Your Complete Vacation Destination #ItsBetterInTheBahamas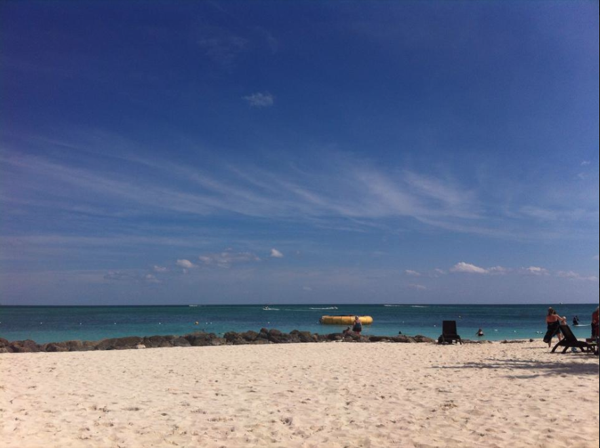 Going on vacation to The Bahamas is most people's dream come true, and it's something I've spent years of my life saving up for. The connecting flights, the travel expenses, the time involved, the hotel stay, and the overhead involved has always been the biggest deterrent in planning my vacation. However, all those worries fell away after The Bahamas started offering direct flights from Calgary and Vancouver, to Grand Bahama Island. Starting November 1st, Sunwing Vacations will not only be offering those direct flights [at great prices, FYI], but they will be added to the already existing non-stop air-inclusive travel and vacation packages offered from six cities (Toronto, Montreal, Ottawa, Halifax, Edmonton, and Winnipeg) in Canada to Grand Bahama Island.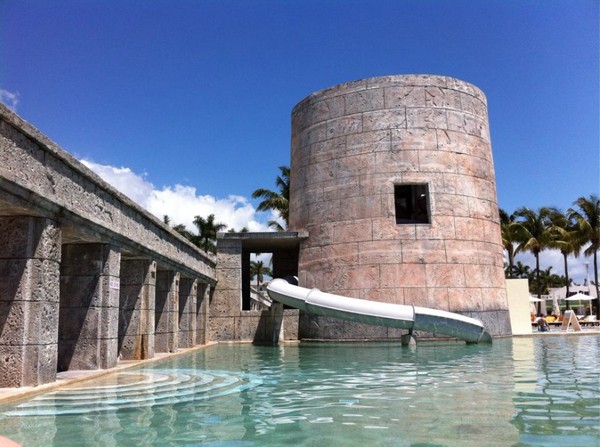 These packages include five star hotels and resorts, and several other vacation amenities usually offered in travel packages. In other words, I didn't really have any more excuses for not making my long-planned trip to The Bahamas.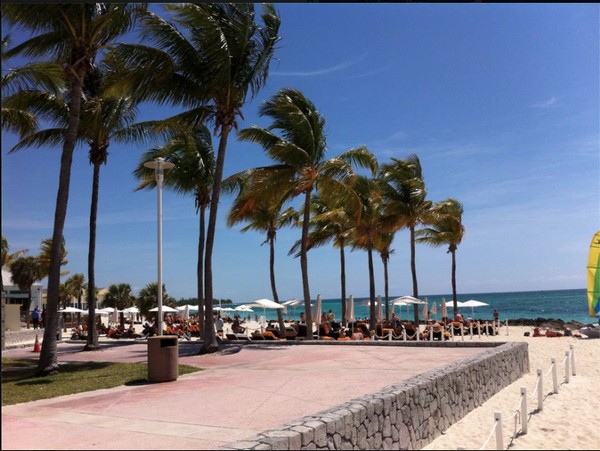 Now, I went to Grand Bahama Island with my family, which was perfect because that particular island is very family-friendly. It's only 55 miles south of Florida, and has beautiful beaches and natural preserves for people looking to explore the beauty of the country. Want to sunbathe at the beach until you turn orange? You can visit any one of the numerous beaches on the island. Want to go hiking and explore the natural beauty of Grand Bahama Island? There are plenty of tours offering it in their packages, or you can go explore on your own. Plus, there are many, MANY reserves and ecological wonders present on Grand Bahama Island, such as jeep safaris, bike tours, scuba diving, swimming with the dolphins, kayaking, boating, etc. Then, there are also cant-miss cultural experiences like celebrations and parties at night-time [G-rated and R-rated versions], local music performances [I recommend Junkanoo], and eating local food [fish fries at Smith Point are a must-stop].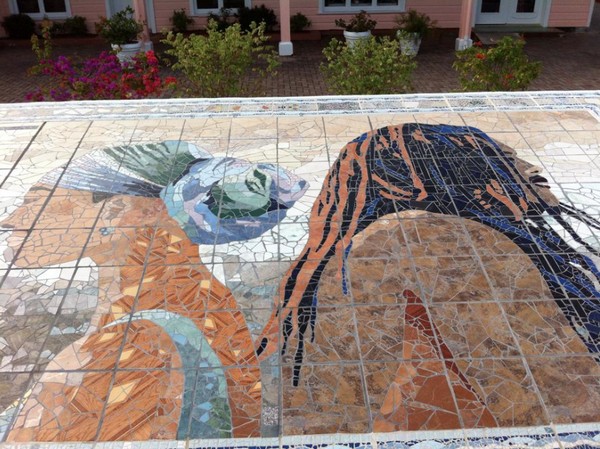 The island is particularly appealing to tourists because it has a mix of history, nature, and modernism, and it will appeal to anyone and everyone. For me particularly, I was very interested in the natural and historical aspects of the island, and I was able to partake in several cultural celebrations – not to mention going on tours of the island, several safaris and hikes, AND exploring the natural preserves present in droves.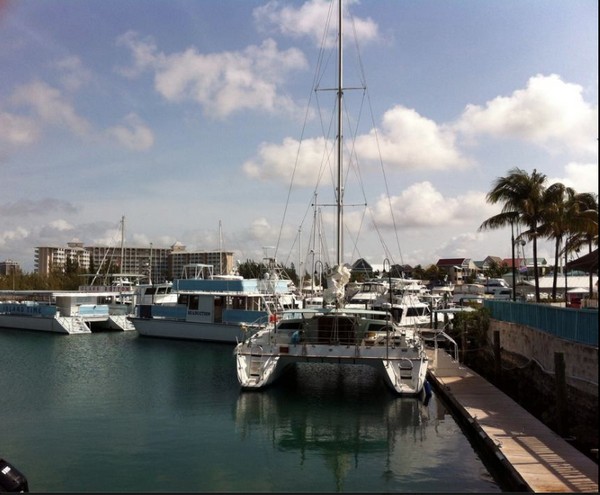 Grand Bahama Island also contains three national parks [great for kids], and the world's largest underwater cave systems. This is a can't-miss sight, and in combination with all the other benefits [the hotel, the discounted packages, the direct flights], I was able to save time and money to make my dream come true.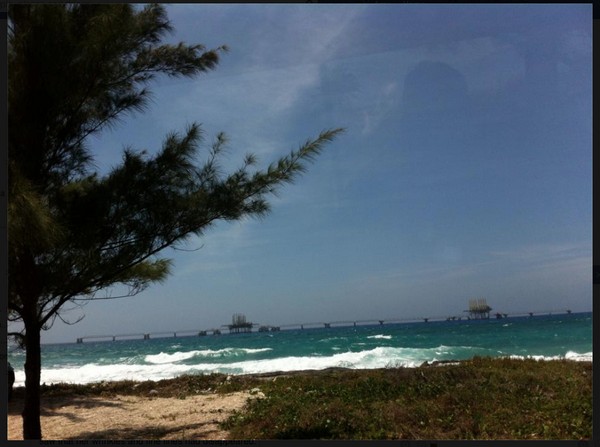 So what are you waiting for? You can choose Grand Bahama Island as your next vacation destination! And there are ways to do that without spending a single penny:
Enter the Express to Grand Bahama Island, Facebook Sweepstakes for a chance to win a trip for 2 from now until December 1, 2014! Open to Canadian Residents ONLY.
Also, if you RSVP to the #Direct2GrandBahama Twitter party on November 6 , 2014, you'll have the chance to snag some cash prizes!
If you're looking for a second chance to enter to WIN a trip for two to Grand Bahama Island, join in the #GrandBahamaNow retweet to win the contest from November 6 to November 26, 2014. Otherwise, you can visit The Bahamas website to book your tickets now. Trust me, this place is fantastic for families looking to go to The Bahamas without encountering drunk college kids on spring break, but it's also great for couples looking for a romantic getaway, young kids wanting to have fun, and anyone interested in history, culture, and nature – and of course, beaches. #ItsBetterInTheBahamas
Although this post has been generously sponsored by The Bahamas Ministry of Tourism, the opinions and language are my own, and in no way do they reflect The Bahamas Ministry of Tourism.