Inspirational Travel Quotes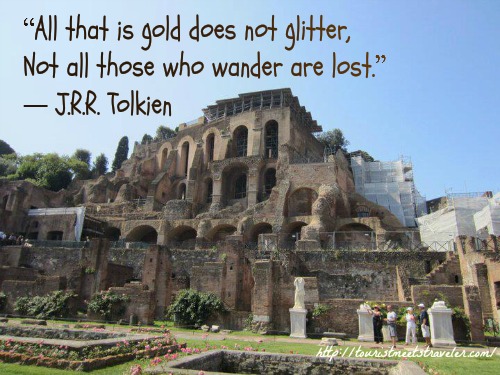 There comes a moment when you have a van full of tired, cranky kids or you are stuck on a long flight with the guy that snores like a lumberjack with a sinus infection. Every trip and adventure has a moment where you ask yourself…why?
There are thousands of reasons "why" we travel. Sometimes those reasons get lost in delayed flights, traffic and sunburns. Every tale has a low point. Life is full of 'em!
So, to remind you why every moment, good or bad, is worth it, here are some uplifting and inspirational quotes about traveling. Please feel free to share and Pin these!