Family-Friendly Airports and Airlines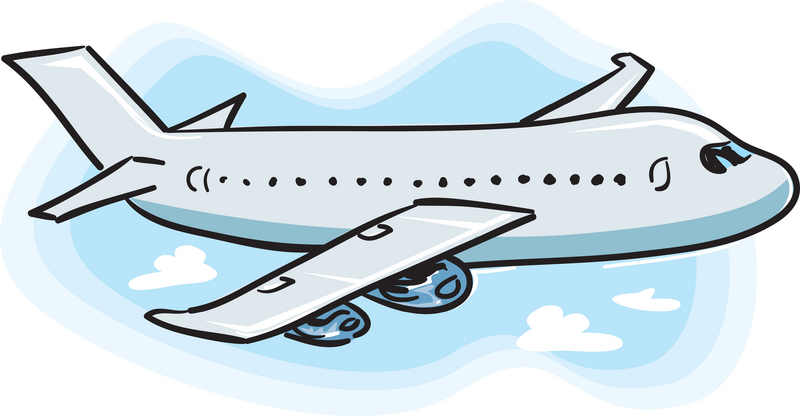 Family-friendly airports and airlines sounds like mythical places parents with a case of wanderlust dreamed up. While most airports and airlines are designed with efficiency and lure for the average business traveler in mind, there are several airports lines that offer a few kid-friendly factors to help those roaming families.
When flying with families, you must consider the fact the responsibility varies between both the airport and the airline. While cheaper lines with an a la carte attitude save you tons of money, they will offer less perks for travelers generally speaking. Conversely, some airports offer family-friendly features, but they are limited to the airline within the terminal.
Related: The Ultimate Christmas Gift – 5 Tips for Family Travel and Real Christmas Vacations
Airlines
JetBlue – The airline offers in-flight entertainment including movies, TVs in every seat with kid-favorite channels, and snacks that little ones will love. JetBlue has also teamed up with Soar With Reading and PBS KIDS to offer free Reading Activities you can print out and take on your next family trip. JFK is JetBlue's flagship port, so you'll find tons of fun for families with children like a "Wooftop" that provides an semi-outdoor park feel for little ones to enjoy space.
Virgin Atlantic – For those longer hauls, you can take advantage of perks like infant bassinets that you must pre-book to use. Plus, kid packs include a book, magazine, watch, and pencil for your tots to pass the time. If you have special diets or picky eaters, you can also pre-book special children's meals.
Airports
Chicago O'Hare – "Kids on the Fly" playground in Terminal 2 near gate F1 is a sanity-saver in one of the busiest airports in America. Thanks to the Windy City's weather, this area will be vital in keeping your tot entertained during delays. Terminal 5 near gate M12, families can enjoy a fire safety exhibit designed with a focus on children. Also, families won't want to miss the giant dinosaur skeleton in B concourse of Terminal 1.
San Francisco – The SFO Kids Spot, created by the city's famous Exploratorium, will be an amazing treat for families. The spot located at Terminal 3 near gate 87A features a play area with displays, activities, and a popular Plasma Wall which is activated by sounds.
Related: 5 Vital Travel Tips for Parents – Family Trips Made Easy
Most airports and airlines offer some sort of family-friendly option. These are just a few of the prime picks for families, but these locations have benefits catering to families: Philadelphia, Detroit Metro, Dallas Fort Worth, and Portland. Google your chosen airline for more info on perks that you might miss out on without a little research.