First Time Flyer: How-To and Tips for Your First Flight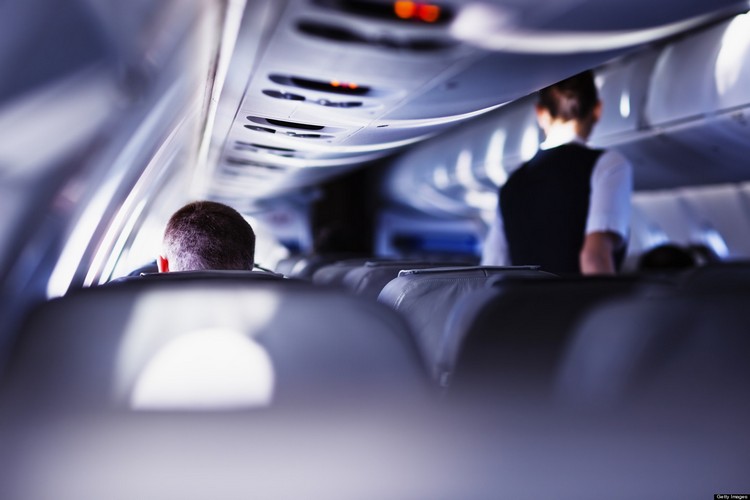 Today, I realized I take my travel adventures for granted. I'm lucky enough to be jaded from the rigors of making it through airport security and enduring long flights with a screaming toddler. Most globe trotters get frustrated with the tedious tasks of traveling, but for first time flyers – it's a new experience that is exciting but daunting. In effort to help my fellow travel enthusiasts, Tourist Meets Traveler has complied a how-to guide and tips for your first flight.
Related: Tips for First Time Flyers
1. First, you will need to purchase your flight tickets. Use an aggregator like Kayak to do most of the footwork, but note that some airlines, like Southwest, won't be in those search results. You will need to check out flights for that airline separately.
2. When you find some affordable flights, make sure you factor in upcharges for items like, bags and seating and compare final prices. You might find those super cheap fares from Frontier or Spirit aren't as wonderful as you think once you add in charges for bags and seating.
3. Book your flight and print out any info you will need and check out the airline's baggage policy, suggested arrival times, and requirements for check-in.
4. Pack lightly. Airlines weigh your bags and anything over their designated weight limit will add on fees. Also, make sure you aren't carrying liquids in your carry on or personal items. Even that water bottle will be taken away. Instead, take an empty bottle through security and fill it up after you've finished with TSA.
5. Grab your photo identification. You will need your legal ID or driver's license for domestic flights and a passport for international flights. Make sure you check-in per the airlines instructions. Most allow you to check in 24 hours in advance.
Related: Pin This: The Best Time to Book Travel Arrangements
6. Arrive at the airport at least 2 hours in advance of a domestic flight and 3 hours early for an international flight.
7. Check in at your airline's desk with your ticket and ID ready to be scanned. Some lines allow you to print your boarding pass at home or at the airport. Make sure you have your ticket/pass ready before you hit the counter.
8. Next, you will go through security to get into the airport. Family and friends without a ticket will not be permitted beyond this point so say your goodbyes before TSA. Again, have your boarding pass and ID or passport ready. You will have to remove your shoes and pull laptops from their bags and place them in the bins provided at security. Also, make sure you remove anything metal from your person – i.e. change, belts, jewelry, money clips, cell phone – and place them in the bins. Note that laptops need to be placed in a separate bin by itself.
9. After surviving TSA, gather up your belongings, put your shoes back on and head to your gate. It should be on your ticket, but you can always use the electronic displays with flights listed to find the correct gate.
10. Once boarding begins, have your ticket ready. It will be scanned and you will make your way onto the plane. Some airlines have a first come, first serve seating, while others have seat assignments check your boarding pass/ticket for info.
11. Once you are on the plane, stow your luggage and sit down to make room for other passengers. Some planes offer wifi, but it usually comes with an added fee. Your best bet for in-flight entertainment is a book, magazine, or movie you downloaded onto your mobile device or laptop.
12. Once you land, exit the plane and head toward the luggage carousels. Look for signage pertaining to your airline for direction.