Hotel Hacks – Tips for Booking and Room Tricks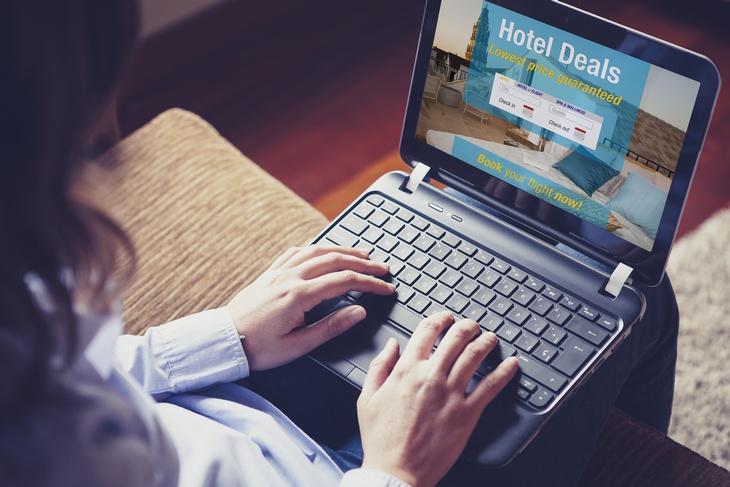 Make sure you pin these hotel hacks that detail tips for booking and room tricks that will save you money and make your stay easier.
Booking
Avid readers of Tourist Meets Traveler will know that we insist on calling hotels to book a room after you've done your research. Compare "discounted" rates with aggregators and third party sites, but call the hotel's direct number – not the generic 800 number – to book the actual room. Ask the hotel to beat the deal, or at least honor the discounted rate with a perk like free wifi or room upgrade. Don't forget – hotels can see how you booked and those less than desirable rooms typically go to the less than brand-loyal customers.
Related: Hotel Secrets, Confessions, and How to Score to Freebies
Another tactic is to email the specific hotel's general manager. Try this tactic if you have stayed at the hotel before and want to praise the aspects of your stay. This will segway you into asking for a deal.
Last Minute Deals
Hotels want to pack every room nightly, so if you're not traveling during peak season, aim for nabbing a last minute deal. Call to book a room the afternoon you want to stay and ask for any special last minute incentives, upgrades, or discounts.
Wifi/TV
Paying for wifi is for suckers. Most hotel loyalty programs offer free connection for its members, but if you aren't a loyalty reward fan, you can still get free wifi. Check out your hotel's lobby for wifi access at no charge.
If you have Chromecast or other portable streaming device, bring it with you on trips where you know you'll need access to Netflix or whatever your favorite steaming service is. This is great for families who need Daniel Tiger's Neighborhood on demand. All you'll need is a TV with an HDMI input and wifi. Bonus – you can also charge your phone through the TV, too!
Related: How to Spot a Bad Hotel While Booking Online – Common Red Flags and Tips
Shower Hacks
Turn your bathroom into a steamy dream for wrinkled suits or dresses. Turn the hot water on, hang your garment, and close the door. The steam will build and de-wrinkle your clothing in no time.
Don't toss that shower cap! They are great for wrapping around footwear and preventing your shoes from getting your luggage and other items dirty. Or, if you have some leftover room service, use the shower cap like plastic wrap and cover your food before popping in the fridge to stay fresh.