Hotel Guest Matching Service – Share a Room With a Stranger for the Half Price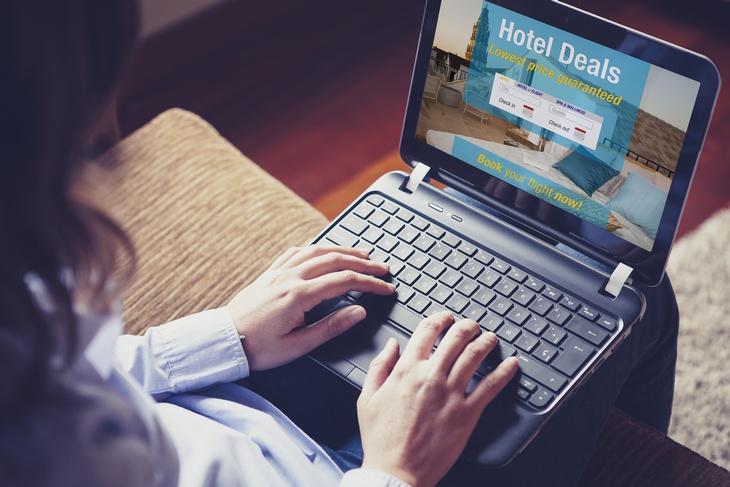 Would you share a hotel with a complete stranger to save money? It sounds absurd…at first. In hostels and even Airbnb it's common to share accommodations with someone you don't know, but what about a hotel room?
Related: Travel Questions Answered – Hotel, Attractions, and Flights Inquiries Explained
A new hotel guest matching service will allow you to share a room with a stranger for half the price. Next year, a new sharing economy travel trend might be sparked with a startup company that will pre-screen guests and match them with fellow solo travelers. In addition to finding a temporary roommate, the site will book the room, too. The club, launching in 2016, will begin offering matches at "12 premier hotels on the West Coast" including locations in Los Angeles, Las Vegas, Seattle, San Francisco, and Portland.
Safety seems to be the main concern with sharing a room, but founder Winston Club founder, Bryon Shannon, insists, "All of our members must produce five forms of verification: phone number and professional e-mail at account setup, one verified social media account and credit card at booking, and one photo ID at check-in. Rather than staying with an anonymous stranger, you're sharing a space with someone who has been screened and is accountable for their actions."
Related: Hotel Hacks – Tips for Booking and Room Tricks
Bryon also noted the findings in a survey conducted by PwC that revealed consumers familiar with the sharing economy are 34% more likely to trust a hotel than Airbnb. What do you think? Would you share a hotel room with a prescreened stranger? Are the possibilities of meeting new people worth the risk? Let us know your thoughts in the comment section below.