Kate Middleton and Prince William's Favorite Vacation Spots and Hotels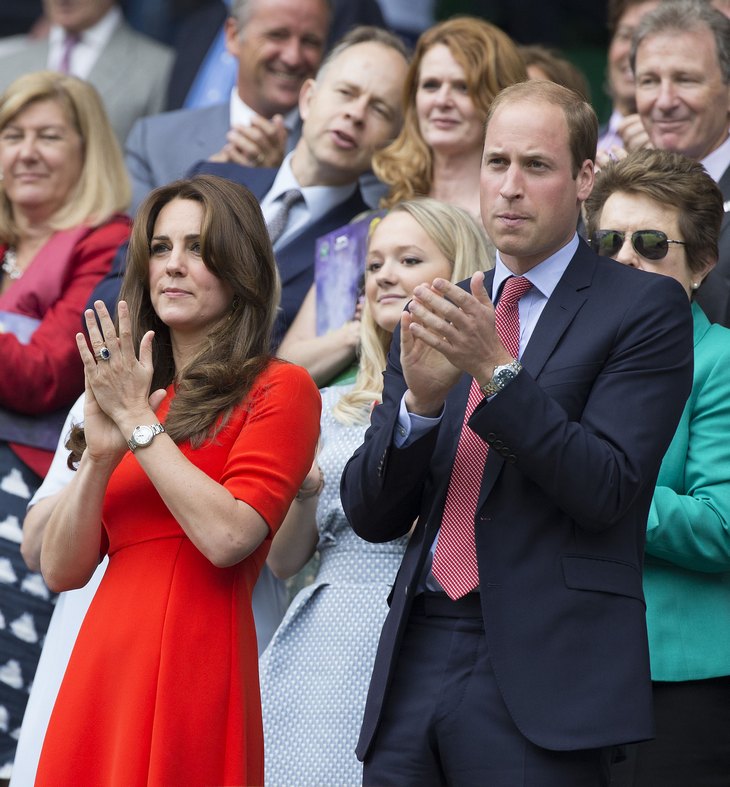 Kate Middleton and Prince William's are constantly traveling around the world. The royal couple knows a thing or two about staying in style, and these locations make up the Duke and Duchess of Cambridge's favorite vacation spots and hotels…
Related: Royal Retreat – Stay at Queen Elizabeth's Sandringham Estate and Be Neighbors of Kate and Prince William
Mustique
Located in the Caribbean, this paradise is where Kate sported a tiny baby bump in her blue bikini during her pregnancy with Princess Charlotte. The Middleton family loves the spot for a tropical getaway thanks to its privacy. Kate and Will also took a "babymoon" to the private island to enjoy some mommy and daddy time and relive their 2008 trip they took when the royal couple first began dating. The Duke and Duchess of Cambridge tend to favor The Cotton House Hotel and like to rent out the Aurora villa for family get-togethers. The couple loves to enjoy tennis, snorkeling, and a the occasional shark dive when they hit the beautiful Caribbean paradise.
The Goring Hotel
If you are like the rest of the world, then you watched Kate Middleton become Princess Kate as she walked down the aisle to marry Prince William. The Duchess stayed at The Goring Hotel in London before her royal wedding. The accommodations are luxury defined and includes a personal footman to cater to your needs. Visitors can check out the suite Kate used before her wedding or stay in the room provided you are willing to shell out over $13,000 a night for the 2 bedroom suite. The hotel is also packed with other royal visits, but the staff is tight-lipped but The Queen Mother, Queen Elizabeth, and Queen Mary have all be patrons of The Goring.
Seychelles
The royal couple honeymooned in the sandy seclusion of the remotest part of the island. There, the Duke and Duchess enjoyed endless ocean views from a private villa that had a butler to cater to their every need.
Related: Prince William and Kate Middleton's New York Trip – All The Details!
Carlyle Hotel
For Kate and William's visit to New York, the royal couple stayed at the iconic Carlyle Hotel. Their room was actually wasn't the most expensive suite – The Empire Suite which starts at $15,000 a night. Kate and Wills took the more respectable $10,000 a night suite. The hotel is a favorite of VIPs, including William's mother – the late Princess Diana.