National Geographic Kids Magazine Giveaway – The Perfect Gift for Any Kid #Giveaway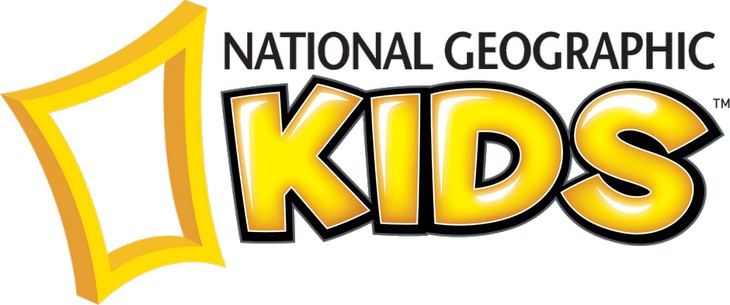 We love National Geographic Kids – the books, magazines, and television programs are a staple in our household. The kids absolutely gobble them up! The holidays are right around the corner, and that means you are probably scrambling to find the kids in your family the perfect gift, well look no further! We have an awesome National Geographic Kids giveaway, and it will make the perfect gift for one of the kids on your gift list that hungry for knowledge.
A subscription to "National Geographic Kids Magazine" or "National Geographic Little Kids Magazine" is the perfect gift for the kid on your shopping list with a love for animals. The amazing thing about Nat Geo Kids is that kids get so consumed in their products, they forget that they are actually educational – and they ignite their passion for nature and animals.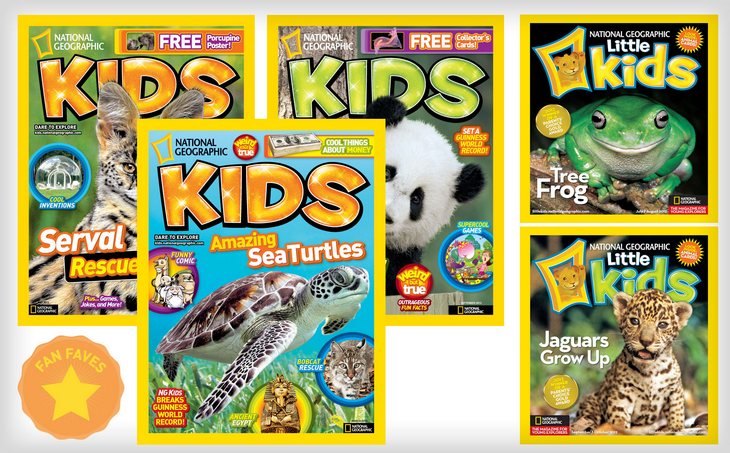 The "National Geographic Kids Magazine" subscription includes 10 issues over the course of a year, and they come in the mail straight to your doorstep. Every month my nephew counts down the days until his new magazine arrives, and he checks the mail box after school. When a new issue pops up in the mail box, he rushes inside the house, gets himself a snack, and spends hours gobbling up the bright and colorful photos. He especially loves the trivia section, which includes quizzes about topics in that issue. And, the last issue of "National Geographic Kids Magazine" came with collectors cards of some of his favorite animals.
"National Geographic Kids Magazine" is intended for readers ages 6 to 12 years old. If you have a youngster, you might want to opt for "National Geographic Little Kids Magazine" which is geared towards kids ages 3 to 6 years old. Each issue comes with interactive games, beautiful photographs, and exciting stories about nature, animals, science, wildlife, planet Earth, and SO much more.
The amazing thing about giving a child a subscription to "National Geographic Kids Magazine" (or "Little Kids"), is that it really is the gift that keeps on giving! Every month a new magazine arrives in the mail – and the fun and learning lasts all year long! If you are struggling to find the perfect gift for one of the kids on your holiday shopping list – make sure you enter in to the contest below to try your chances at winning a free subscription to the magazine. You can also head over to National Geographic Kids official website to check out the other products that they have to offer!
GIVEAWAY
(1) Subscription to either National Geographic Kids or National Geographic Little Kids
The contest is open to both residents of the USA and Canada and will run until November 26th, 2015.  Winners will be drawn using Rafflecopter below, give it a minute or two to come up!  I will notify the winner by e-mail and you have 72-hours to respond or I will have to choose another winner.  Good Luck!!
a Rafflecopter giveaway
Disclosure: I am part of the National Geographic Kids Insider program. I receive special perks as part of my affiliation with this group. The opinions on this blog are my own.