Tips for Booking Accommodations on Airbnb – Get a Great Deal and Avoid a Dud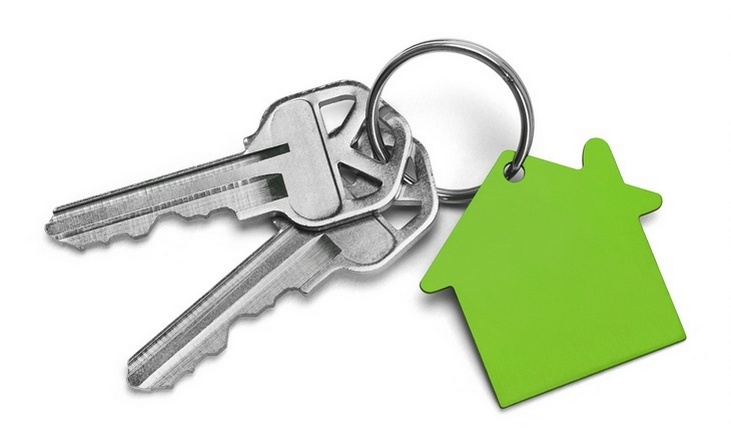 When finding your accommodations for your trip, vacation, or travel adventure, there are thousands of tips and tricks to wade through. When opting for a home rental instead of a hotel, there are several different factors and tips for booking accommodations on Airbnb, so you can get a great deal and avoid a dud.
Related: How to Spot a Bad Hotel While Booking Online – Common Red Flags and Tips
Reviews
Familiarize yourself with Airbnb's entire site, including polices. Make sure you read beyond the fine lines. For example, a current Airbnb policy helps prevent fake reviews, but it also prevents warnings from fellow travelers…
"If you cancel a reservation as a guest before the reservation begins, you cannot leave a review for the host, because reviews should describe completed trips."
That means, if a guest walks in, finds the rental to be unsuitable, and cancels the reservations for different accommodations, they can't leave a warning for fellow travelers considering the location. It's a tricky line to walk. Try googling the property address and seeing if it pulls up any other reviews someone might have posted on their blog or even social media pages.
Also take note of reviews and responses by the property owner. How the negative review is handled will be a clear sign of the type of owner you will be dealing with.
Photos
Owners can have a Airbnb professional photographer take images of the property to display online. The pro images have the Airbnb watermark, so look for the symbol on the pictures if you are wary of the credibility of the images.
Just like with a hotel, note any sort of photo manipulation. If a wide angle lens, also known as a fish eye lens, is used, it will make the space look much bigger than it actually is. Luckily, you will be able to notice this quickly.
Fees
Some states are fighting the uprising of Airbnb because they view it as a potential problem. In answer to the issue, places like New York and San Francisco are adding extra taxes to rooms rented via a site like Airbnb.
Also note that room with great rates might not be the bargain you hope for after Airbnb charges their 6% – 12% service charge and the host adds in the cleaning fee along with a hefty security deposit.
Related: Travel Tips to Eat Like a Local and Avoid Tourist Trap Restaurants
Communication
One of the lovely perks of Airbnb is the ability to communicate with the hosts. Make sure you ask about amenities that important to you. For example, if the listing shows a hot tub and that is a must-have, make sure you ask the host if it is working condition.
How and when the host responds will give you a really great impression of how they will handle your stay. If the answer questions quickly and with detail, then you can probably expect the same treatment during your stay. Conversely, if the host isn't as attentive, be prepared for the same treatment during your stay.