Top Star Wars Themed Destinations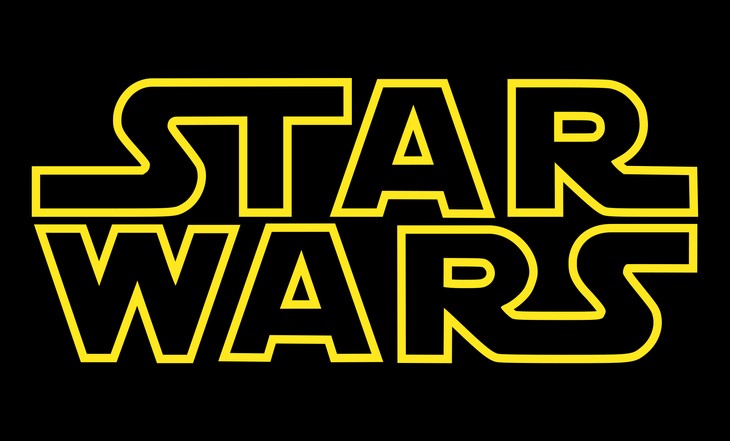 May the force be with you! Star Wars fanatics can rejoice with adventures that explore everything from filming locations to treasure troves of memorabilia. These top Star Wars Themed destinations will please even the youngest of fans who embrace the prequels with open hearts.
I am more of a Potter aficionado, but these top spots are ranked by GoEuro and GetYourGuide using accessibility, accommodations, amenities, and "strength of the Force" as a guide to place them on the list.
Related: Disneyland Expansion Rumors – Star Wars and Marvel Attractions Coming?
Easily Accessible
Legoland – These locations are worldwide and require little more than a park ticket. Star Wars themed areas called Minilands feature draws like an underwater scene featuring an Opee sea killer on Naboo, a Jawa sandcrawler on Tattooine, and 3-foot-tall Leog statues of Star Wars characters Yoda, Wicket, Anakin, and Princess Leia. Guests can also pose with life-size LEGO models of Chewbacca, R2-D2, and Darth Vader.
Rancho Obi Wan – Just north of San Francisco, you'll find a museum featuring the world's largest privately-owned Star Wars collection. Steve Sansweet, former Director of Content Management and head of Fan Relations at Lucasfilm, amassed the memorabilia over nearly 40 years. You'll find 300,000 items on display including lightsabers used in the films.
Related: Disney's Star Wars Themed Cruise: Star Wars Day At Sea
Passport Needed
Matmata, Tunisia – The Lars Homestead and Tatooine desert scenes were filmed here. Check out where Luke Skywalker's beloved Uncle Owen raised the young Jedi. Lars Homestead was filmed at the Hotel Sidi Driss, and you can still stay at the Berber hotel or eat at Lars dining room from 'A New Hope.'
Ireland, Skellig Michael – Disney Lucasfilm's used the Unesco world heritage site to film scene for 'A Force Awakens.' The filming took its toll on the area, as the Office of Public Works confirmed that "incidents" required repairs. Exactly what happened wasn't detailed, but stonemasons were brought in to repair the damage.
Ksar Hadada, Tunisia – Mos Espa Slave Quarters on Tatooine is the hot spot for fans of 'The Phantom Menace.' Located near a actual city of Tataouine (a nod to Luke's home of Tatooine), you'll find slums built to show Luke's home as a slave.