3 Things to Splurge on at Universal Studios in Orlando – Make #UniversalMoments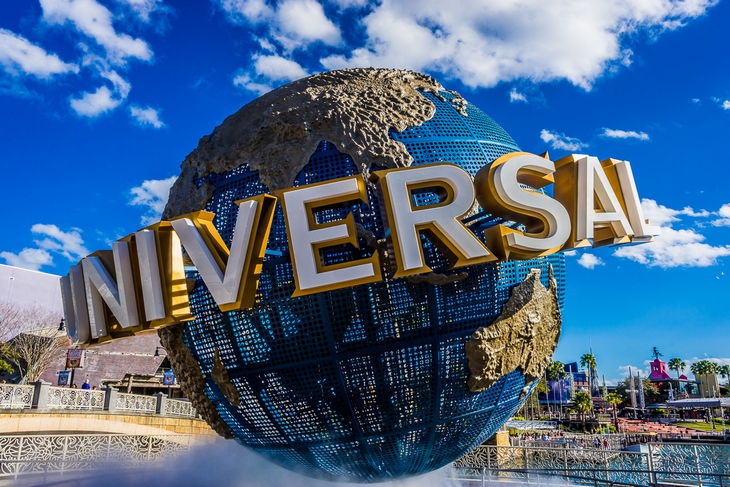 Florida is one of my favorite places to escape the doldrums of life for a family vacation. Park attractions, ocean views, and the sun are 3 ingredients for a fun-filled trip that the southern state offers year round. Of those attractions, Universal Studios in Orlando is at the top of Tourist Meets Traveler's most-loved family vacation spots and these 3 things are worth splurging on.
Universal Studios Express Pass
When you are paying a handsome penny on tickets into the park, the time you have in the park is vital. The Express Pass allows guests to skip lengthy lines and save tons of time. Instead of riding your favorite rides 1 time, you can line-hop and ride it repeatedly without sacrificing on time. I prefer to snag one by staying at one of the more upscale property hotels. Often, through Universal's site, you can score them complimentary by staying at one Universal's gorgeous hotels that also allows you to enjoy early admission. You may double-take at the prices compared to their cheaper onsite value resorts, but the Express Pass will be worth it along with the upgraded accommodations.
Food and Drinks
Normally, I pack snacks and water bottles, but at Universal Studios I love to indulge in the food. The Harry Potter themed areas have some amazing options. The drinks alone are amazing. Otter's Fizzy Orange Juice is a personal favorite and it's as unique as the Butterbeer recipe that is another must-have treat. Don't forget the cold confections from Florean Fortescue's Ice Cream Parlour. If you are a fan of spirits, ales, and other beers, Universal is a great place to try exclusive drinks you can only find in the park. Several beers served throughout the park of custom creations made just for Universal including The Simpson's Duff beer.
Souvenirs
Harry Potter fans could drop a small fortune at Universal Studios with all the offerings of keepsakes, trinkets, and stuffed animals galore. The wands are a huge draw and have been upgraded to be interactive to give you an entire new way to experience the Harry Potter sections of the park. However, there are only interactive portions inside the Wizarding Worlds and once you leave the park, the wand's magic stops. My tip is to buy one wand and share it among your group as a family wand. Skip the items you can find easily online and snap up the stuff you can't when it comes to souvenirs. There are some great options in every area of Universal Studios Orlando.