3 Vital Tips to Make the Most of Your Travel Adventures in 2017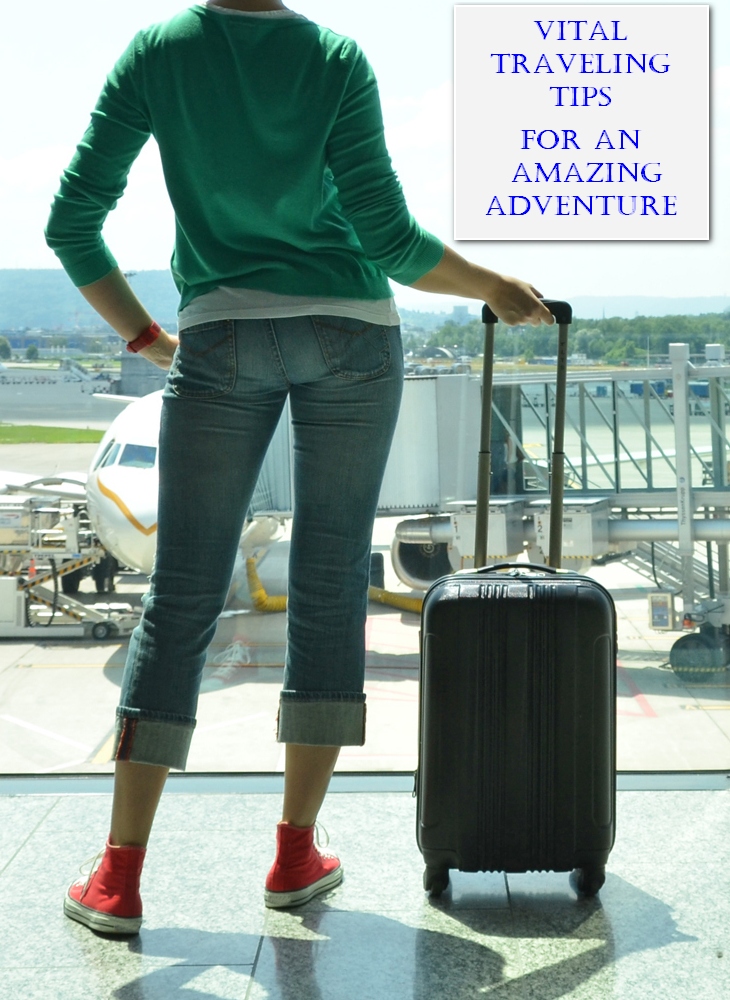 Most people turn to their smartphones, social media, and the internet to plan their trip. It's a great start by these vital tips will make the most of your travel adventures in 2017.
Related: Travel Agent Trend On the Rise – Is Online Booking Out?
Travel Agent Tip
Start with planning. As we've covered on Tourist Meets Traveler, online booking can cost you. Travel agents are making a comeback for a good reason. They have connections and abilities than a computer. When you have a unique request, an agent can accommodate where booking online can't. Working with an actual person can open the door on savings, opportunities, and time.
Concierge Power
Along with checking out feedback on review sites, visit your concierge for firsthand experience on the best food, tours, and attractions. They can even get you discounts and reservations to that booked restaurant. Make note that some concierges can get kickbacks from locale places for sending you to their business. If they ask you to tell them they sent you, be wary their opinion may be paid for. It's also good to note that it is acceptable to tip a concierge if they go above and beyond the call of duty, like scoring you tickets to sold-out concert.
Related: How to Spot a Bad Hotel While Booking Online – Common Red Flags and Tips
Put the Phone Down
People spend so much time snapping, tweeting, liking, and sharing that they miss the beauty that's all around them. When you're glued to the phone, you can't connect with people on a real level. Don't feel the need to document every plate of food, snap every photo, and worry about flooding Facebook with your adventure.
What is your favorite travel tip? Share your vital travel tip in the comment section below.