Safety First – Stay Safe While Traveling During the Holidays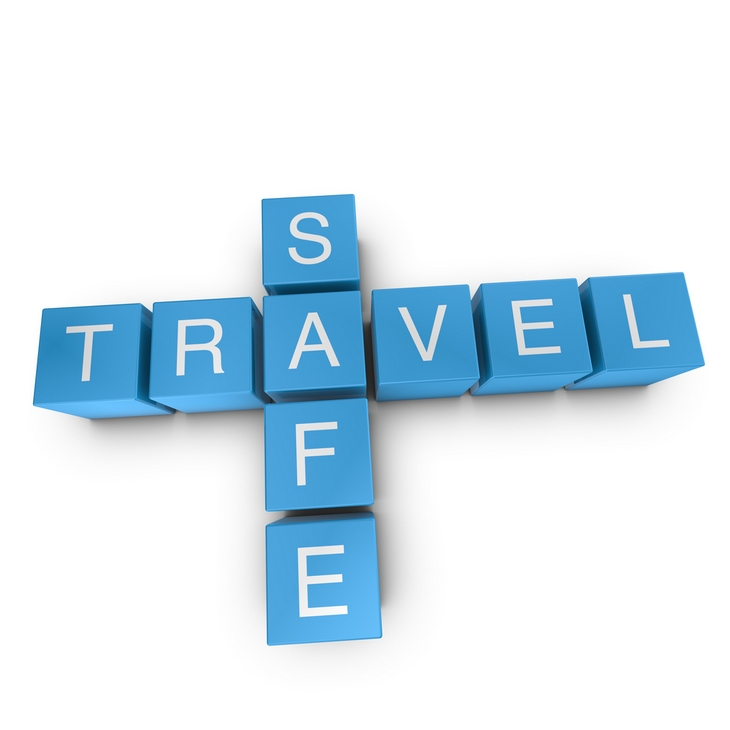 According to the Bureau of Justice Statistics, crime rates jump during the holiday season. Everything from burglary to domestic issues experiences some kind of uptick. So, put safety first and stay safe while traveling during the holiday season.
Related: Teen Driving – Take a Road Trip to Practice Safe Teen Driving Skills
Don't Skip the Seat
More cars are on the road and that means more traffic, road rage, and accidents. Don't be tempted to skip the car seat or booster seat for your children. While it's tempting to let your child snooze comfortably without the restrains of their car seat, it can be a tragic mistake. Beyond the sleeping excuse, many parents skip the seat so they don't have to hassle with fees. Currently, most airlines allow families to check children's safety seats for free.
Mind Your Meds
Some people might forget about medications and the possible risk they can pose. Make sure to store meds out of reach of children. If you're going to a loved one's home for the holidays, make sure any medications are safely tucked away where exploring toddlers won't be tempted. Don't forget to make sure you are fully stocked for your holidays just in case you run out of your much-needed meds. Lots of pharmacies and stores close earlier or completely for the holidays, so double-check times you can get your refills in.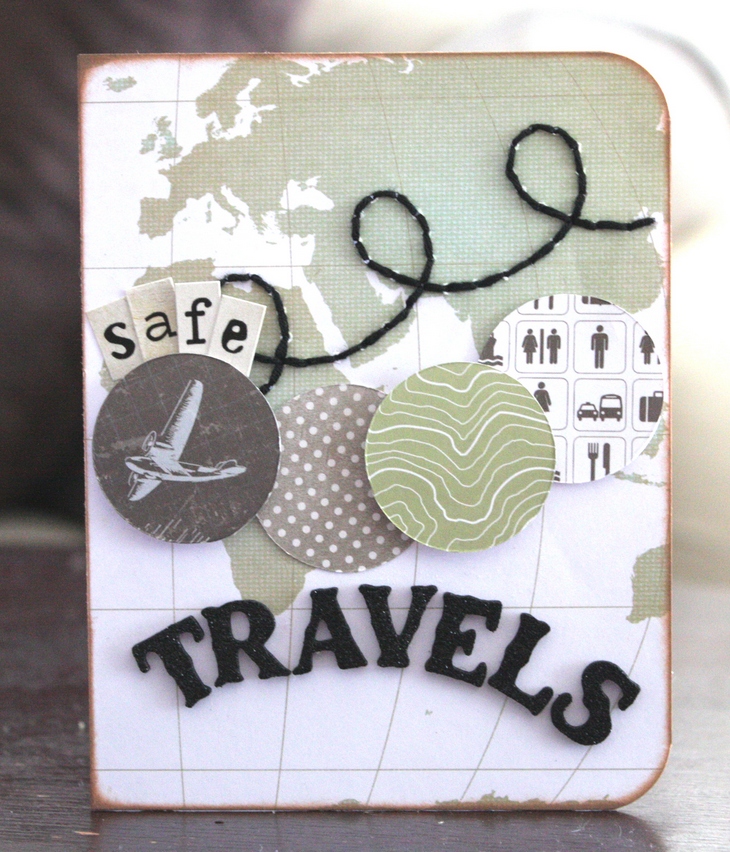 Related: Road Trip Safety Tips – Stay Awake, Be Prepared and Travel Savvy
Be Modest
People will do desperate things during the holiday season. Make sure you don't make yourself a target for thieves and pickpockets. Stow packages and gifts out of site when traveling. Leave the flashy jewelry and luggage at home when you can. If a situation seems fishy, always trust your gut. Don't be afraid to be safe and exit a situation that just doesn't feel right.
What is your best holiday travel safety tip? Share your experiences or suggestions in the comment section below.